Music Masterclass @ Baringo Food & Wine (50% discount for feedback)
Music Masterclass for beginning to intermediate hobby musicians who would like to advance their playing in the most musical way possible.
About this event
*This is a rescheduled event originally planned for July 25th. There are still places left for the 29th of August.
This Music Masterclass is for beginning to intermediate instrument players / musicians to learn how to advance their playing by making live music. Join me for a music filled afternoon in a unique 30-seat theatre in the beautiful Macedon Ranges (only 50 minutes from Melbourne CBD located right next to the train station). I will be performing many live songs using a variety of instruments like guitar (electric and acoustic), piano, bass , mandolin, midi/software instruments and vocals. We'll explore gear, creative songwriting, looping & recording. Ultimately we will create a new song together on the fly! Just bring yourself and get ready for a fun and music filled afternoon!
For more information, check www.makinglivemusic.com.au
N.B. This is a try-out rate offered at 50% discount in return for your feedback at the end of the session.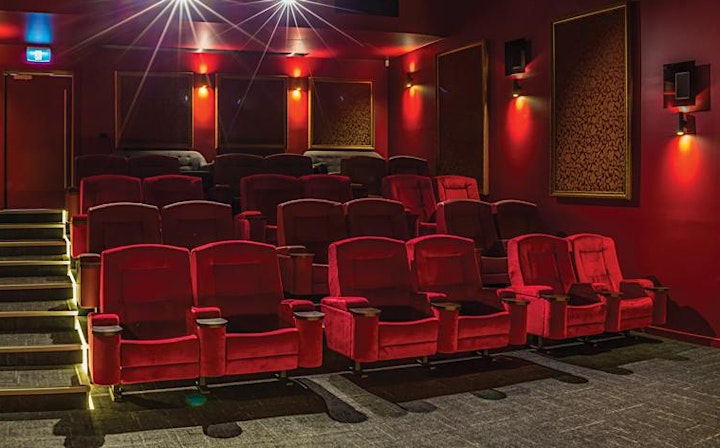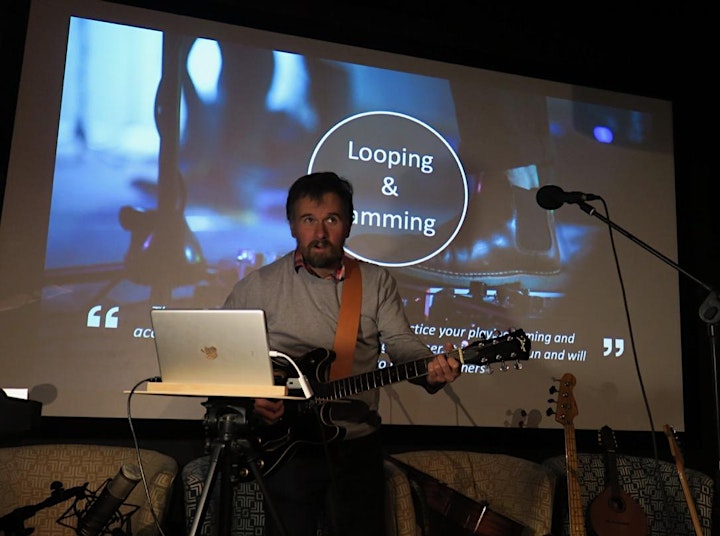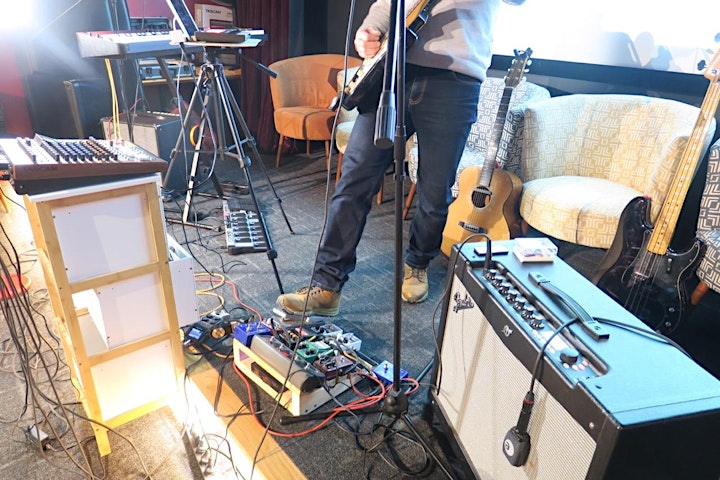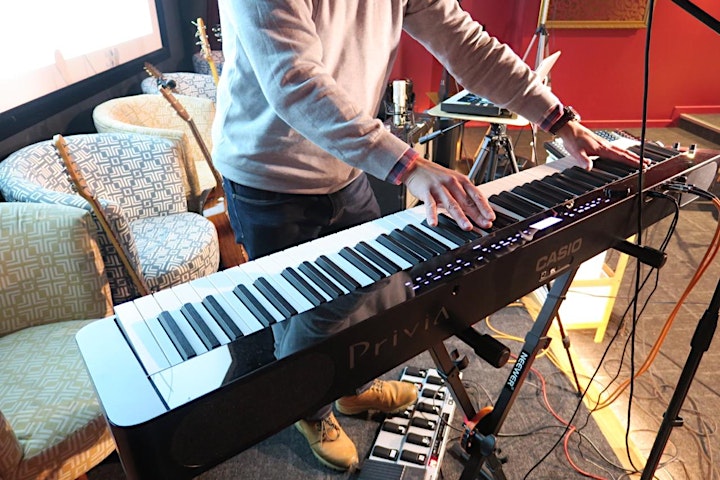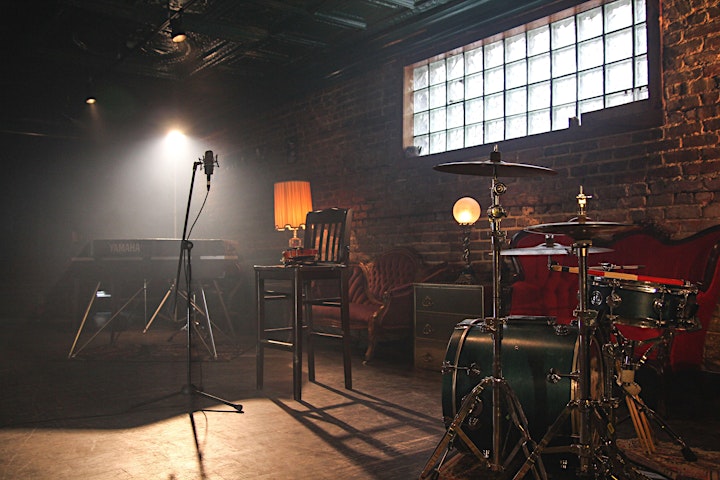 Organiser of Music Masterclass @ Baringo Food & Wine (50% discount for feedback)