Music, imagery and the body: self support for calm, clarity & connection
Discover ways to move out of brain fog and survival mode, and into connection and calm through music listening, imagery and body awareness.
About this Event
You know about self care.
You may or may not have a "self care plan", and you do your best to get a good night's sleep, eat healthily, do your job, see your family and friends, and do all the things you know will help … but you're still exhausted and deep in brain fog.
Maybe you just can't stop thinking about that patient, the last child you nursed, or that incident you attended to?
Maybe you do all the right things, but you're constrained by the policies you work under, the organisation you work for, the workload … all the things out of your control?
I'll bet you're good at your job, but somehow you've become detached and feel like you're on autopilot.
You want your mojo back and to feel like you again.
Here is the problem...
Your self care plan is helpful when you're doing OK. But when you're overwhelmed, overworked and anxious, you are in survival mode. You're in too deep to think ahead. And it's way too hard to enact that self care plan. In fact, even thinking about it can feel exhausting.
What you need is a way to create space and connect back into yourself.
Because aspects of music, imagery and connection with your body are processed in the same parts of the brain as the stress response, they can also help to shift feelings of overwhelm, stuckness and brain fog.
Discover how you can develop practices of calm, nurture, connection and rest, and create greater clarity, understanding and a more supported space for yourself.
What will I learn?
Facilitated by Minky van der Walt, Registered Music Therapist and Registered Guided Imagery & Music Therapist, this webinar will describe
How music, imagery and connection with your body alleviate stress by calming the parts of your nervous system that are in survival mode
How to use music listening and imagery as a way to build a practice of rest and support
Strategies to support you wherever and whenever you need them - at home, at work, whilst commuting, in meetings - so that you can find presence and clarity in the moment.
Who is this for?
This webinar is for healthcare workers, teachers, educators and emergency service workers.
Bonus
Receive a selection of music that supports physiological rest according to current research.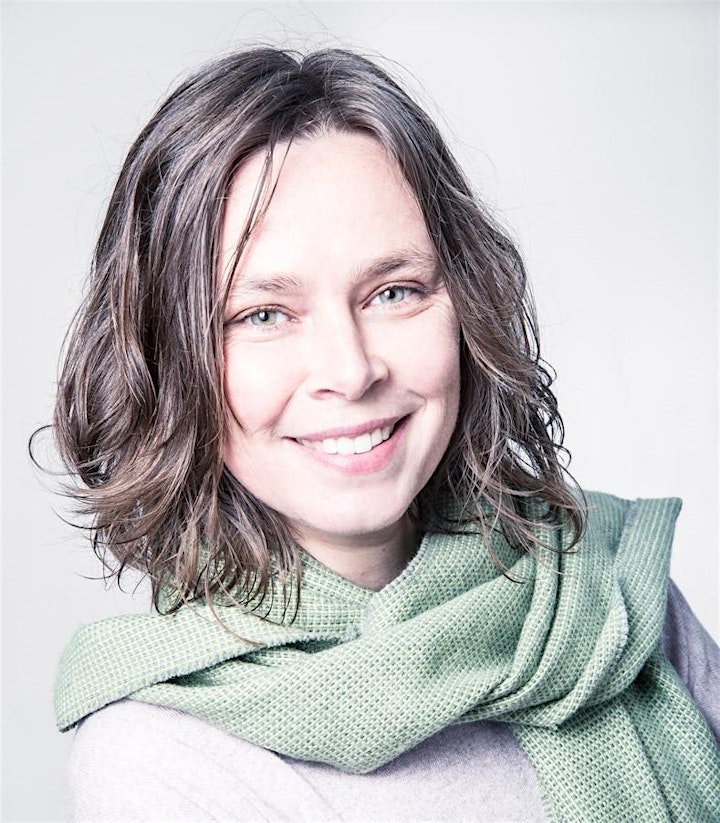 Registered Music Therapist
Registered Guided Imagery & Music Therapist
Psychotherapy & Counselling Federation of Australia (PACFA) Reg. Clinical 26483
PACFA Mental Health Practitioner
tempotherapy.com.au