About this Event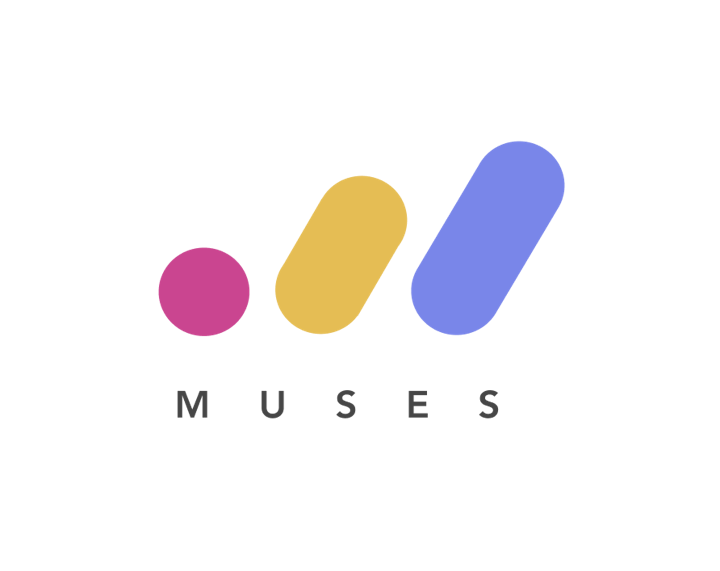 We believe that any woman should try programming at least once in their life. There for we created a community where in friendly atmosphere with great vibe you can try programming first time or if you already code - learn something new about JavaScript and/or Node.js.
Our full day coding bootcamps are also a great opportunity to grow your network and meet new people with similar interests. Come and join our event for women with lunch provided.
What to bring with you:
- laptop (if you do not have laptop write us directly - we will figure something out for you)
- charger
- desire to learn
- good mood
Agenda:
9:45 - 10:00 Registration
10:00 - 10:30 Intro + Group formation
10:30 - 12:00 Coding workshop with help of mentors
12:30 - 1:30 Lunch
1:00 - 1:30 Guest Presentation
1:30 - 3:30 Coding workshop with help of mentors
3:30 - 3:45 Tea and sweets!
3:45 - 4:00 Wrap up, next steps
On the day attendees will work on workshop of their choice:
1. Introduction to JavaScript - complete beginners level - workshop that will introduce you to coding and JavaScript (popular programming language) syntax. The format will be code-alone with the explanations in the tasks and help of our mentors. Workshop will be facilitated by Kate Ostrihonova, independent software engineer. No prior knowledge required.
2. Refactor React, facilitated by Inga Pflaumer software engineer from Next Practice. Requires understanding of JavaScript and basic React.js.
3. Advanced MongoDB + NodeJS, facilitated by Mikhail Asavkin product manager from Skychute. Requires understanding of JavaScript, JSON and general knowledge of databases.
How much does it cost:
This event is FREE of charge. With food and drinks provided. It is possible because of our generous sponsors:
Gold sponsors:
Kasna, CMD Solutions, DigIO and Eliiza
Silver sponsor:
Sourced Group
Amazing in-kind supporters:
Lookahead, Microsoft Reactor.
And we are also backed up by fantastic Thinkmill, attentive mentors and energetic organisers :)