About this Event
Registration will be from 8:00-8:30am for veterinary students, university staff, industry supervisors and invited guests, with the conference running from 8:00am-5:00pm. Please note that on-site parking will be limited.
Please select 'Register' above if you will attend, select whether you are a student, staff or guest, and 'Checkout'.
For further queries about this conference, please contact the School of Veterinary and Medicine via SHEE.Operations@murdoch.edu.au
Thank you for responding. We look forward to welcoming you to this exciting event.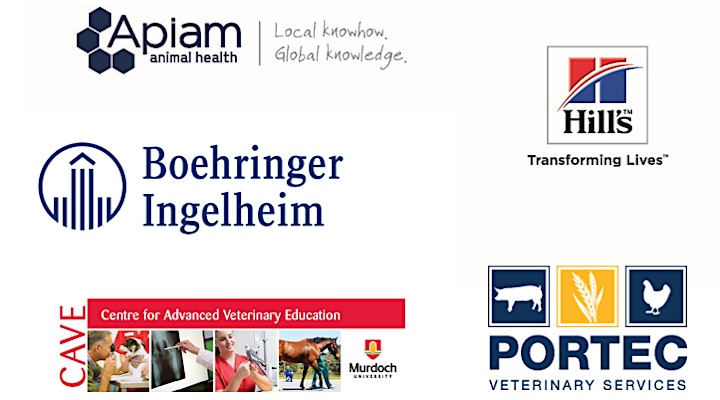 Parking Details
Entry is gate 1. There is parking at the Richardson Street Car Park opposite Gate 1 on Labouchere rd. There is an all day flat rate fee of $8 per day for parking.