Description
Grab your friends and come ready to enjoy a 2 course dinner, unlimited drinks, dancing and have fun solving the mystery!
The Caribbean Cruise theme is set on board "The Achilles Tendon" and plays out around the maiden voyage of the ship, and the search for the Achilles Treasure Chest.

Your Caribbean Cruise will begin with the ships mad capped safety procedure demonstration, before you embark on the trip of a life time. All your guests are there to soak up the sun and have fun…then there is the cry of "MURDER"! The Guests aboard are the 1st class, 2nd class and 3rd class passengers, Stowaways and the Crew, and they ALL instantly become suspects in the murder mystery case.
Come dressed in your Caribbean or Cruise inspired costume! Think sailors, islanders, posh guests, tourists, stowaway, pirates.
Please arrive at the main entrance at Melbourne Zoo by 6.20pm sharp to be escorted through to the Elephant Trail to your venue.
Tickets include: 2 course meal, entertainment and unlimited drinks served till 10pm.

---
Menu

Entree:
King fish ceviche: coconut, lime, cucumber & jalapeno served with lotus chips

Main:
Jamaican inspired jerk chicken served with rice, green peas and chargrilled pineapple

Petit fours:
Mini waffle with spiced banana mousse

If you have any dietary requirements please contact us at the time of booking
You will be seated on shared tables to solve the mystery, so grab a bunch of friends together or enjoy meeting some new people for a totally wild night out.
Please note that this is an over 18 event and ID may be required.
---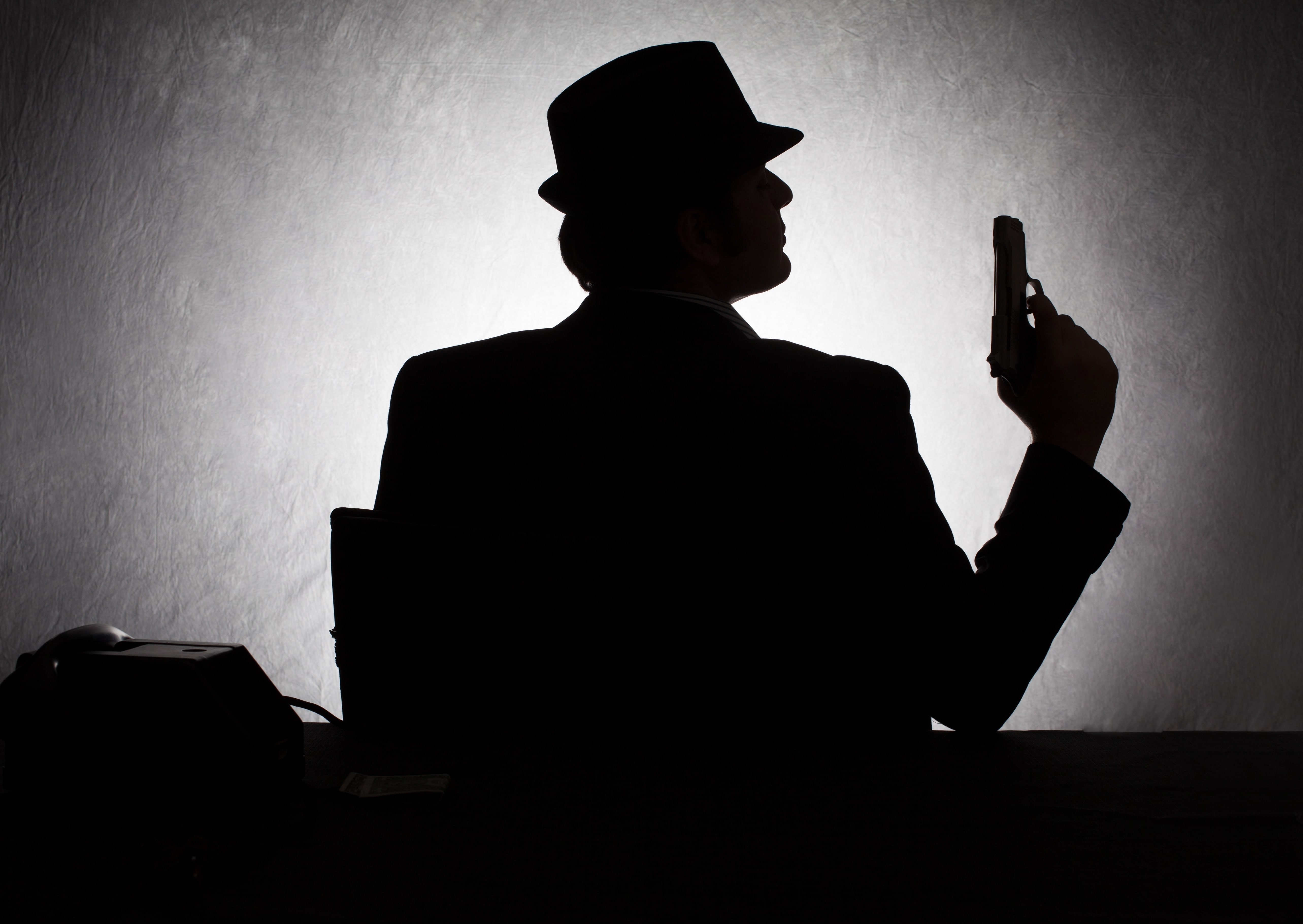 Tickets are non-refundable & non-transferable. If you have a special dietary request please notify the Events Team (03) 9285 9440 at the time of booking to ensure we can organise appropriate catering.
This is a licenced event, restricted to guests 18 and over. Suitable proof of age identification (license, passport, key card) will be required. Clients will be held responsible for ensuring that their guests behave and consume alcohol in a responsible manner. RA (Restaurant Associates) reserves the right to request proof of identification before serving alcoholic beverages to guests. RA reserves the right to refuse the supply of alcohol to patrons who appear intoxicated. RA reserve the right to ask intoxicated and/or disorderly patrons to vacate the premises at any time. No refunds will be made for guests that are refused service or asked to vacate the premises because of intoxication or disorderly behaviour.