Description
Grab your friends and come ready to enjoy a 2 course dinner, unlimited drinks, dancing and have fun solving the mystery!
The year is 1989, and Pine Oaks Valley High is holding their annual prom! The 80s was a totally rad decade, only the most bangin' kids are voted to be prom king and queen. But before the prom king and queen could be named…tragedy strikes!
It's now Pandemonium at the Prom! As the Murder Mystery deepens, can you find the culprit? Or will the perp book it, and get away with Murder?!
Come dressed in your wicked 80s outfit - put on that wild prom dress, or go a little overboard with the hairspray! Think fluoro, shoulder pads and the 80s versions of the high school cliche/stereotypes (geeks, jocks, valley girls etc).
Please arrive at the main entrance at Melbourne Zoo by 6.20pm sharp to be escorted through ato the Elephant Trail to your prom venue.
---
Menu
Entree
Risotto of baby beetroot & flat parsley with pecorino shavings G
Main
16 hour slow roasted beef cheeks with a white bean & pancetta cassoulet, Pedro Ximenez jus G
Followed by tea & coffee served with Chefs choice of petit fours
*All beverages served throughout the night
---
You will be seated on shared tables to solve the mystery, so grab a bunch of friends together or enjoy meeting some new people for a totally tubular night out.
Please note that this is an over 18 event and ID may be required. For any dietary requirements, please let us know at the time of booking.
---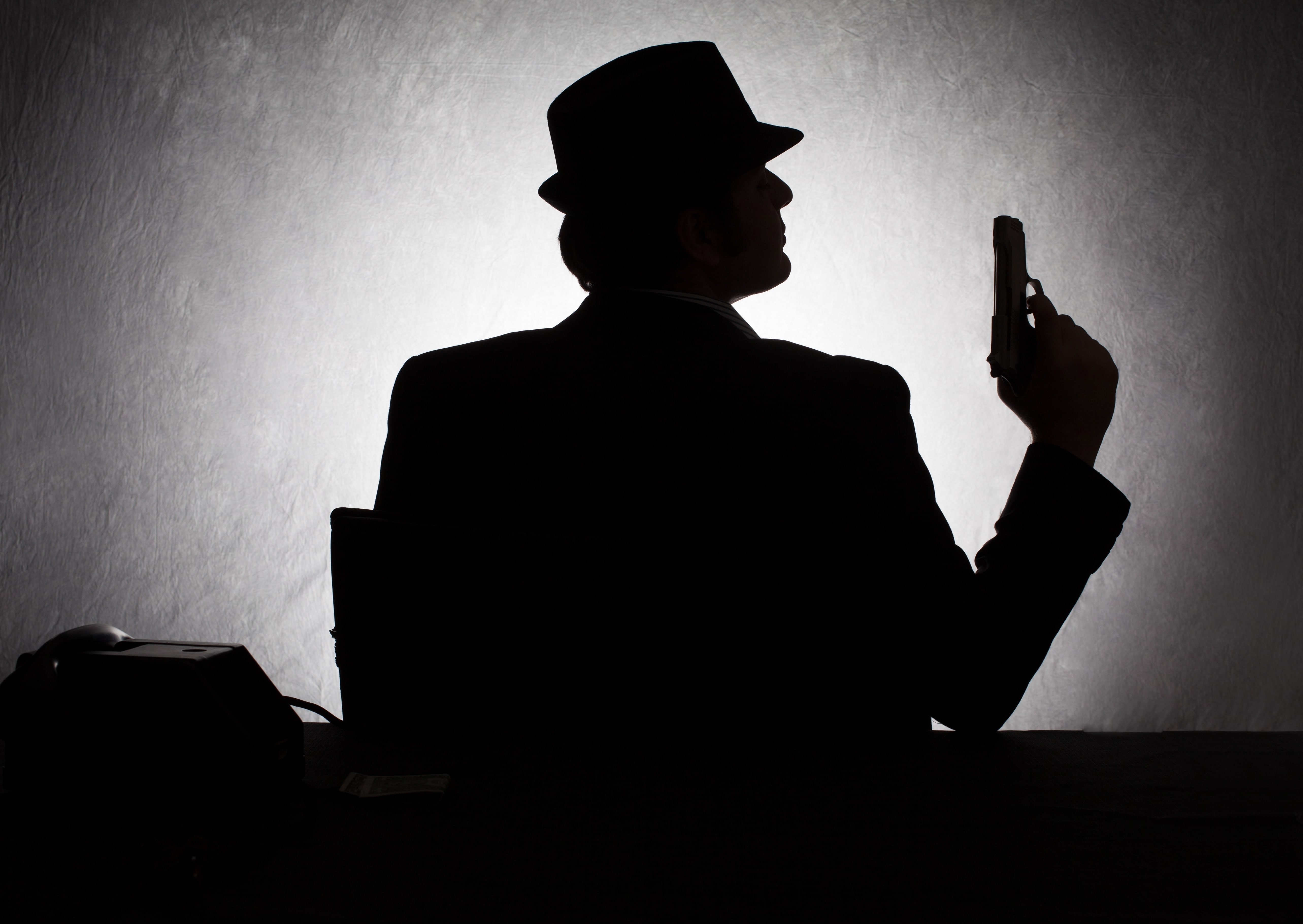 Tickets are non-refundable & non-transferable. If you have a special dietary request please notify the Events Team (03) 9285 9440 at the time of booking to ensure we can organise appropriate catering.
This is a licenced event, restricted to guests 18 and over. Suitable proof of age identification (license, passport, key card) will be required. Clients will be held responsible for ensuring that their guests behave and consume alcohol in a responsible manner. RA (Restaurant Associates) reserves the right to request proof of identification before serving alcoholic beverages to guests. RA reserves the right to refuse the supply of alcohol to patrons who appear intoxicated. RA reserve the right to ask intoxicated and/or disorderly patrons to vacate the premises at any time. No refunds will be made for guests that are refused service or asked to vacate the premises because of intoxication or disorderly behaviour.