Description
Date: Wednesday 17 May, 2017
Time: 6pm doors open & welcome drink; 6:30pm game begins
Cost: $49 AM Members; $59 non-Members (includes welcome drink on arrival). Strictly 18+
---
Excited chatter ripples through the crowd assembled in the atrium. The bubbly is flowing and anticipation is rising. You are a guest at a function in honour of a visiting delegation of esteemed French arachnologists and historians, on the brink of a ground-breaking discovery that could change the face of science.
Suddenly, the unthinkable is revealed. One member of the French delegation is dead, in unnatural circumstances. Security guards jump into action. The doors of the museum are locked. The suspect is among us, there's no time to waste.
Who is behind this evil act? You must join a group of fellow guests, determined to uncover the killer, their motive and the international intrigue behind the very first murder at the museum.
Blending reality and fiction, Murder at the Museum is a playful, immersive and fully interactive mystery game for grown ups. Developed with the Alliance Française, this event is a chance to visit Spiders – Alive & Deadly after hours, meet some AM scientists and enjoy the atmosphere of the Australian Museum in a totally new light.
With a free drink on arrival and the bar open all night, you'll have no trouble getting into the story. Dress to impress and afterwards, enjoy the glittering lights of Sydney from No. 1 William, our rooftop dining room. Purchase a 2-course meal deal or stay for another drink, at this unforgettable Australian Museum event.
Tickets include a welcome drink from 6pm. The game will begin at 6:30pm. Strictly 18+
BOOKINGS ESSENTIAL
______________________________________
A Dinner Offer at our rooftop restaurant, No. 1 William, is also available. To book a table immediately following the event, pre-purchase a 2-course meal by visiting www.createconsultants.com.au/ticket-sales
2 course option $45.00pp Includes a glass of French white or red wine
entrée
Duck liver parfait with a selection of French breads and cornichons served with flour free crackers (GF) Smoked vegetables terrine, lemon jelly, purple shiso (GF, V)
main
Chargrilled fillet of beef, asparagus, pommes pont neuf béarnaise (GF) Grilled herb crusted Portobello mushroom, asparagus, pommes pont neuf (V)
dessert
Chocolate fondant cakeserved with French vanilla ice creme(GF)
Order online at: http://www.createconsultants.com.au/ticket-sales
Image:
---
Presented by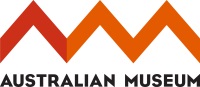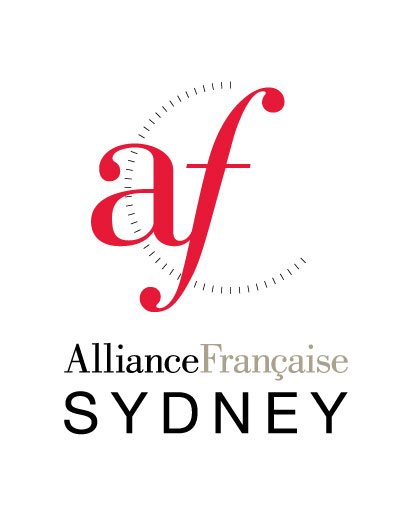 Supported by