Sales Have Ended
Ticket sales have ended
Thank you for registering for Mums The Word Launch Dinner. Please keep your ticket handy and be ready to produce it upon entry!
Sales Have Ended
Ticket sales have ended
Thank you for registering for Mums The Word Launch Dinner. Please keep your ticket handy and be ready to produce it upon entry!
Come along to experience something special .... Mum's the word is launching and we need you to help build our community of likeminded mums
About this Event
We have a vision: to bring like-minded mums together to be inspired, empowered, practice self love & care, have open discussions, celebrate the trials and triumphs of mum life and to have a bit of fun (without the kids)!
We are in such uncertain times. This year has tested us and challenged us more than ever before. Many of us have just scraped by. We have felt isolated and alone and have just kept going! In light of all of this, we are feeling called to organise a regular get together and create a platform to connect!
Inclusions :-
A take home goody bag filled with samples & discounts from local brands
A take home gift
The opportunity to take part in raffles, with all funds raised going straight to RizeUp Australia
Alternate drop main meal ($25 to be paid on the night to the venue by the ticketholder)
Tea & Coffee
Hear from inspirational mums who will get vulnerable & share their stories of how they have overcome some huge challenges & risen above them and come out more empowered then ever!
There will be lucky door prizes & most of all an opportunity to form new friendships in the community.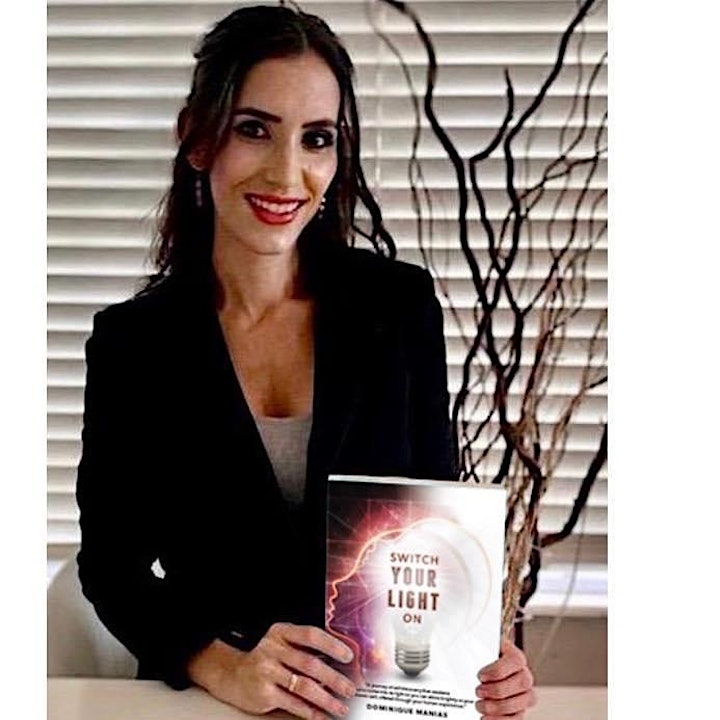 Dominique Manias is a Clinical Psychologist from Durban, South Africa. She obtained her Masters degree in Clinical Psychology from the University of the Free State in Bloemfontein. She has a passion for helping people heal their wounds from the past and embrace their fullest potential. She is a counsellor and a mother at heart, who is married with four sons. She consults at psychiatric hospitals and has her own private practice where she treats a variety of clinical pathologies and other stressors.
Dominique has just released a book called 'Switch Your Light On' which is a journey of self discovery that awakens your soul to come into its light so that you can shine brightly as your authentic self, offered through your human experience.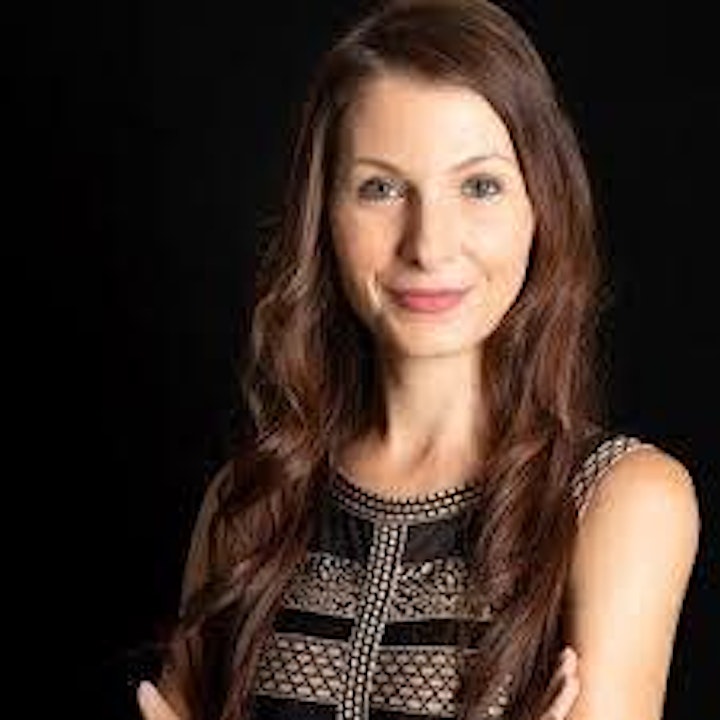 Samantha Worthington is an experienced business leader, Neuroleadership coach, entrepreneur, and marketing and business strategist with a proven track record in achieving outstanding results across various sectors. She holds a BA degree in Communications Science and English from the University of South Africa, and has completed an MBA with focus on customer retention and business strategy. In 2019, Samantha was invited to Australia by the University of Southern Queensland to conduct her PhD research on environmental sustainability and business strategy.
As a thought leader in the field of customer experience, she was the invited guest speaker at the recent Global Customer Conference held in Johannesburg, South Africa. With valuable experience and measurable impact in both the corporate, entrepreneurship and NGO arenas, Samantha was awarded the title of the 2016 Regional Business Woman of the Year by the Business Women's Association of South Africa. She has published two business books and one children's book, and is a married and dedicated mum of one teenage daughter and two energetic boys. Her passions include yoga, art, books, tea, date nights with her husband, and lots of chocolate…
So get a little dolled up & come along and have a fun night out with an uninterrupted dinner (that you don't have to prepare) and we promise you won't be hearing muuuuum .. Just a night out for you !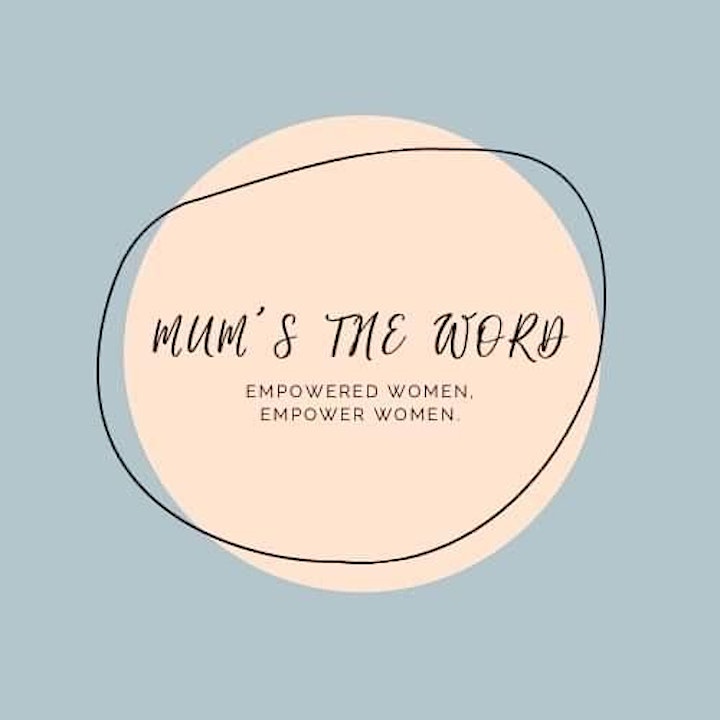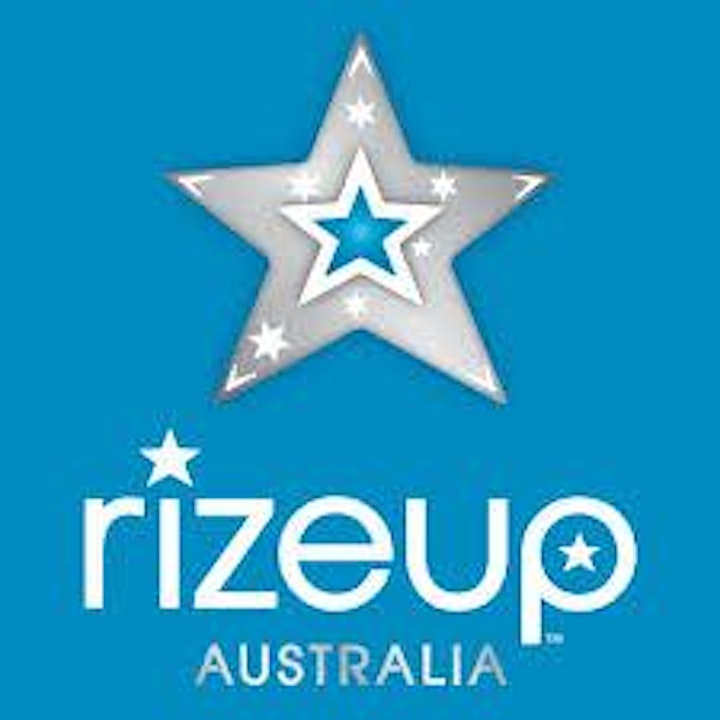 Watch this moving video to find out more about what Rizeup do