Multiple Dates
Mums GAP Year presents.. Bare WITNESS to Yourself ( Self-care Works...
Description
---
Mums GAP Year is a 12 month self transformation program
to let your life from HOME take flight.
AN ADDITIONAL SPECIAL RELEASE 4 WEEK SELF CARE WORKSHOP AVAILABLE at MGY HUB ( see Tickets )
42 weeks of Inspirational LIVE group workshops ( 3 hrs ) for Mum
MANAGE your Home

TOUCH Base with your Tribe

Bare WITNESS to Yourself

THRIVE in your Creativity

FOCUS on your Child/ren

STIMULATE your Partnership

Connect to your SOURCE

RHYTHM & Thought life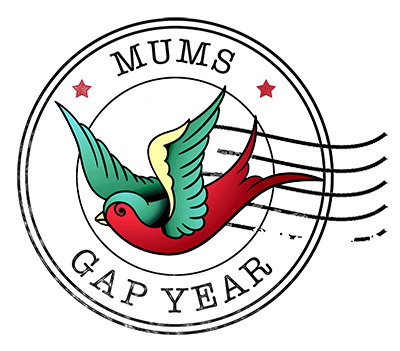 42 weeks of HUbbub Children's program at the same time ( 0-7 years ) through an adjoining door
ALL Babies & Kids are welcome to stay with or visit Mum

HUDDLE with Prudence Peacock - Speech Therapy
GLOBAL KIDS - Culture & Language through Play
Creative Kids ART Therapy - Create & Build
The STORY WEAVER - Literacy through Imagination
HURLY-BURLY Drama & Clowning - Relate & Inter-relate
Art of PLAY - Self Expression through Movement & Song
CONNECTION - Nature Immersion
Our HUBbub facilitators carry Working with Children's Checks
42 weeks of nutritious lunches from HUSCK Community Kitchen ( inc )

CARE- Ethically Sourced & filled with love
CREATE - A feast for the eyes, mind, body & spirit
CULTIVATE - Relationship through culturally inclusive hospitality
BUT WAIT THERE'S MORE....
28 weeks of resourceful newsletters from your facilitators
8 Instructional workbooks including handouts & reflection homework
365 days of encouragement through the members only online MGY group.
1 hour Private GAP Coaching with the CHANGE AGENT of your choice


Any Further queries RETURN TO STEP 1 at www.mumsgapyear.com.au