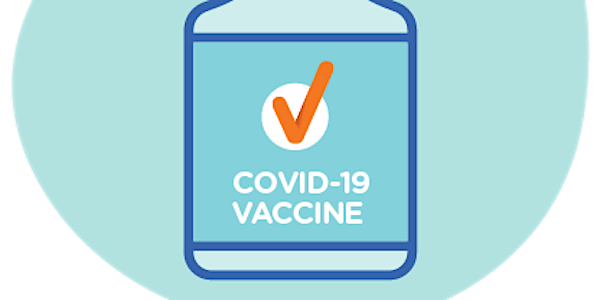 Multicultural Community Covid-19 Vaccination Hub - 11th Sepember fill in -
This pop-up vaccination hub is for the multicultrual community of Ballarat and surrounding only.
About this event
In partnership with Ballarat Community Health and Ballarat Health Services, BRMC is holding a Pop up Vaccination Hub for all multicultural members from the age of 18 and over. The Hub will be held on Saturdays 28 August, 4 and 11 September.
**This vaccination program is strictly bookings only snd is only for the Ballarat multicultural community**
16+ welcomed at this vaccination hub.
No walk-ins will be allowed.
Please make sure to wear a mask and make sure to check in while at the Centre.
Please check the times available, and book now to help your community stay safe!
LOCATION
Ballarat Welcome Centre
(Home of Ballarat Regional Multicultural Council) 25-39 Barkly Street, Ballarat East, Victoria 3350
Parking available onsite in the Barkly Square Carpark.
Enter via Princes Street South.
For further information about bookings, please contact BRMC Community Engagement Team: 0491 066 246 or email: community@brmc.org.au