Event Information
Location
The Alley | đường hẻm
212 Enmore Road
Enmore, NSW 2042
Australia
Description
Join Vinh Van Lam and Stuart Horrex as we celebrate opening the solo exhibition 'Multi-Dimensional Urban Spaces'' by Comic Artist James Mathurin.
WHEN:
Wednesday 4 September
6.00pm till 8.00pm
WHERE:
The Alley đường hẻm
212 Enmore Rd
ENMORE NSW 2042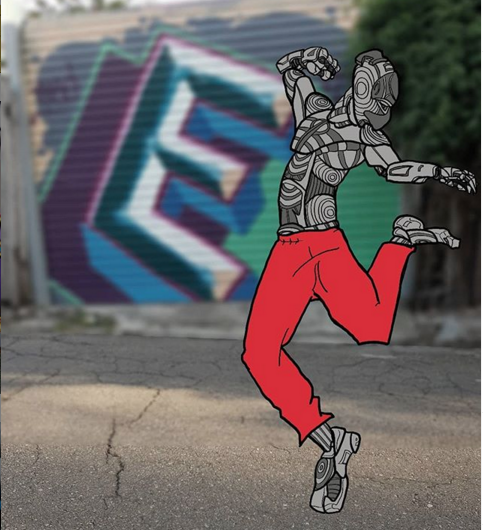 About The Exhibition

Everything meets in the city. Languages, cultures, technology, history and perspectives. That's something that's always made me love living in the city, and those shifting intersections are expressed in the pieces in this collection, where the dimensions of myth, tradition and the mundane exist at the same point in Spacetime as those of science, progress and the fantastic.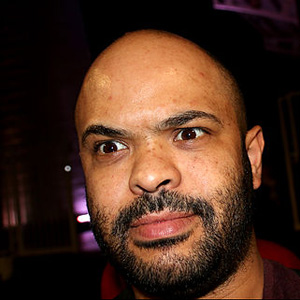 About The Artist
Born in 1979 in London, James Mathurin works in a mixture of mediums: traditional pen and ink line work, digital drawing and colouring, photography and various combinations thereof. Having been influenced by comics and nerd culture, the Surrealist, Pre-Raphaelite and Dada movements, James' work uses fantastic narratives to look forwards, backwards and sideways in time. After getting his BA in Visual Communication Design from Middlesex University, James did some freelance advertising work, and after moving to Sydney, he started exhibiting with the Sydney Comic Guild and other groups.
About ArtSHINE:
ArtSHINE industries works with artists, designers, and all Creative Industries Professionals to showcase their creative practices and their work. Founded by Vinh Van Lam and Stuart Horrex and originally located in the Chippendale Creative Precinct of the City of Sydney, ArtSHINE galleries are now popping up across a number of venues and spaces.
So much more than physical gallery or exhibition spaces, the ArtSHINE galleries platform is an opportunity for Creative Industries Professionals to create immersive retail and gallery experiences. Retail and gallery sales allow Creative Industries Professionals to connect with their communities in a direct and personal way, and ArtSHINE is building a viable commercial future for artists, designers, and all Creative Industries Professionals by securing under utilised pop up, short-term & long-term spaces, and alternative venues to facilitate these engaging events and exhibitions.
Date and time
Location
The Alley | đường hẻm
212 Enmore Road
Enmore, NSW 2042
Australia