Description
Coming out of your cage with just twenty five dollars in your pocket? No biggie, you'll be doing just fine! Party with us and dress in 90s threads or your grandpa wardrobe, CAUSE we are having a THRIFT SHOP themed party!
WE GET IT. Y'all wanna save money but still have fun. Worry not cause all drinks are subsidised and will be super cheap. PLUS free pizza is provided for everyone. MUISS will also be providing FREE bus transportation to Docklands from Robert Blackwood Hall, leaving at 5.30 SHARP.
Let's rock some old fashioned styles and cruise through the night with amazing tunes!! What are you waiting for?
-
Bus departs from Robert Blackwood Hall, Clayton at 5.30pm
Boat sails at 7pm

-
This is an 18+ event. Please bring current and valid photo ID. The venue reserves the right to refuse entry. MUISS encourages responsible consumption of alcohol.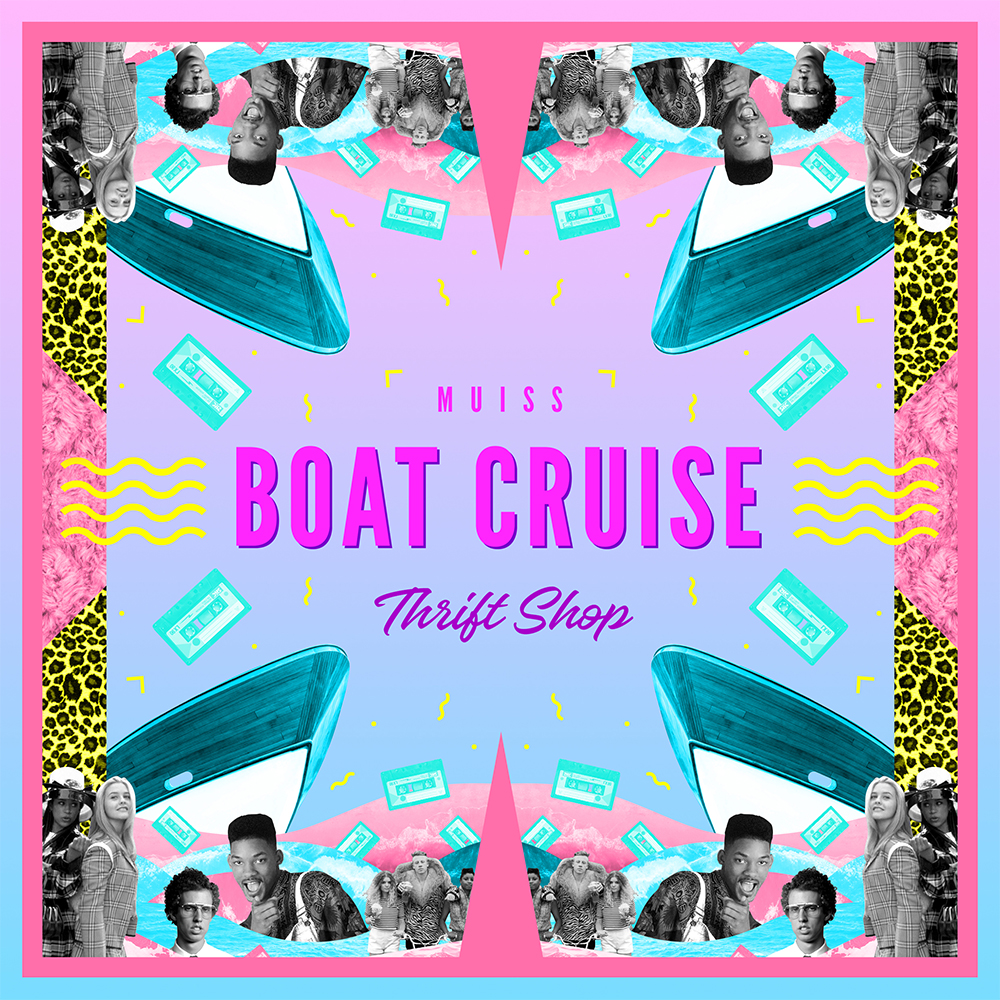 Organiser of MUISS Boat Cruise: Thrift Shop