Description
MSF Australia - Missing Maps Mapathon
Join us for our Missing Maps Mapathon! Come along and enjoy a night of mapping, fun, some of your favourite tunes and free food and drinks!
What is Missing Maps?

Many of the places where disasters and disease outbreaks occur are literally 'missing' from any map and first responders lack the information to make valuable decisions regarding relief efforts. Missing Maps is an open, collaborative project in which you can help to map areas where humanitarian organisations are trying to meet the needs of vulnerable people.
Mapping is done via an online tool that you will learn how to use at the event. It is no problem if you have never mapped before - it doesn't take long to learn!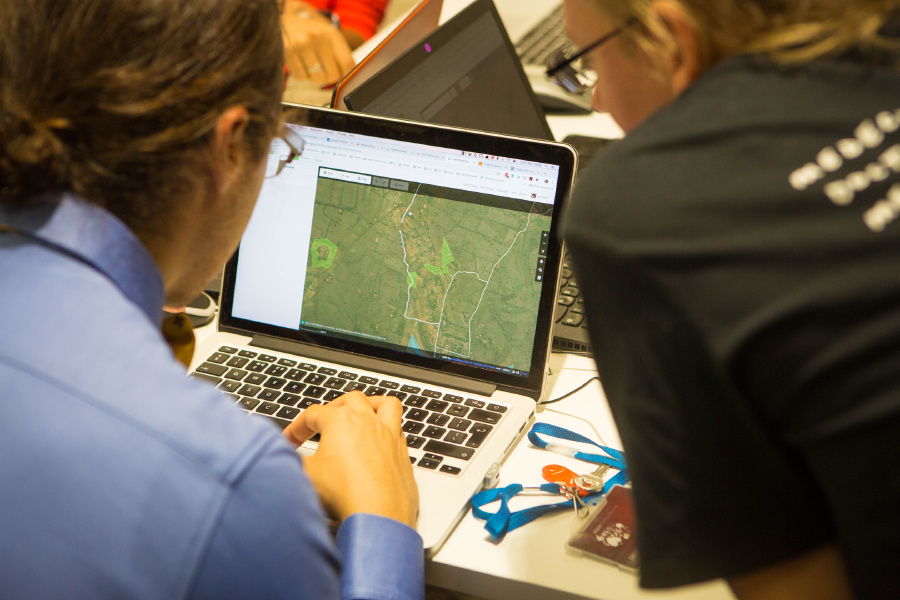 Event Information:
Venue: Gumal and Wingara Rooms at the MSF Australia Office.
Catering: Pizza, snacks, food, and beer/wine will be provided, so if you have any dietary requirements please contact Nathan Dart, nathan.dart@sydney.msf.org
What to bring:
Bring a laptop and a mouse for this event.
If you do not have either of these please contact Nathan Dart at nathan.dart@sydney.msf.org as soon as possible so that we can provide you with this equipment.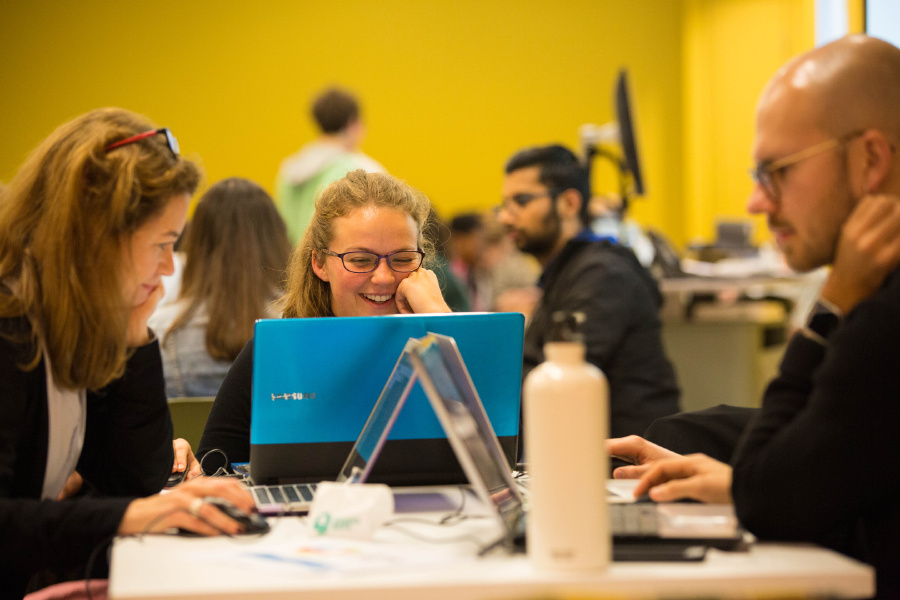 What do I do now?
Register now if you can come to the office for the mapathon, and we will get in touch with you before the event with more details, including the what area of the world you will be mapping, some 'how to map' information, and dietary requirements.
What if I cannot make it to the Missing Maps Mapathon event?
If you want to map with us and you cannot make it to the event, you can join us via live stream. Email Nathan Dart at nathan.dart@sydney.msf.org for more information about the event and to be sent a link for the live stream.
One more thing... Let's have fun!!!