MSD at HOME with Jane Rendell
About this event
Jane RENDELL and Hélène FRICHOT
Practices of architecture-writing
Professor Jane Rendell will discuss the development of her site-writing practice over the past 20 years, starting with 'Undoing Architecture' from 1998, drawing attention to core concepts such as situatedness, relationality and positionality, informed by feminist philosophers such as Donna Haraway, Hélène Cixous and Luce Irigaray, and psychoanalysts like Donald Winnicott, Andre Green and Jean Laplanche. With reference to several essays and work produced in the last few months, Jane will focus on the vital contribution situatedness offers to the process of structuring arguments, allowing spatial narratives to rework the conventional form of academic texts, while genres of autotheory, fiction and creative nonfiction, show ways of refiguring relations of intra- and inter-subjectivity, finding unexpected voices and points of view. The talk will conclude with a conversation between Professors Jane Rendell and Hélène Frichot about practices of architecture-writing/site-writing, focusing on the importance of feminist theory/philosophy, cultural geography, psychoanalysis and creative and other literary genres to the development of alternative ways of writing architectural history, theory and criticism, that they have been developing through their own work and with others.
Jane Rendell (BSc, DipArch, MSc, PhD) is Professor of Critical Spatial Practice at the Bartlett School of Architecture, UCL, where she co-initiated the MA Situated Practice and supervises MA and PhD projects. Jane has introduced concepts of 'critical spatial practice' and 'site-writing' through her authored books: The Architecture of Psychoanalysis (2017), Silver (2016), Site-Writing (2010), Art and Architecture (2006), and The Pursuit of Pleasure (2002). Her co-edited collections include Reactivating the Social Condenser (2017), Critical Architecture (2007), Spatial Imagination (2005), The Unknown City (2001), Intersections (2000), Gender, Space, Architecture (1999) and Strangely Familiar (1995), and recently launched the situated review site Reading Writing Quarterly. With Dr David Roberts, she leads the Bartlett's Ethics Commission; and with Dr Yael Padan, 'The Ethics of Research Practice', for KNOW (Knowledge in Action for Urban Equality).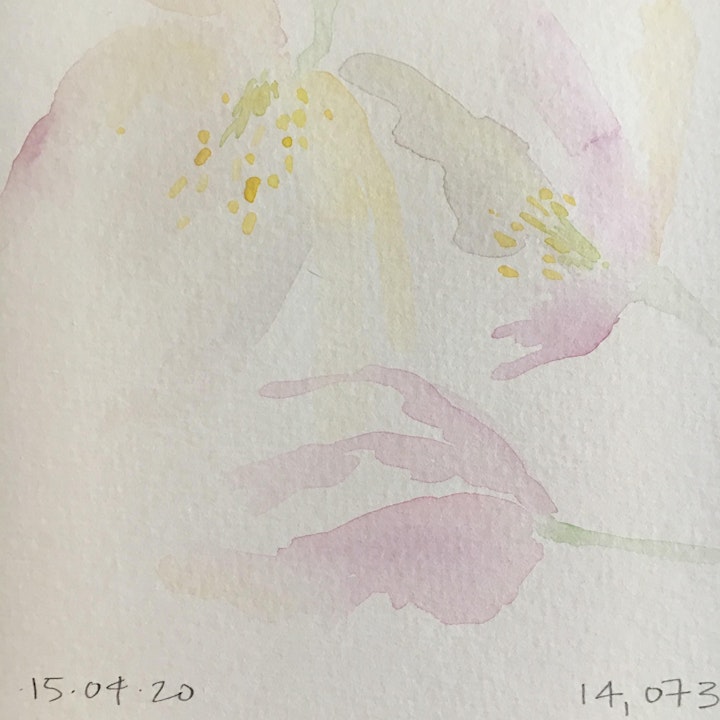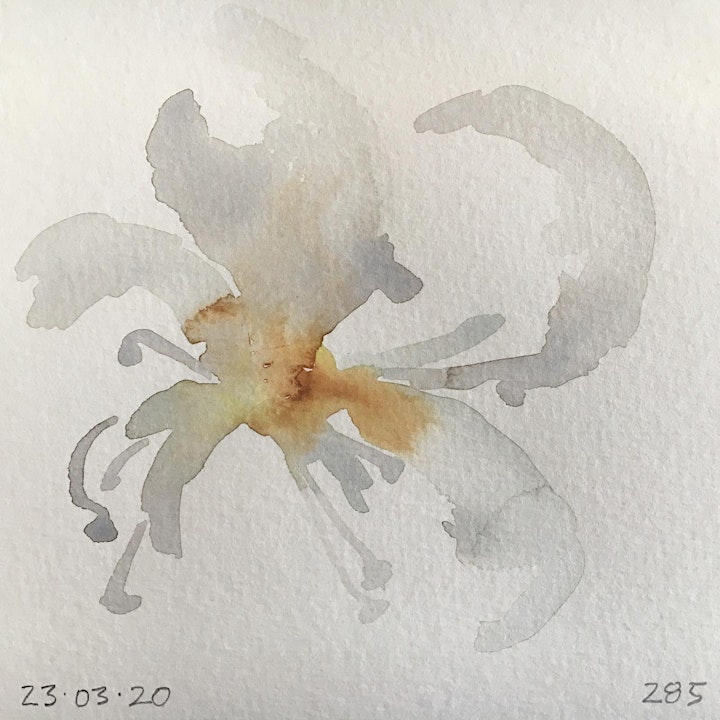 Presentation and Q+A
Date: Tuesday, 14 September 2021
Time: 19:00 - 20:30 AEDT* Melbourne (UTC +11)
Venue: Online - ABP Zoom Webinar
Event link: Once you have registered for the event, the event link will be sent to you via your Eventbrite confirmation email and reminder emails.
* London: Tuesday 14 September 2021, 10:00 - 11:30; BST
* Singapore: Tuesday 14 September 2021, 17:00 - 18:30; SGT
* Dubai: Tuesday 14 September 2021, 13:00 - 14:30; GST
* New York: Tuesday 14 September 2021, 05:00 - 06:30; EDT
​* Los Angeles: Tuesday 14 September 2021, 02:00 - 03:30; PDT
Organiser of MSD at HOME with Jane Rendell
The Faculty of Architecture, Building and Planning, incorporating the Melbourne School of Design (MSD), is a creative and people-oriented built environment faculty in Australia's leading research-intensive university.
We're passionate about activating the next generation of built environment professionals, providing a world-recognised education which inspires and enables our graduates to create and influence our world.
We teach across the built environment fields, making us unique among Australian universities, and part of a select group worldwide. This mix of expertise enables us to prepare our graduates to design solutions for an unpredictable future.
Our staff and students are busy visualising exciting and relevant ways of programming our cities. Melbourne, ranked as the world's most liveable city, is a fantastic city in which to become and be an expert in the built environment fields.
Researchers and industry practitioners teach our programs and are leaders in public conversations about our cities and regions, shaping policy development and transforming Australian practice.
The Faculty of Architecture, Building and Planning hosts the Bachelor of Design, a comprehensive range of built environment graduate programs, the Melbourne Sustainable Society Institute (MSSI) and Australian Urban Research Infrastructure Network (AURIN).
The University of Melbourne established an Architectural Atelier in 1919 and one of the first Bachelor degrees in Architecture in 1927. Our lively culture of exploration manifests in our classrooms, studios and research enquiry, complemented by lectures, forums and exhibitions. Our cultural diversity is one of our strengths: students and staff have come to Melbourne from over 50 countries. We have a strong alumni body who hold leadership roles across Australia and the world.
The University of Melbourne and Eventbrite collect your personal information to manage your registration and to contact you regarding this event. Your information may also be used by the University and Eventbrite for analysis, quality assurance and planning purposes. For further information please visit the University of Melbourne's website and Eventbrite's Privacy Policy.