MSD at HOME with Peter Raisbeck & Guests
About this event
Please join us to celebrate the launch of:
Architecture as a Global System: Scavengers, Tribes, Warlords and Megafirms by Peter Raisbeck, University of Melbourne, Australia
Since the 1980's the architectural profession across the world has been driven by globalisation. The factors shaping this globalisation include neo-liberal economics, digital transformation and the rise of social media against the background of the profession's entrenched labour practices. In describing architecture as a global system, this book outlines how globalisation has shaped architecture and explores the degree to which architecture remains a distinct field of knowledge.
The book identifies four categories of architects in this global system: scavengers, tribes, warlords and megafirms. By employing this institutional-logics approach, the author looks beyond the surface spectacle of iconic projects, celebrity architects and cycles of urban focused media outrage. From this perspective, the book illuminates the archipelagos and outposts of disciplinary knowledge that architectural actors traverse and highlights the frontiers at which architectural knowledge is both created and eroded.
The author argues that to retain their future agency, architects must understand the contours and ecologies of practice that constitute this global system of architectural production. This book provides a clear-sighted analysis to suggest the points that need reconfiguring in this global system so that architects may yet shape and order the future of cities.
About the Author
Dr Peter Raisbeck is an Architect, Design Teacher and Researcher. He teaches Design, Design Activism and Architectural Practice at the Melbourne School of Design. His work explores architecture's intersection with global finance, new technologies, procurement, design activism, politics, and architectural history.
Panelists
John Macarthur is Professor of architecture at the University of Queensland where he conducts research and teaches in the history and theory of architecture, and in architectural design. He is a Fellow of the Australian Academy of Humanities and a Fellow of the Queensland Academy of Arts and Sciences. founding Director of the research centre for Architecture, Theory, Criticism and History (ATCH) and remains an active member of the Centre.
Dr. John Ting is an Australian architect, researcher and educator. He is an Assistant Professor at the University of Canberra, and he has previously taught at the University of Melbourne and at RMIT University. His present research investigates the mobility of timber colonial buildings in nineteenth century Southeast Asia and Australia, and the history of architecture in Sarawak before 1963.
Melonie Bijl-Smith - Associate Professor in Architecture and Professional Practice UNSW. Founding BIJL Architecture in 2012, Melonie has built a practice dedicated to pursuing meaningful and inclusive client relationships, research, and design excellence. From her formative career based in residential design, Melonie's contributions now extend to public, education and community architecture - a natural extension for her enquiring mind and drive for empathic and effective architecture.
Olivia Potter - convenor of Process and an active member of the Architecture Lobby
Moderated by Tania Davidge
Presentation and Q+A
Date: Tuesday 16 March 2021
Time: 18:00 - 19:30 AEDT* Melbourne (UTC +11)
Venue: Online - ABP Zoom Webinar
Event link: Once you have registered for the event, the event link will be sent to you via your Eventbrite confirmation email and reminder emails.
* London: Tuesday 16 March 2021, 07:00 - 08:30; BST
* Singapore: Tuesday 16 March 2021, 15:00 - 16:30; SGT
* Dubai: Tuesday 16 March 2021, 11:00 - 12:30; GST
* Jakarta: Tuesday 16 March 2021, 14:00 - 15:30;WIB
* New York: Tuesday 16 March 2021, 03:00 - 04:30; EDT
* Los Angeles: Tuesday 16 March 2021, 00:00 - 01:30; PDT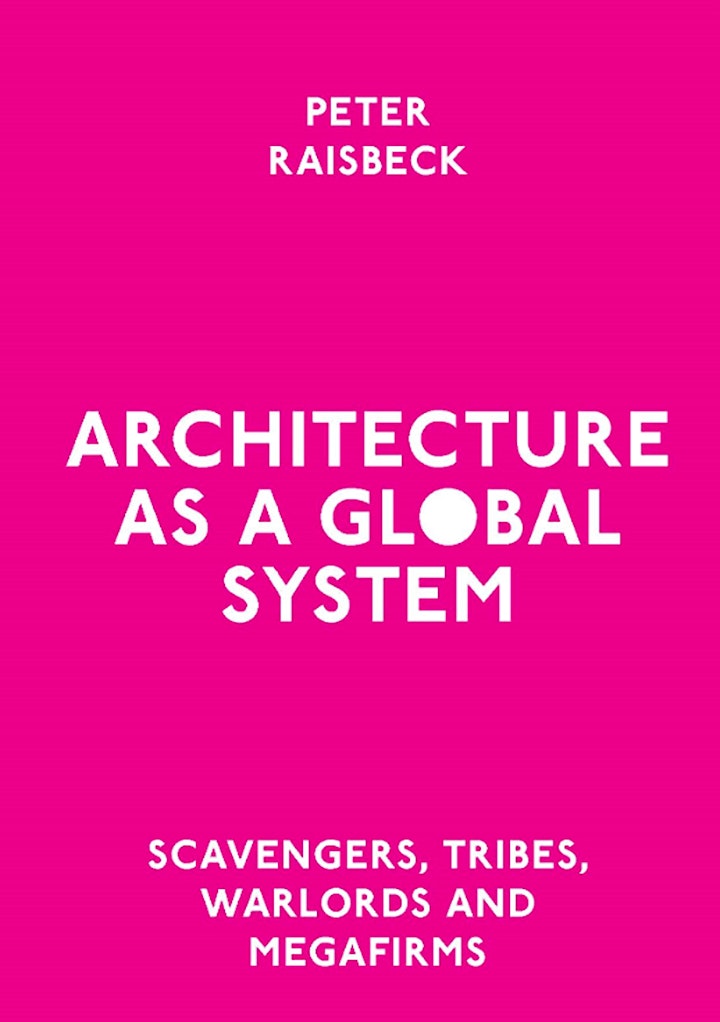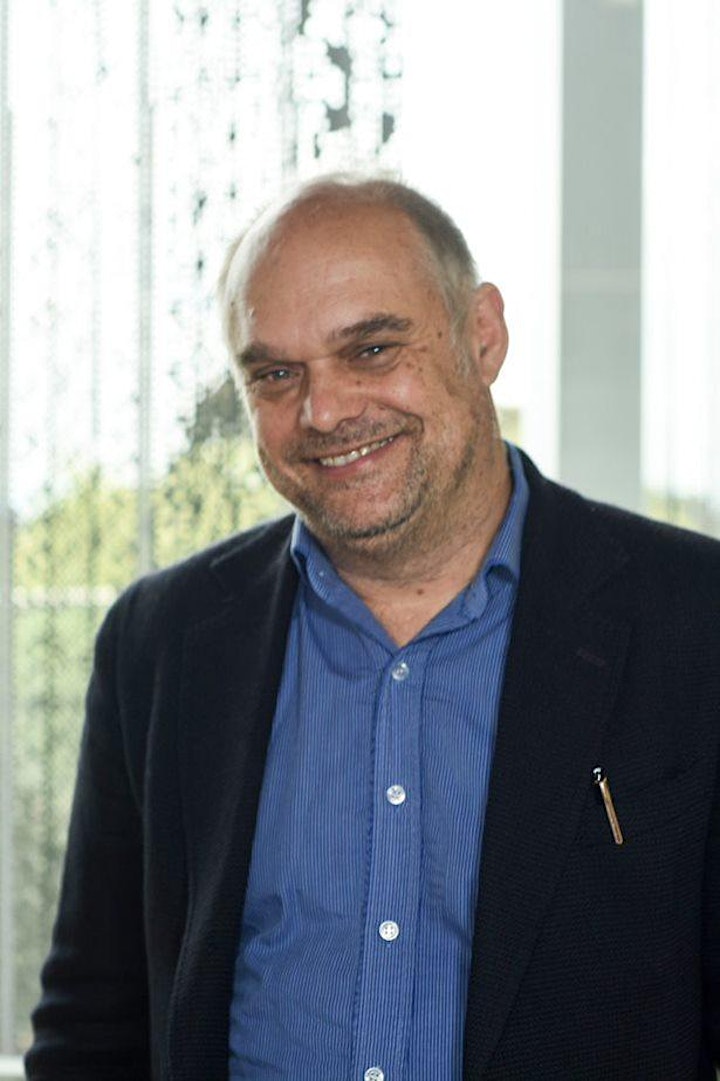 Organiser of MSD at HOME: Book Launch - Architecture as a Global System
The Faculty of Architecture, Building and Planning, incorporating the Melbourne School of Design (MSD), is a creative and people-oriented built environment faculty in Australia's leading research-intensive university.
We're passionate about activating the next generation of built environment professionals, providing a world-recognised education which inspires and enables our graduates to create and influence our world.
We teach across the built environment fields, making us unique among Australian universities, and part of a select group worldwide. This mix of expertise enables us to prepare our graduates to design solutions for an unpredictable future.
Our staff and students are busy visualising exciting and relevant ways of programming our cities. Melbourne, ranked as the world's most liveable city, is a fantastic city in which to become and be an expert in the built environment fields.
Researchers and industry practitioners teach our programs and are leaders in public conversations about our cities and regions, shaping policy development and transforming Australian practice.
The Faculty of Architecture, Building and Planning hosts the Bachelor of Design, a comprehensive range of built environment graduate programs, the Melbourne Sustainable Society Institute (MSSI) and Australian Urban Research Infrastructure Network (AURIN).
The University of Melbourne established an Architectural Atelier in 1919 and one of the first Bachelor degrees in Architecture in 1927. Our lively culture of exploration manifests in our classrooms, studios and research enquiry, complemented by lectures, forums and exhibitions. Our cultural diversity is one of our strengths: students and staff have come to Melbourne from over 50 countries. We have a strong alumni body who hold leadership roles across Australia and the world.
The University of Melbourne and Eventbrite collect your personal information to manage your registration and to contact you regarding this event. Your information may also be used by the University and Eventbrite for analysis, quality assurance and planning purposes. For further information please visit the University of Melbourne's website and Eventbrite's Privacy Policy.