MRCC School Holiday -Call of Duty Cold War Competition (MA15+) (Online)
About this event
Call of Duty - Cold War MA15+ Think you have what it takes to be named the best Call of Duty player in the Mallee region? Time to put your skills to the test as part of our next challenge! Compete to win $100!
You must be aged 15-25 years to enter. There will be separate comp for Console & PC Users Registrations close 10am on Friday 1 October .
The event is run in partnership with Mildura Rural City Council Youth Services and Tech lab Mildura we will be setting up a Command Centre at Tech Lab Mildura, this event is fully supervised. All players must treat the Administration team with respect. There will be no tournaments without the Admin Team! Any obscene, foul, vulgar, insulting, threatening and/or abusive behaviour will not be tolerated and may face instant disqualification of you and/or your team.
You need to get connected on Discord, ensure your all players are informed of the rules and know what they need to do to play in this tournament. Get organised do it today!
We will email you instructions on how to connect to both Discord and the COD account.
Full list of Restricted items and Maps - Please refer to Call of Duty League rules, https://callofdutyleague.com/en-us/competitive-settings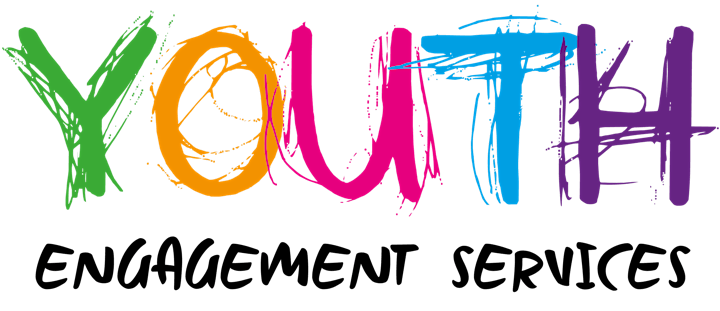 Organiser of MRCC School Holiday -Call of Duty Cold War Competition (MA15+) (Online)