This Mr. Smith styling workshop is designed for stylists of all levels who are wanting to update their skills.
About this event
Long Hair Looks with Mr. Smith
Gain the product knowledge, skills and techniques required to achieve creative long hair styling with a modern approach. This class will simplify long hair styling and provide you with a strong understanding of finishing techniques used to create today's effortless shapes and textures. Suitable for stylists of all levels.
Class Overview:
During this half-day Look and Learn and combined Workshop, your Mr. Smith Educator will walk you through three long creative looks.
During the session, your Mr. Smith Educator will discuss and demonstrate the following:
The importance of preparing the hair with a solid foundation for long hair styling
The importance of a thorough Client Consultation
How to work with the hairs natural texture
How to layer products to achieve your desired results
Learn how to analyse your clients bone structure
Each hairstyle will be salon-friendly focusing on the latest market trends. Each participant of this session will receive a Mr. Smith product as a gift. Light refreshments will be provided.
Educator: Dolly Ward
Note: This class will be delivered in English.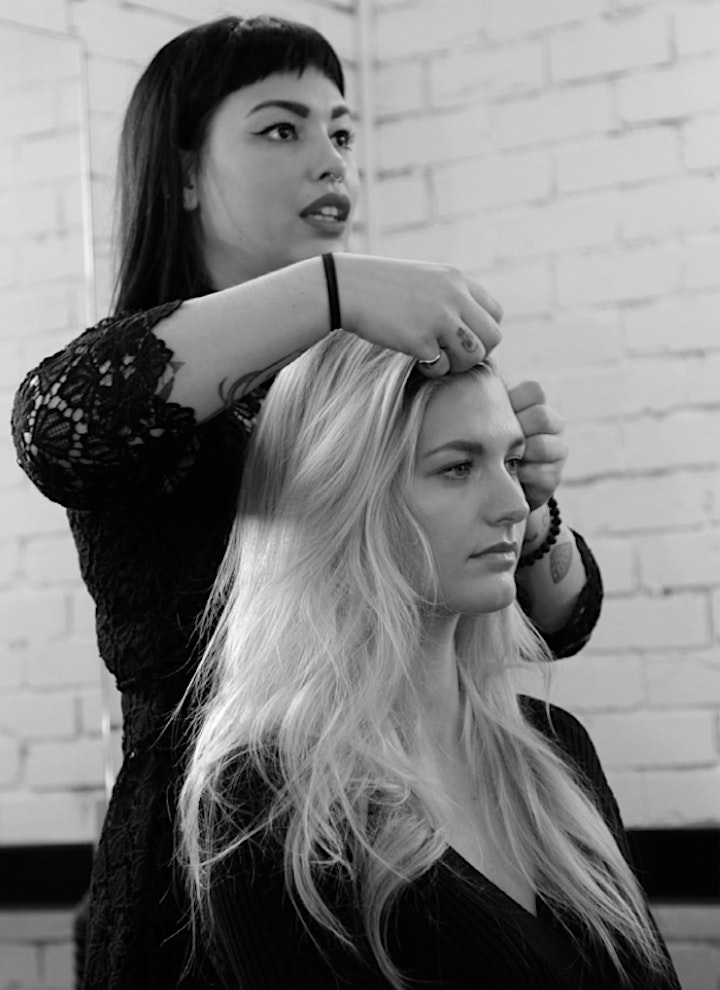 Class Breakdown:
09:45 Arrive at venue
10:00 Styling Demonstrations and Discussion
12:30 Lunch Break
13:00 Workshop (recreate a style from the demonstration)
15:00 Class Summary and Discussion
NOTE: To partake in the workshop portion of this session, you will be required to supply a model or mannequin, and the below Equipment List.
Model Requirements:
1x Model with mid-long length, freshly washed and dry hair (no extensions).
Equipment List:
Please ensure you bring all of the following equipment to every Mr. Smith Workshop. All equipment is to be marked and in clean, working order.
Hairdryer
Diffuser
Irons (tongs) - no wands or conical irons
Flat Irons
Clippers
Power Board
Extension Cables
Brushes (Round, Small, Medium, Large, Paddle)
Combs (Tail, Large tooth, Cutting)
Sharp Scissors
Razor
Elastic
Sectioning Clips
Water Spray
Class Social Media Guidelines:
Mr. Smith Education sessions are designed to up skill and inspire stylists of all levels.
When posting on social media the following tags and hashtags are to be used: @mrsmithhair, #mrsmithhair & #mrsmitheducation
More Information:
If you're curious to learn more about this class, or any session from Mr. Smith's 2021 Education Calendar, please contact your local Mr. Smith Business Consultant, or email yes@mr-smith.com.au.
Ticket sales will end 5pm Monday 2nd August 2021.