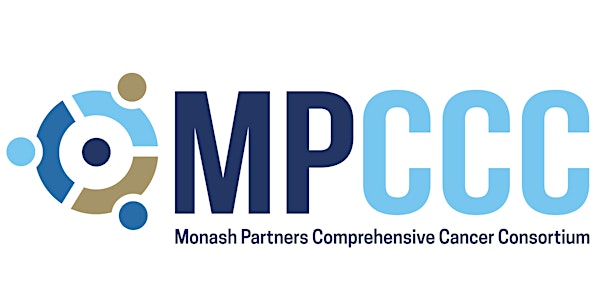 MPCCC Precision Oncology Seminar - Professor Melissa Southey OAM
"Convergence of Public Health and Precision Oncology into Precision Public Health"
About this event
Professor Melissa C. Southey OAM, BSc (Hons, Pathology) PhD (Medicine), GradDip (Law), is a Molecular Geneticist (FHGSA) and a Founding Fellow of the Faculty of Science, Royal College of Pathologists of Australasia (FFSc, RCPA). She is Chair of Precision Medicine, School of Clinical Sciences at Monash Health, Director of Monash University's new Biobanking Victoria initiative and Research Director of the Monash Partners Comprehensive Cancer Consortium.
Management of breast and prostate cancer comprises a large proportion of the work of clinical cancer genetics and oncology services, but translation of findings from basic science into clinical and public health usage remains largely unfulfilled. Genomics (and epigenomics) is one of many factors that can advance precision medicine, and principles of public health remain important to guide the foundation of this work.