Description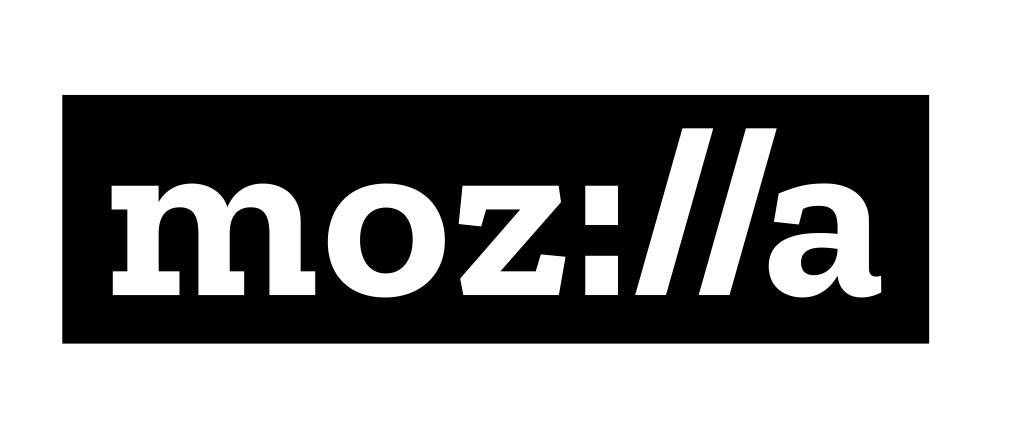 PLEASE NOTE: ATTENDANCE LIMITED TO FIRST 30 PEOPLE WHO SECURE A TICKET HERE. IF YOU PURCHASE A TICKET AND CANNOT ATTEND, PLEASE FEEL FREE TO PASS YOUR SPOT ON TO A LIKE-MINDED FRIEND.

Join us for our 9th dinner co-sponsored by our friends at Mozilla on Wednesday, July 21st.
Molly and Steve will host us at their gorgeous space, Hands On Gourmet in San Francisco's Dogptach neighborhood. Mozilla has been kind enough to subsidize costs, making these gatherings more affordable ($50pp).
Mozilla is the maker of the Firefox web browser and a not-for-profit organization that advocates for Internet Health. They build products, technologies and programs that give people control of their online lives, supporting the Internet as a global public resource that is open and accessible to all. They sponsor the Good People dinners as a place for open discussion and community building where anyone can feel included and heard. In the interest of full disclosure, if you purchase a spot at this dinner, your contact details will also be shared with Mozilla.
Expect cocktails at 6:00 and our speaker around 6:45 with a family style feast introduced around 7:00, prepared by our professional chef. Wines will be thoughtfully paired with the menu.
ATTIRE: Attire is relaxed and informal.
About GOOD PEOPLE: Most of the enjoyment we gain from an experience has more to do with who we're with than what we're doing. Good People is about inspiration, community and friendships. Who are good people? They're our best selves, when we rise above tribalism and explore big ideas.
OUR SPEAKER:
Dava Guthmiller is founder of Noise 13 Design and Invisible Talks. She's obsessed with collaboration and creative inspiration, two qualities that some people consider oppositional.
Where do we find creative inspiration? Is it possible to put our egos aside and dive into common purpose, to still feel energized at the prospect of making something from nothing when we have to compromise with others?
An artist is a solo maker, but when making things in business, collaboration is no longer optional. Listening and dialogue become necessary. There's now an end product and an end user and that user's needs. How do we serve these goals without stifling our own enthusiasm to innovate?
OUR CHEF: Martin McGrath is executive chef at The Brixton, and has cooked at Gather, Boot and Shoe, Garibaldi's and Oliveto, among other restaurants. His food focuses on hearty and rich flavors that favor vegetarian and rustic Italian ingredients and recipes.

OUR MENU:
TO START:
Grilled panzanella skewers
Charred squash hummus, grilled flatbread
Tomato & melon salad:blistered peppers, arugula, shiso walnut pesto
MAINS:
Curried eggplant, corn bread puree, pickled cucumber/tomato & pole bean salsa
Seasonal fish, caponata, purslane
Mussels, tomato, peppers, white wine, cucumber & melon salsa, grilled bread
TO FINISH:
Chocolate cornbread pudding, creme anglaise
(please email us at least 72 hours in advance if you have any dietary restrictions and we'll do our best to accommodate them)
If you are wondering how you were included in this invitation, or would like to be removed, please contact ramanfrey@gmail.com
To sign up for future events, please register at www.goodpeopledinners.com