Description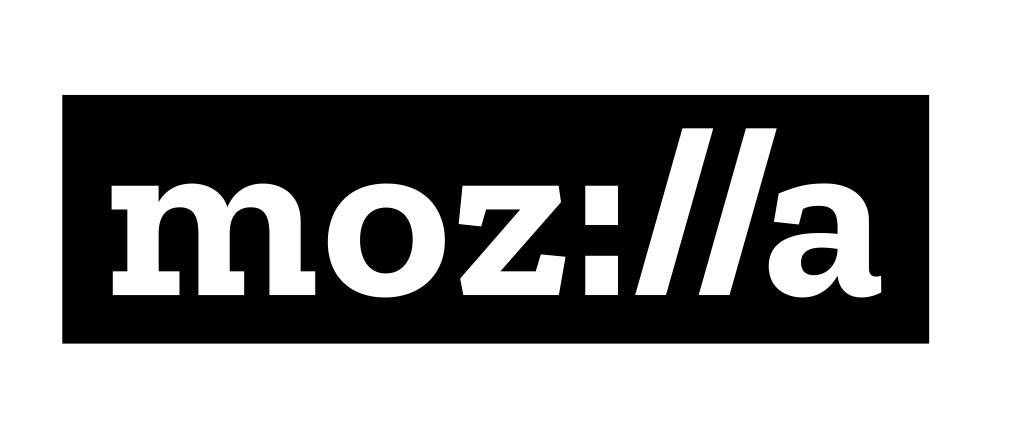 PLEASE NOTE: ATTENDANCE LIMITED TO FIRST 30 PEOPLE WHO SECURE A TICKET HERE. IF YOU PURCHASE A TICKET AND CANNOT ATTEND, PLEASE FEEL FREE TO PASS YOUR SPOT ON TO A LIKE-MINDED FRIEND.

Join us for our 8th dinner co-sponsored by our friends at Mozilla.
Our friend Gil Penchina will host us at his new clocktower apartment in SoMa, high above the I-80, with 360 views of the entire city. Mozilla has been kind enough to subsidize costs, making these gatherings more affordable ($50pp).
Mozilla is the maker of the Firefox web browser and a not-for-profit organization that advocates for Internet Health. They build products, technologies and programs that give people control of their online lives, supporting the Internet as a global public resource that is open and accessible to all. They sponsor the Good People dinners as a place for open discussion and community building where anyone can feel included and heard. In the interest of full disclosure, if you purchase a spot at this dinner, your contact details will also be shared with Mozilla.
Expect cocktails at 6:00 and our speaker around 6:45 with a family style feast introduced around 7:00, prepared by our professional chef. Wines will be thoughtfully paired with the menu.
ATTIRE: Attire is relaxed and informal.
About GOOD PEOPLE: Most of the enjoyment we gain from an experience has more to do with who we're with than what we're doing. Good People is about inspiration, community and friendships. Who are good people? They're our best selves, when we rise above tribalism and explore big ideas.
OUR SPEAKER:
Our friend Jamie Kyra O'Keeffe recently completed a cross-disciplinary Ph.D. in the Learning Sciences at Stanford University. She is currently teaching courses to undergrads at Stanford on the shadow side of the "culture of success" and the power of love to transform self and systems.

What is love—and how does it relate to power? What is love in a romantic context, in friendship and family, in social and economic justice or even the biggest circle of empathy we know, all life on earth? If love is indeed "the drive toward the unity of the separated," as Paul Tillich has said, then might not *love* be synonymous with *evolution?*
Jamie will share with us her own story and why she was drawn to this meditation on love. She'll share what she's learned from many of our greatest thinkers on this topic, and how we each might cultivate love for healing ourselves and society.
OUR CHEF: Born in Baghdad, raised in Chicago, grew up in L.A. and now in the Bay Area, Yvonne Khananis, officially started as a chef at age 4. Breaking bread with people is her way of loving them.
Yvonne started her first restaurant in 2002, in the then very quiet neighborhood of Lincoln Square in Chicago. Her company, Reverence Catering, now serves at events throughout the Bay Area, focusing on organic, gluten free, Non-GMO and Slow Food meals for corporate clients and their employees. She also runs Petite Gourmand, a brand of baby food.
OUR MENU:
TO START:
SALSA BAR
{TORTILLA CHIPS WITH OUR HOUSEMADE SELECTION OF SALSAS}
ROMAINE
{ROASTED CORN, COTIJA CHEESE, CHILE DUSTED PEPITAS, CILANTRO LIME DRESSING}
MAINS:
BRAISED BEEF SHORT RIBS
{BRAISED IN CHILE WITH RAISINS, POTATOES, TOMATOES AND CARAMELIZED ONIONS}
ROASTED TOMATILLO ENCHILADAS
{CHEESE ENCHILADAS SMOTHERED IN TOMATILLO SALSA}
GARLICKY RICE
{WHITE RICE WITH GARLIC AND CHARRED GREEN ONIONS}
SMASHED PINTO BEANS
{BEANS COOKED WITH CUMIN AND BAY LEAF THEN LIGHTLY SMASHED}
ELOTES PABLANO
{ROASTED CORN & POBLANO CHILI TOSSED WITH BUTTER, GARLIC AND COTIJA CHEESE}
TO FINISH:
TRADITIONAL FLAN
(please email us at least 72 hours in advance if you have any dietary restrictions and we'll do our best to accommodate them)
If you are wondering how you were included in this invitation, or would like to be removed, please contact ramanfrey@gmail.com
To sign up for future events, please register at www.goodpeopledinners.com