Description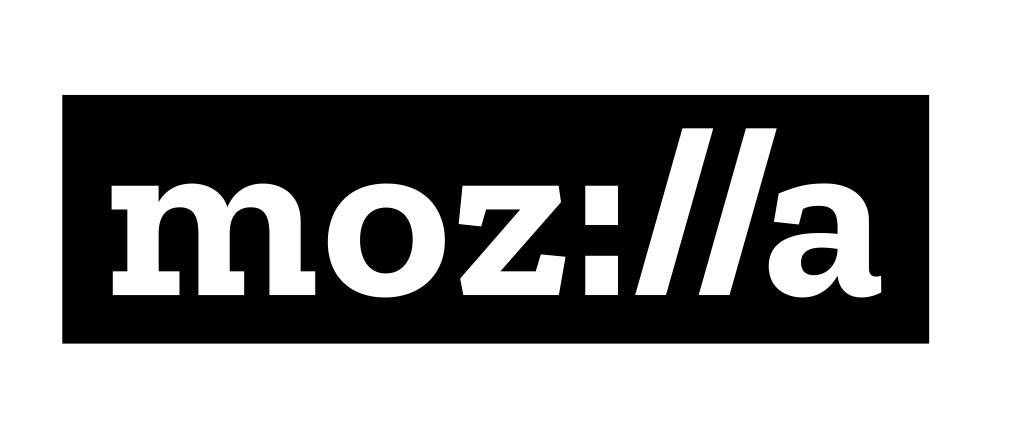 PLEASE NOTE: ATTENDANCE LIMITED TO FIRST 30 PEOPLE WHO SECURE A TICKET HERE. IF YOU PURCHASE A TICKET AND CANNOT ATTEND, PLEASE FEEL FREE TO PASS YOUR SPOT ON TO A LIKE-MINDED FRIEND.

Join us for our 7th dinner co-sponsored by our friends at Mozilla.
Elle and Matt will host us at the HERE Collective in the Mission. Mozilla has been kind enough to subsidize costs, making these gatherings more affordable ($50pp).
Mozilla is the maker of the Firefox web browser and a not-for-profit organization that advocates for Internet Health. They build products, technologies and programs that give people control of their online lives, supporting the Internet as a global public resource that is open and accessible to all. They sponsor the Good People dinners as a place for open discussion and community building where anyone can feel included and heard. In the interest of full disclosure, if you purchase a spot at this dinner, your contact details will also be shared with Mozilla.
Expect cocktails at 6:00 and our speaker around 6:45 with a family style feast introduced around 7:00, prepared by our professional chef. Wines will be thoughtfully paired with the menu.
ATTIRE: Attire is relaxed and informal.
About GOOD PEOPLE: Most of the enjoyment we gain from an experience has more to do with who we're with than what we're doing. Good People is about inspiration, community and friendships. Who are good people? They're our best selves, when we rise above tribalism and explore big ideas.
OUR SPEAKER:

Our friend Greg will speak on the Fermi Paradox. Are we alone in the universe? If the conditions for life as we know it are abundant in our galaxy, why haven't we already encountered alien civilizations?
Dr. Greg Delory is a Senior Fellow in a joint appointment at the Space Sciences Laboratory and Center for Integrative Planetary Sciences at U.C. Berkeley. His main activities are focused on the development of experimental techniques for the exploration of space and planetary environments. Dr. Delory's current research activities include the detection and study of volatiles, atmospheric escape processes, radiation, and dust throughout the solar system, with an emphasis on the Moon and Mars.
OUR CHEF:
John Farais is a chef, lecturer, and cooking instructor, one of the few Bay Area chefs who specialize in the history, taste, and promotion of The Americas' indigenous edible plants. By using ingredients that are native to The Americas, North through South America, his cooking incorporates American Indian techniques, but is not necessarily American Indian cuisine.
OUR MENU:
Spring in Native California
To Start:
Salmon Candy, Caviar, Baby Greens on a Quinoa Tortilla
Mains:
Muscovy Duck Breast with Cherry and Huitlacoche Sauce
Green Corn Pudding
Foraged Forest Fruits-Fiddlehead Ferns, Mushrooms, Flowers, Cholla Buds
To Finish:
Mango Wild Rice Pudding Brulee
(please email us at least 72 hours in advance if you have any dietary restrictions and we'll do our best to accommodate them)
If you are wondering how you were included in this invitation, or would like to be removed, please contact ramanfrey@gmail.com
To sign up for future events, please register at www.goodpeopledinners.com