Description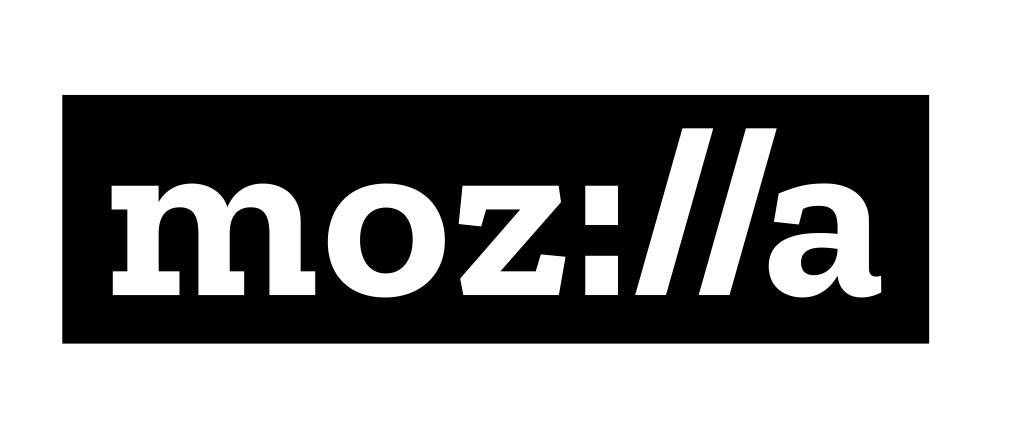 PLEASE NOTE: ATTENDANCE LIMITED TO FIRST 30 PEOPLE WHO SECURE A TICKET HERE. IF YOU PURCHASE A TICKET AND CANNOT ATTEND, PLEASE FEEL FREE TO PASS YOUR SPOT ON TO A LIKE-MINDED FRIEND.

Join us for our 6th dinner co-sponsored by our friends at Mozilla.
Molly and Steve will host us at Hands On Gourmet in Dogpatch. Mozilla has been kind enough to subsidize costs, making these gatherings more affordable ($50pp).
Mozilla is the maker of the Firefox web browser and a not-for-profit organization that advocates for Internet Health. They build products, technologies and programs that give people control of their online lives, supporting the Internet as a global public resource that is open and accessible to all. They sponsor the Good People dinners as a place for open discussion and community building where anyone can feel included and heard. In the interest of full disclosure, if you purchase a spot at this dinner, your contact details will also be shared with Mozilla.
Expect cocktails at 6:00 and our speaker around 6:45 with a family style feast introduced around 7:00, prepared by our professional chef. Wines will be thoughtfully paired with the menu.
ATTIRE: Attire is relaxed and informal.
About GOOD PEOPLE: Most of the enjoyment we gain from an experience has more to do with who we're with than what we're doing. Good People is about inspiration, community and friendships. Who are good people? They're our best selves, when we rise above tribalism and explore big ideas.
OUR SPEAKER:
Our friend Dan Levitin is Dean of Social Sciences at the Minerva Project, a professor at McGill University and an authority on the intersection between music and neuroscience. His most recent book is A Field Guide to Lies: Critical Thinking in the Information Age.

Have you ever thought something was true only to find out later that there is no evidence for it? What was your reaction and how can we prevent that from happening? (Think "fake news").

Dan will speak specifically about the phenomenon of pseudo-experts, people who pontificate about things that they don't know much about and how this affects our society. How do we distinguish truth from fiction? How do we make more informed and responsible decisions when our society is drowning in misinformation?
OUR CHEF: Spencer Hunter is founder and chef at Hunter's Home Kitchen sustainable food in Bonita, CA, a business built around social responsibility, environmental protection and healthy menus and event design. Hunter has worked at Starwood Hotels & Resorts and restaurants, including Brian Malarkey's Searsucker in San Diego. After receiving his degree in Sustainable Tourism, Spencer most recently served as Director of Farm to Table Culinary Arts at the Kalu Yala Institute in Kalu Yala Panama.
OUR MENU:
To Start:
Patacones
Twice Fried Plantain + Garlic Cilantro Paste
Cucumber + Basil + Compressed Watermelon Skewers
Spicy Grilled Pineapple + Jicama + Red Onion Kabob
Mains:
Sinigang (Filipino Sour Soup)
Oxtail + Okra + Taro + Green Beans + Radish + Sour Mustard Greens + Tamarind
Sisig
Vinegar Pork Belly + Poached Farm Fresh Egg + hand whisked Hollandaise + Calamansi Lime Curd + Lemongrass Whipped Cream + Vinegar Foam + Freshly Cracked Black Pepper
To Finish:
Fresh Cantaloupe & Papaya + Avocado purée + Mango compote + Chiffonade Mint + Greek Yogurt Panna Cotta + Slowly Whipped Honey Cream
(please email us at least 72 hours in advance if you have any dietary restrictions and we'll do our best to accommodate them)
If you are wondering how you were included in this invitation, or would like to be removed, please contact ramanfrey@gmail.com
To sign up for future events, please register at www.goodpeopledinners.com