Description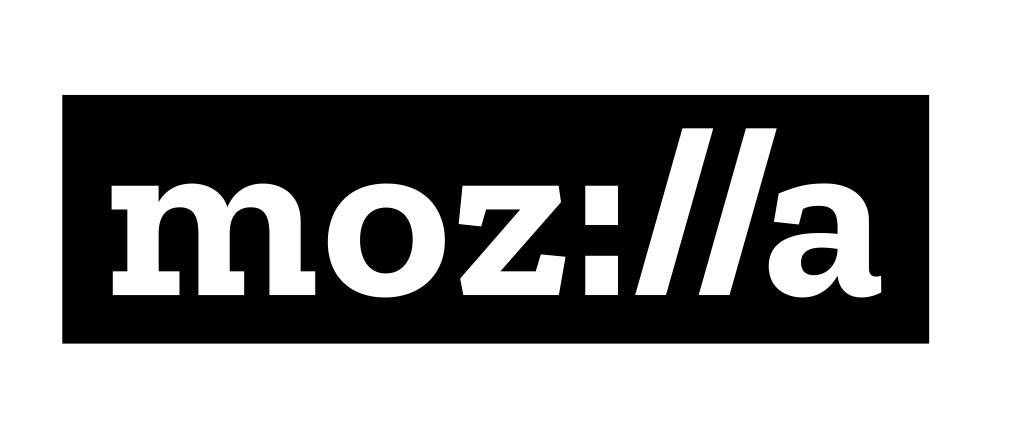 PLEASE NOTE: ATTENDANCE LIMITED TO FIRST 50 PEOPLE WHO SECURE A TICKET HERE. YOU'RE WELCOME TO GIFT OR TRANSFER YOUR SPOT TO A FRIEND IF YOUR PLANS CHANGE. JUST LET US KNOW IN ADVANCE.
Please join us for our 14th salon with our friends from Mozilla at a location TBD in SF.
Mozilla has been kind enough to subsidize costs, making these gatherings more affordable ($55pp).
Mozilla is the maker of the Firefox web browser and a not-for-profit organization that advocates for Internet Health. They build products, technologies and programs that give people control of their online lives, supporting the Internet as a global public resource that is open and accessible to all. They sponsor the Good People dinners as a place for open discussion and community building where anyone can feel included and heard. In the interest of full disclosure, if you purchase a spot at this dinner, your contact details will also be shared with Mozilla.
Expect cocktails at 6:00 and our speaker around 6:45 with a family style feast introduced around 7:00, prepared by our professional chef. Wines will be thoughtfully paired with the menu.
ATTIRE: Attire is relaxed and informal.
About GOOD PEOPLE: Most of the enjoyment we gain from an experience has more to do with who we're with than what we're doing. Good People is about inspiration, community and friendships. Who are good people? They're our best selves, when we rise above tribalism and explore big ideas.
OUR SPEAKER:
Scott Balaban has been designing toys and games for the last 20 years. From Star Wars to The Princess Bride, he has launched mobile and console games, candy products, electronic toys, board games, and more.

What lurks behind the curtain of your favorite mobile game? What emotional triggers are used to keep you engaged and playing? How do "Free-to-Play" games dominate the top grossing charts? What secrets are behind those colorful candy and jewel pieces? Scott will share some of the internal workings of these mega casual games, based on his current project with millions of players. You will question your existence and place in the universe…or at least have a new perspective next time you play.
OUR CHEF:
Martin McGrath is executive chef at The Brixton, and has cooked at Gather, Boot and Shoe, Garibaldi's and Oliveto, among other restaurants. His food focuses on hearty and rich flavors that favor vegetarian and rustic Italian ingredients and recipes.
THE MENU:
TO START:
Crostini of beet and citrus, herbs
Mint, citrus Popcorn
MAINS:
Asparagus, sauce gribiche, citrus
Panisse, crispy chickpea, roasted baby carrot, radish, spring salsa verde
Local seasonal fish, potatoes, spring onion, fennel, fava leaves sauce grosel
TO FINISH:
Pistachio cake, seasonal fruit compote, Pernod whipped cream
If you're vegetarian or have other dietary needs or restrictions, please contact Raman at least 72 hours in advance.
Drinks at 6:00, dinner at 7:00. Though a cocktail and some wine will be provided, guests are welcome to bring a bottle of wine to share. Menu update coming soon to help you choose your bottles. We always make sure vegetarian friends will have plenty to eat. Please contact Raman if you have any other dietary restrictions.
If you are wondering how you were included in this invitation, or would like to be removed, please contact ramanfrey@gmail.com
To sign up for future events, please register at www.goodpeopledinners.com