Description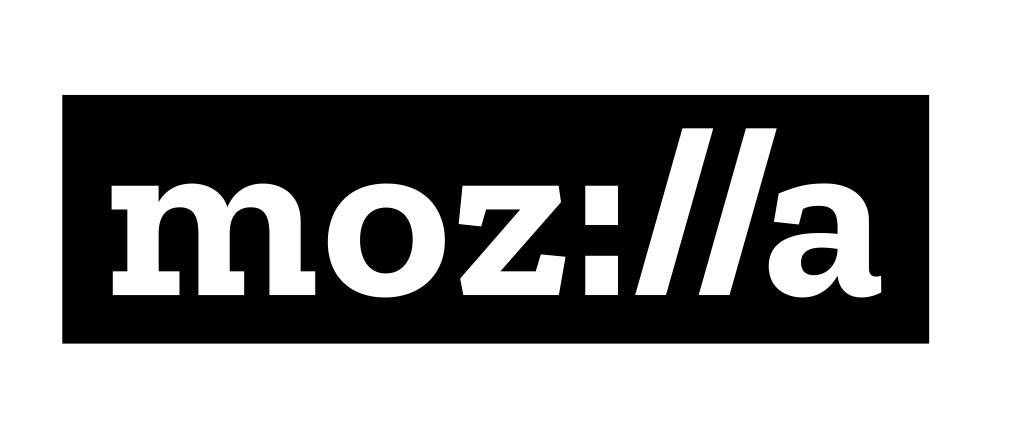 PLEASE NOTE: ATTENDANCE LIMITED TO FIRST 30 PEOPLE WHO SECURE A TICKET HERE. YOU'RE WELCOME TO GIFT OR TRANSFER YOUR SPOT TO A FRIEND IF YOUR PLANS CHANGE. JUST LET US KNOW IN ADVANCE.
Please join us for our 13th salon with our friends from Mozilla at the HERE Collective in SF's Mission.
Mozilla has been kind enough to subsidize costs, making these gatherings more affordable ($55pp).
Mozilla is the maker of the Firefox web browser and a not-for-profit organization that advocates for Internet Health. They build products, technologies and programs that give people control of their online lives, supporting the Internet as a global public resource that is open and accessible to all. They sponsor the Good People dinners as a place for open discussion and community building where anyone can feel included and heard. In the interest of full disclosure, if you purchase a spot at this dinner, your contact details will also be shared with Mozilla.
Expect cocktails at 6:00 and our speaker around 6:45 with a family style feast introduced around 7:00, prepared by our professional chef. Wines will be thoughtfully paired with the menu.
ATTIRE: Attire is relaxed and informal.
About GOOD PEOPLE: Most of the enjoyment we gain from an experience has more to do with who we're with than what we're doing. Good People is about inspiration, community and friendships. Who are good people? They're our best selves, when we rise above tribalism and explore big ideas.
OUR SPEAKER:

Patrik Wijkstrom will speak about Walled Gardens and Open Source: In all his work in technology, Patrik has worked to make the future open and transparent, a future to deliver control back to the user. One way this can be done is through blockchain.
How will blockchain transform our world in the coming decade? What are the most hopeful and most dangerous ways in which this "distributed public ledger" technology can be used, both by individuals and large companies and organizations? What is the best case scenario?

Patrik is CEO of Spark X and COO of Dispatch Labs, creating a new business ready blockchain protocol for distributed app (DApp) developers.

THE CHEF: Our friend and chef Moe Inani has worked in some of the west coast's most celebrated restaurants, including Saison, Nobu and Morimoto. He draws inspiration from a variety of sources, including traditional Arabic menus and all the subtle offerings of Japanese cuisine.
THE MENU:
TO START:
Albacore sashimi w/tahini dressing, salsa and olive oil on warm pita crackers
Lamb shoulder flat bread w/curry aioli, blue cheese, mint, cilantro and water cress

MAINS:
Middle eastern mixed grill of
Lamb Kefta
Beef Kebab
Grilled chicken
Grilled shrimp
Seasonal vegetables
Cucumber yogurt
Mint & cilantro salsa
Harissa & garlic aioli

Middle eastern breads
Saffron rice

Dessert: Coconut pudding with Makrut lime syrup, cardamom banana cream pistachios, almonds, blue berries, coconut tamari caramel.
If you're vegetarian or have other dietary needs or restrictions, please contact Raman at least 72 hours in advance.
Drinks at 6:00, dinner at 7:00. Though a cocktail and some wine will be provided, guests are welcome to bring a bottle of wine to share. Menu update coming soon to help you choose your bottles. We always make sure vegetarian friends will have plenty to eat. Please contact Raman if you have any other dietary restrictions.
If you are wondering how you were included in this invitation, or would like to be removed, please contact ramanfrey@gmail.com
To sign up for future events, please register at www.goodpeopledinners.com