Description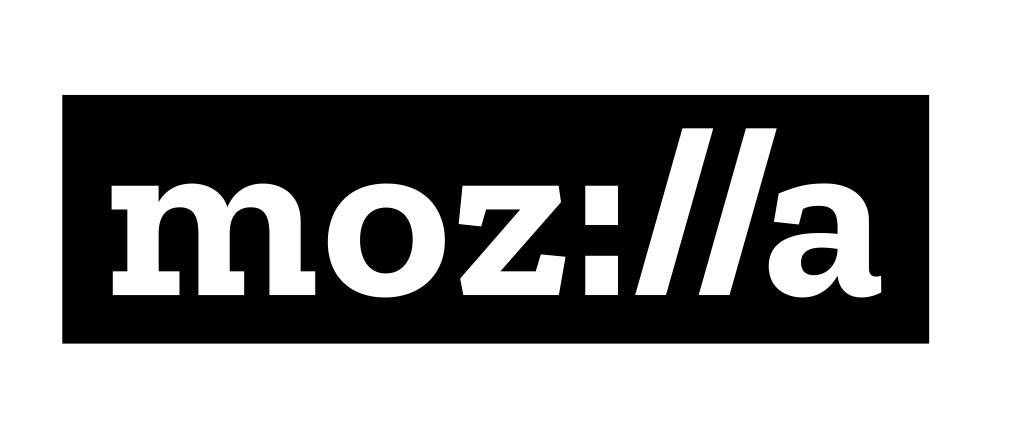 PLEASE NOTE: ATTENDANCE LIMITED TO FIRST 30 PEOPLE WHO SECURE A TICKET HERE. YOU'RE WELCOME TO GIFT OR TRANSFER YOUR SPOT TO A FRIEND IF YOUR PLANS CHANGE. JUST LET US KNOW IN ADVANCE.
Please join us for our 12th salon with our friends from Mozilla at Gil's Clocktower near the Bay Bridge.
Expect cocktails at 6:00 and our speaker around 6:45 with a family style feast introduced around 7:00, prepared by our professional chef. Wines will be thoughtfully paired with the menu.
ATTIRE: Attire is relaxed and informal.
About GOOD PEOPLE: Most of the enjoyment we gain from an experience has more to do with who we're with than what we're doing. Good People is about inspiration, community and friendships. Who are good people? They're our best selves, when we rise above tribalism and explore big ideas.
OUR SPEAKER: Tara-Nicholle Nelson is an Entrepreneur in Residence for Lightspeed Venture Partners, the former VP of Marketing for MyFitnessPal and the author of The Transformational Consumer.
Tara will share her story of peeling back layers of spiritual protection to bring 100% of who she is to work as the Sexy Black Church Lady of Silicon Valley. She'll share notes on her current project, including her own model of the soul and how we experience its well-being (or lack thereof) in 2017. Then Tara will lead a conversation about how we cultivate the sacred and stay on purpose in the course of our everyday lives. Here's a bit of background in her recent Fast Company piece.
THE CHEF:
Mario Tolentino is an Executive Chef and the Culinary Director of The Market on Market. He's competed on and won the Food Network's Chopped and Chopped Champions series and has worked in Michelin star restaurants in Miami, New York and San Francisco. He is one of the most versatile and talented chefs we know.
THE MENU:
TO START:
Canape of spiced lamb, charred eggplant, harrisa yoghurt, pita crisp
Za'ataar spiced chickpea, confit tomato, pickled dates, herb salad, lavash cracker
MAINS:
Wild king salmon chermoula
Saffron & dill rice w/ butternut squash
Grilled zuchini w/ apricot & pepper jam
TO FINISH:
Almond rice pudding, rose water crushed ice, raisin syrup
If you're vegetarian or have other dietary needs or restrictions, please contact Raman at least 72 hours in advance.
Drinks at 6:00, dinner at 7:00. Though a cocktail and some wine will be provided, guests are welcome to bring a bottle of wine to share. Menu update coming soon to help you choose your bottles. We always make sure vegetarian friends will have plenty to eat. Please contact Raman if you have any other dietary restrictions.
If you are wondering how you were included in this invitation, or would like to be removed, please contact ramanfrey@gmail.com
To sign up for future events, please register at www.goodpeopledinners.com