Description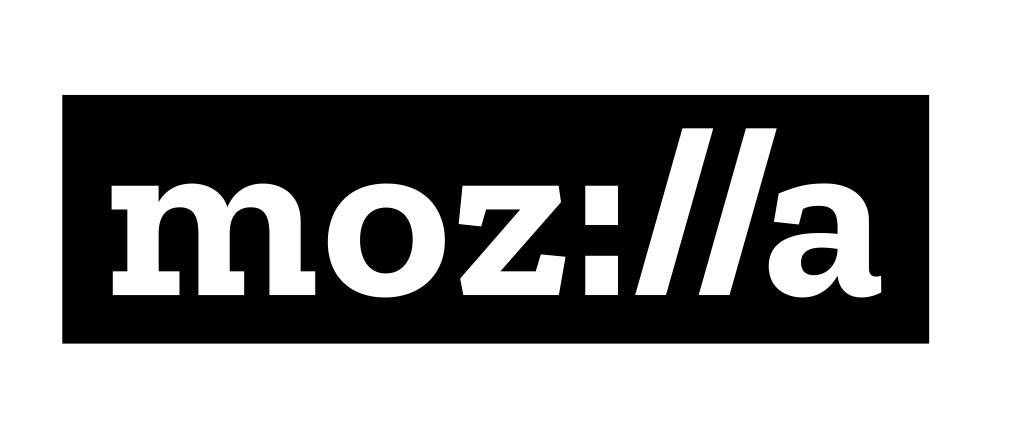 PLEASE NOTE: ATTENDANCE LIMITED TO FIRST 30 PEOPLE WHO SECURE A TICKET HERE. IF YOU PURCHASE A TICKET AND CANNOT ATTEND, PLEASE FEEL FREE TO PASS YOUR SPOT ON TO A LIKE-MINDED FRIEND.

Join us for our 11th Salon sponsored by our friends at Mozilla.
Our friend Gil Penchina will host us at his new clocktower apartment in SoMa, high above the I-80, with 360 views of the entire city.
Mozilla has been kind enough to subsidize costs, making these gatherings more affordable ($50pp).
Mozilla is the maker of the Firefox web browser and a not-for-profit organization that advocates for Internet Health. They build products, technologies and programs that give people control of their online lives, supporting the Internet as a global public resource that is open and accessible to all. They sponsor the Good People dinners as a place for open discussion and community building where anyone can feel included and heard. In the interest of full disclosure, if you purchase a spot at this dinner, your contact details will also be shared with Mozilla.
Expect cocktails at 6:00 and our speaker around 6:45 with a family style feast introduced around 7:00, prepared by our professional chef. Wines will be thoughtfully paired with the menu.
ATTIRE: Attire is relaxed and informal.
About GOOD PEOPLE: Most of the enjoyment we gain from an experience has more to do with who we're with than what we're doing. Good People is about inspiration, community and friendships. Who are good people? They're our best selves, when we rise above tribalism and explore big ideas.
OUR SPEAKER:
Our friend Taylor Sittler is a doctor and chief science officer at Color Genomics.
Medicine is practiced in many different places by people with many different beliefs. ​In the west, we have benefited from the application of science to medicine and yet there is still much about the human body that is outside of scientific understanding. ​

Taylor will share a story about navigating the boundaries between empirical science and "alternative therapies" and talk a little bit about other medical systems that we may not be familiar with.
What are some of the issues to consider when choosing "scientific" treatments vs those that are based more on "faith"? What are the limits of the placebo effect?
OUR CHEF: Sam Lippman is a San Francisco-based chef with an extensive background in raw vegan cuisine and modern corporate dining. From 2011 - 2016, he created and lead the innovative in-house food program at Airbnb HQ. He has also spent time cooking at Google, Cafe Soulstice, Back to Earth Organic Catering, Metal and Match Catering. His menus are plant and paleo focused and in this case will feature the best of SF summer produce.
OUR MENU:
Indian Summer Italian Tasting Menu

To Start:
Pecan & Mushroom Pate on turnip chips with pickled radish and krispy kale
Pineapple Pizette pineapple crust, cashew alfredo, sun dried tomato marinara, pine nut, fresh basil

Mains:
Three Bean Salad: green bean, white bean, red bean, wild arugula, cider vinaigrette
Zucchini Spaghetti, Beef and Bison Meatballs, Mushroom Puttanesca
*meatballs served separately in consideration of vegan/vegetarians
Squash and Vegetable Medley with "Coriander Crack" and Sage Oil

To Finish:
Lemon & Vanilla Cashew Cheesecake date & nut crust, market strawberry, candied cacao nib
*All dishes (other than the meatballs) are vegan, gluten free, and dairy free.
**Majority of fresh ingredients sourced from San Francisco Farmers Markets
(please email us at least 72 hours in advance if you have any dietary restrictions and we'll do our best to accommodate them)
If you are wondering how you were included in this invitation, or would like to be removed, please contact ramanfrey@gmail.com
To sign up for future events, please register at www.goodpeopledinners.com