Description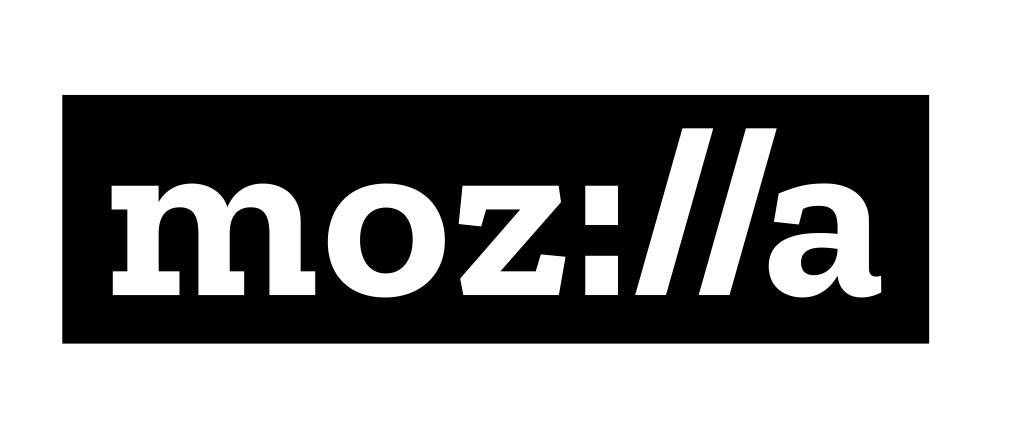 PLEASE NOTE: ATTENDANCE LIMITED TO FIRST 30 PEOPLE WHO SECURE A TICKET HERE. IF YOU PURCHASE A TICKET AND CANNOT ATTEND, PLEASE FEEL FREE TO PASS YOUR SPOT ON TO A LIKE-MINDED FRIEND.

Join us for our 10th dinner co-sponsored by our friends at Mozilla.
Molly and Steve will host us at their gorgeous space, Hands On Gourmet in San Francisco's Dogptach neighborhood. Mozilla has been kind enough to subsidize costs, making these gatherings more affordable ($50pp).
Mozilla is the maker of the Firefox web browser and a not-for-profit organization that advocates for Internet Health. They build products, technologies and programs that give people control of their online lives, supporting the Internet as a global public resource that is open and accessible to all. They sponsor the Good People dinners as a place for open discussion and community building where anyone can feel included and heard. In the interest of full disclosure, if you purchase a spot at this dinner, your contact details will also be shared with Mozilla.
Expect cocktails at 6:00 and our speaker around 6:45 with a family style feast introduced around 7:00, prepared by our professional chef. Wines will be thoughtfully paired with the menu.
ATTIRE: Attire is relaxed and informal.
About GOOD PEOPLE: Most of the enjoyment we gain from an experience has more to do with who we're with than what we're doing. Good People is about inspiration, community and friendships. Who are good people? They're our best selves, when we rise above tribalism and explore big ideas.
OUR SPEAKER: Anna Hygelund is a private dealer and curator specializing in Post-War & Contemporary Art. Based in San Francisco, she has also worked in London and New York and maintains an international presence.
Anna's approach to art is progressive and focuses on art's future, broadening opportunities for people to engage with artists and their visions. Great art, for her, breaks down hierarchies and opens up what John Berger called new "ways of seeing."
"At the crux of most good art and people is an anti-establishment ethos," she claims.
She will lead us in a discussion of the renegades of the art, from Caravaggio to Kerry James Marshall, demonstrating how great artists change the world through their unique vision and disregard for cultural norms.
In this way the history of great art is about subversiveness and investigations of power and aesthetics. Artists refuse to let the trail run cold. Perhaps we can do the same.
OUR CHEF: Shawn Phillips has cooked at Alinea, Saison, Ninebark and French Laundry and served as Sous-chef at Atelier Crenn. Most recently he was Chef de Cuisine at La Taberna in Napa.
OUR MENU: Back to My Roots
To Start:
Pimento cheese
Fried oysters
Shrimp cocktail
Mains:
Pulled pork
Ribs
Roasted chicken
Sides:
Southern style mac n' cheese
Cole slaw
Cornbread
Southern style collard greens
Black eyed peas
To Finish:
Surprise sweets
(please email us at least 72 hours in advance if you have any dietary restrictions and we'll do our best to accommodate them)
If you are wondering how you were included in this invitation, or would like to be removed, please contact ramanfrey@gmail.com
To sign up for future events, please register at www.goodpeopledinners.com