Moyhu Healthy, Happy, Hormones

Friday, 28 July 2017 from 11:30 am to 12:30 pm (AEST)
Event Details
Are your hormones out of whack following the birth of your child?

Are you struggling to care for yourself and your new baby?

Would you like more energy?

 
If you are like most new mums, you may have some issues with hormones (the backbone of every function in our body). You crave sugary or carby snacks to give you energy or satisfy that sweet tooth, but you end up more tired after...
You also notice that you may not be at your ideal weight, you have poor sleep, or other health concerns like low libido, skin concerns, sweating, or feeling stressed or anxious...

As a women's Holistic Health Coach and past sufferer of hormone/health issues, I support women just like you and I to reach their health goals, increase their energy, and feel great in their body. 
 Our information session at Kangatraining, Moyhu will permanently change the way you view and look after your hormones (and overall health).

In this workshop you'll learn:
What hormones are impacted following birth

How sugar and stress impact on our hormones
Simple diet and lifestyle tips for healthy, happy hormones for you and your child (including food and product samples).


If you are ready to have more energy, fewer cravings, and take back control of your life for you and your child, then you don't want to miss this exclusive event. 
Places limited!

TICKETS: $35 (includes 45-minute information session, food samples and specials).
Are you ready to have health, happiness and balanced hormones?
Your Next Step: Secure your spot by clicking on the 'tickets' button above.

About Tara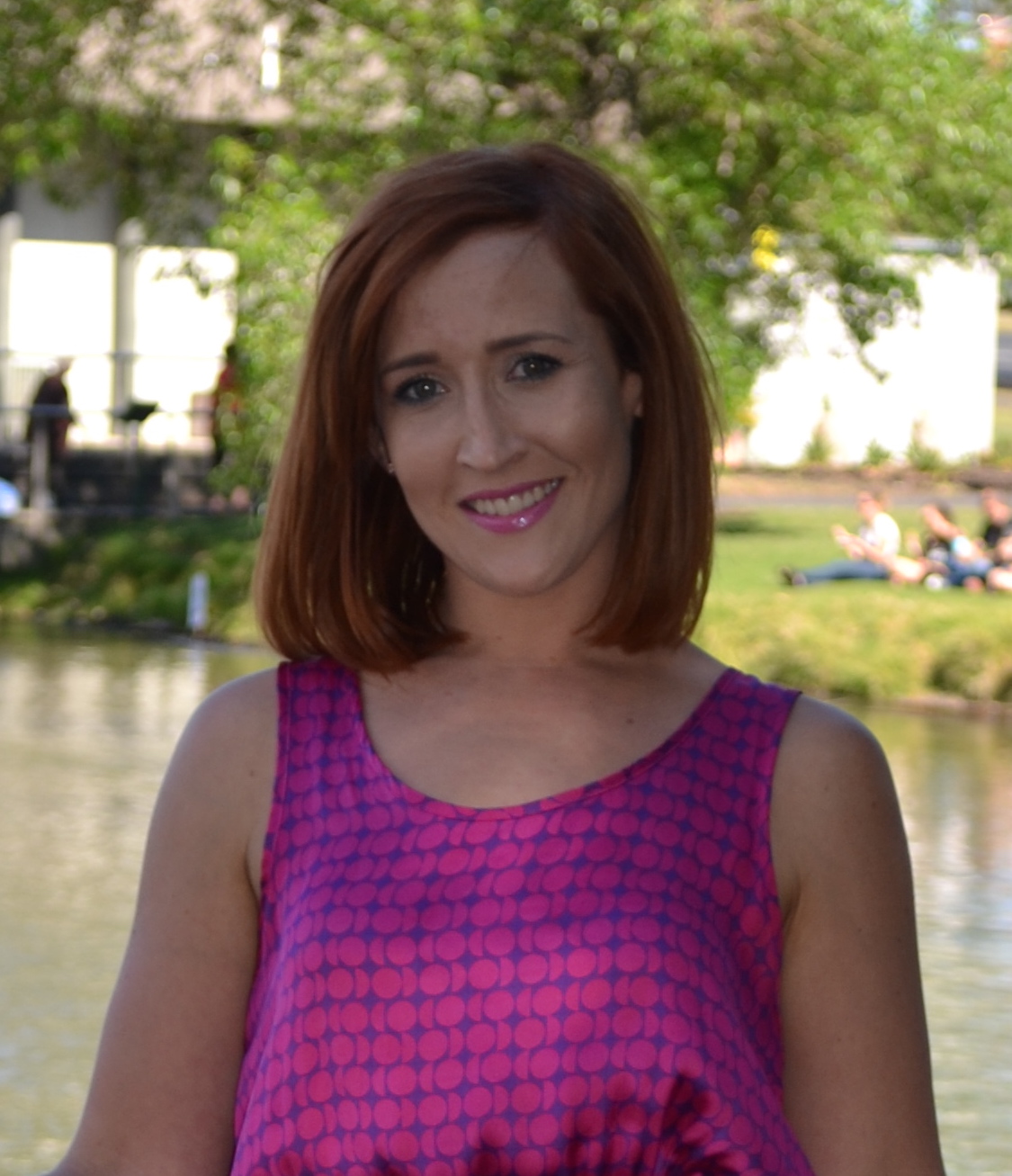 Tara Green is a Holistic Health Coach and founder of Green Tara Wellness. Her passion is helping women, who are struggling to manage work-life balance, and seeing their own health and wellbeing suffer as a result. Tara provides her clients with simple and achievable strategies in order for them to have more energy, time and joy!

Prior to becoming a Holistic Health Coach, Tara worked as a paediatric Speech Pathology and had a passion for helping children with feeding difficulties. However, after going through her own health journey and battling a very negative self image and relationship with food, she found herself studying at the Institute for Integrative Nutrition's cutting-edge Health Coach Training Program. Here she studied over 100 dietary theories, practical lifestyle management techniques, and innovative coaching methods with some of the world's top health and wellness experts. Her education has equipped her with extensive knowledge in holistic nutrition, health coaching, and preventive health. Drawing on these skills and her knowledge of different dietary theories, Tara works with clients to help them make lifestyle changes that produce real and lasting results.
Tara practices a holistic approach to health and wellness, which means that she looks at how all areas of your life are connected. Does stress at your job or in your relationship cause you to overeat? Does lack of sleep or low energy prevent you from exercising? As she works with people, she looks at how all parts of your life affect your health as a whole.
Tara does not to dwell on calories, carbs, fats, and proteins. It is not to create lists of restrictions or good and bad foods. Instead, she works with her clients to create a happy, healthy life in a way that is flexible, fun and rewarding. This is why her clients experience such incredible changes to their health and wellbeing.

When & Where

Kangatraining Wangaratta, Benalla & Surrounds
9 Bartley Street
Moyhu, Vic 3732
Australia

Friday, 28 July 2017 from 11:30 am to 12:30 pm (AEST)
Add to my calendar