On line Digital Marketing for small business with Katya Ellis
About this event
Recent events like the 2020 Bushfires and Covid-19 Pandemic have created major disruptions to our normal business flows.
The Businesses around the globe who bounced back fastest have done so because they both understand the needs of their customers and have undertaken effective and relevant conversations with the clients.
This webinar has been designed to help you as a business better understand the needs of YOUR community and create appropriate and effective marketing communications to get back on track in the shortest time possible.
This webinar will provide you with tools and concepts to both create and implement meaningful Marketing Communications to reactivate your business .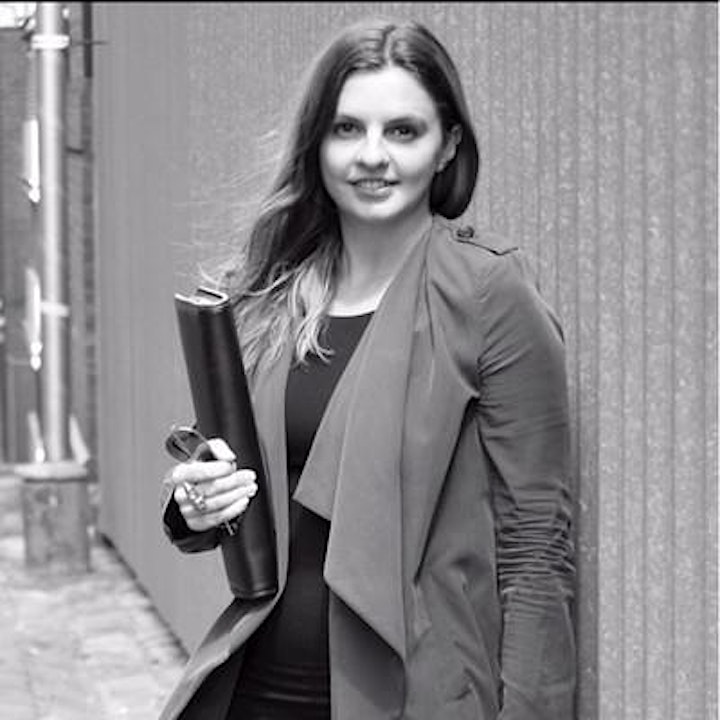 Katya Ellis
Director, Small Business Mentoring Service
As a talented retail and marketing all-rounder, Katya is well placed to help most small businesses with her extensive experience and exceptional people skills. Katya has held many marketing and business management roles with an emphasis on digital marketing; project, event, staff and partnership management, both locally and internationally.