CACC's Inaugural Australia Canada Trade Summit
AUSTRALIA | 16-18 November 2021 AEDT
CANADA | 15 - 17 November 2021 EST
About this event
In this inaugural Australia Canada Trade (ACT) Summit, the CACC is proud to host the second of five sessions.
SESSION TWO
Commuting, home ownership, supply chains and sales have seen major changes since the pandemic began over a year ago, and experts are projecting with near certainty that it continues. Only a decade ago, it would have seemed far-fetched to envision an employee that lives in Niagara Falls, works in Toronto, buys parts & materials from Taiwan and sells products to Chile.
Skyrocketing city housing prices and the emergence of flexible & remote working arrangements are leading to structural changes in where and how people work. Impacts are already being felt in a competitive recruitment market; is the knock-on effect for infrastructure around the corner?
The United States, now with a significant part of their population fully vaccinated, has seen domestic air travel dramatically recover closer to that of pre-pandemic levels, while international travel remains relatively low. Many countries are now well on their way with vaccination programs, but the timing and nature of international border openings remains uncertain.
The way we move has already changed dramatically since the pandemic began. In this panel discussion, we'll discuss the details of impacts already observed and explore how businesses and governments are planning (or should be planning) for an upcoming change in the way we work, live. and move.
This event is for:
Canadian exporters and investors into Australia
Australian exporters and investors into Canada 
Partners who can support these Canadian & Australian investors and exporters
Business people interested in a Canadian and Australian perspective on current economic affairs and how to operate within these changing realities.   
Director, Neu.Capital
Joshua Khoddami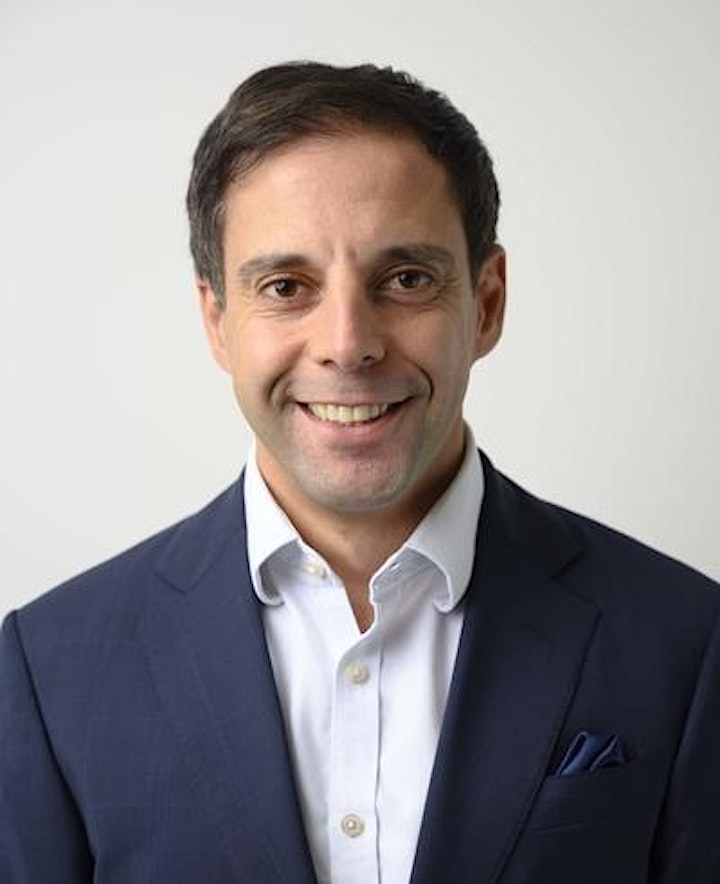 Joshua Khoddami is a Director and Head of Origination at Neu Capital.
Josh founded Neu Capital in 2015 after 6 years advising Australian mid-market companies. In his role he was involved with the strategic planning of over 2,500 Australian mid-market companies across all sectors including infrastructure, ecommerce, property, technology, biotech, financial services, legal and consumer goods.
Josh manages Neu Capital's offices in Australia, New Zealand, South Africa and Canada. His team advises listed and private companies with <$500m revenue looking for debt funding of <$200m.
Josh holds an Honours of Business from the Ivey School of Business as well as a Bachelor of Science from the Rotterdam School of Management, Erasmus University. He is also the Co-Chair of the Sydney Committee of the Canadian Australian Chamber of Commerce that helps facilitate trade between the two countries.
Josh is a Co-Chair for the CACC Sydney Committee.
Vice-President and Chief Economist
Export Development Canada
Peter Hall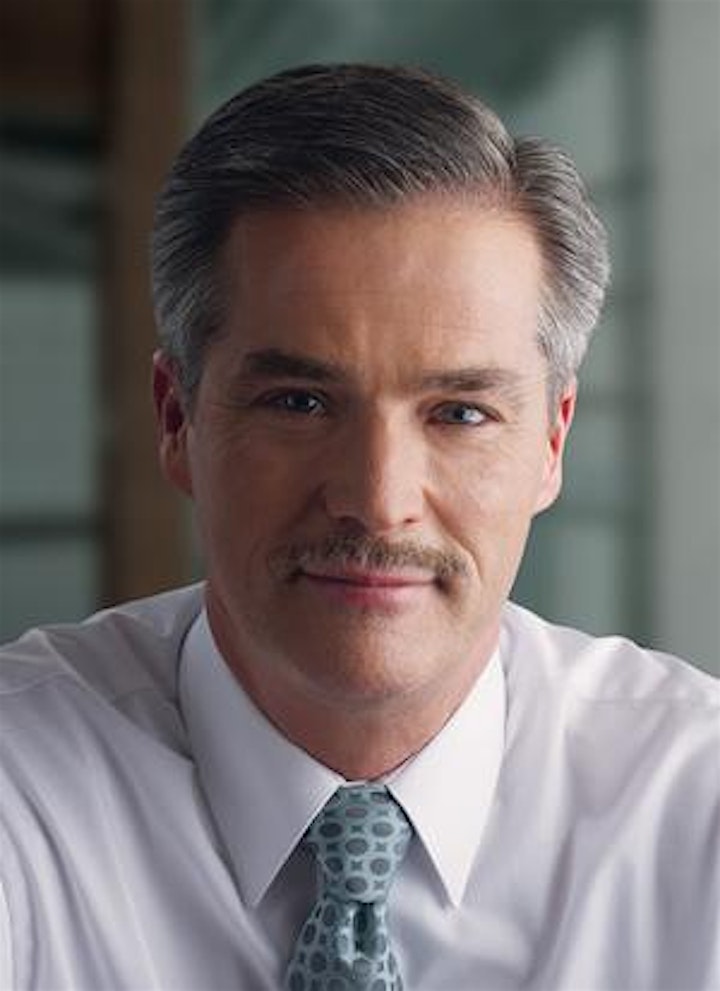 Peter Hall joined Export Development Canada (EDC) in November 2004. With over 25 years of experience in economic analysis and forecasting, Mr. Hall is responsible for overseeing EDC's economic analysis, country risk assessment and corporate research groups. In addition to preparing strategic advice for senior management at EDC, Mr. Hall is a featured speaker at conferences, international roundtables and policy fora, and regularly appears in television, radio and print media commenting on the world economy and Canadian international trade issues. He produces a widely circulated print and video weekly commentary covering an eclectic range of current global economic issues. 
Prior to joining EDC, Mr. Hall directed the economic forecasting activities of the Conference Board of Canada. Mr. Hall has served as president of both the Canadian Association for Business Economics, a 600-member national association of professional economists, and its largest local chapter, the Ottawa Economics Association. He has also been a volunteer board and committee member for two Ottawa area private schools. Mr. Hall has degrees in economics from both Carleton University and the University of Toronto.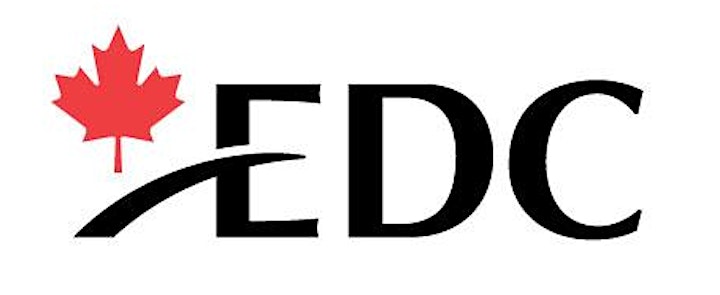 __________________________________________________________________________________________________
Head, Melbourne School of Population & Global Health, Faculty of Medicine, Dentistry and Health Sciences
The University of Melbourne
Professor Nancy Baxter MD, PhD, FRCSC, FACS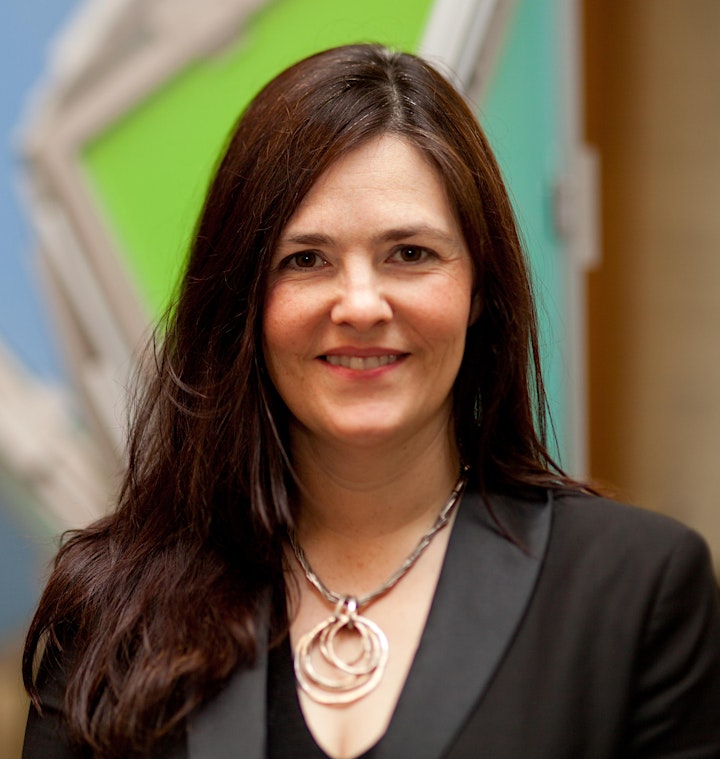 Professor Baxter is a clinical epidemiologist, surgeon and health services researcher and is currently the Head of the Melbourne School of Population and Global Health, Australia's #1 School of Public Health. Nancy moved from Toronto to Melbourne in February 2020 for the adventure, and COVID did not disappoint! As a researcher, Nancy has been in the public eye for a number of publications particularly in the area of cancer screening and quality of surgical care. She has over 300 peer-reviewed articles and has had continual national (Canadian) research funding for almost 20 years. As a public health leader, Professor Baxter has been a leading voice in the Australia media during the pandemic, helping Australians understand the pandemic and how their individual and collective actions can have real impact on the health of their families and communities.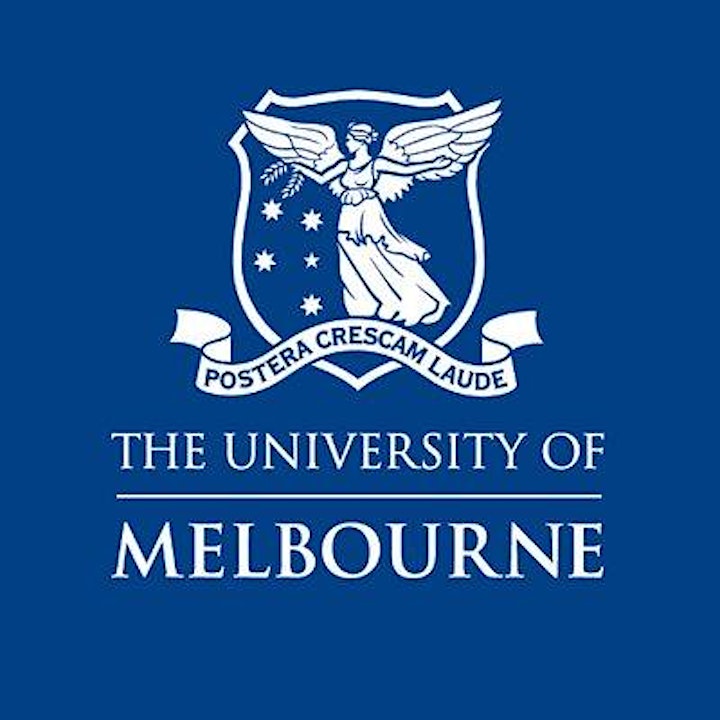 __________________________________________________________________________________________________
Vice President, Strategic Customer Relationship
Vancouver Airport Authority (YVR)
Scott Norris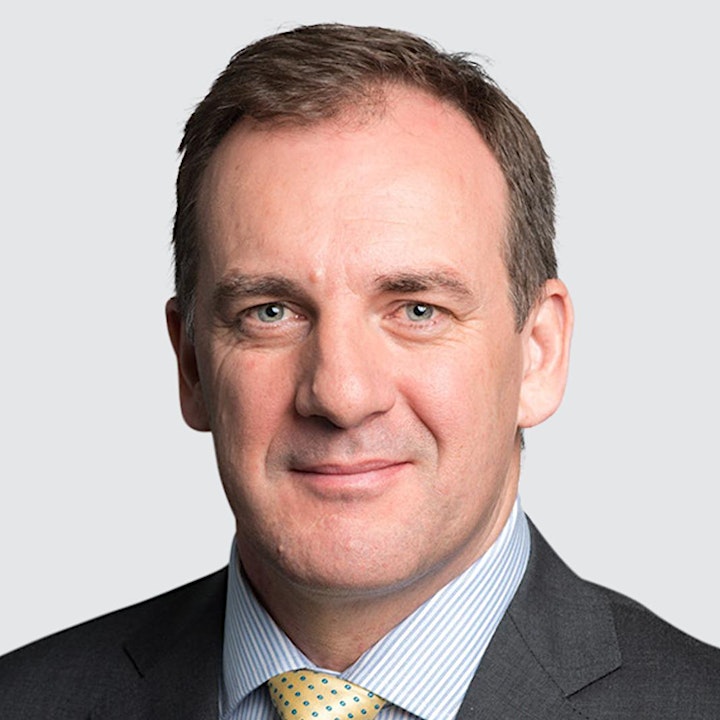 Scott Norris joined Vancouver Airport Authority (YVR) in September 2016 and was responsible for Commercial Services, Parking, Ground Transportation, Land and Cargo Development. Prior to joining YVR, Scott held senior roles at both New Zealand and Australian airports where he gained experience working with a diverse array of airlines focused on both domestic and international markets – obtaining invaluable insights into their strengths and needs. In his new role as Vice President, Strategic Customer Relationship, Scott is now focused on supporting the recovery and long term success of YVR's largest customers, Air Canada and WestJet.

__________________________________________________________________________________________________
Vice President, International Sales
Air Canada
Virgilio Russi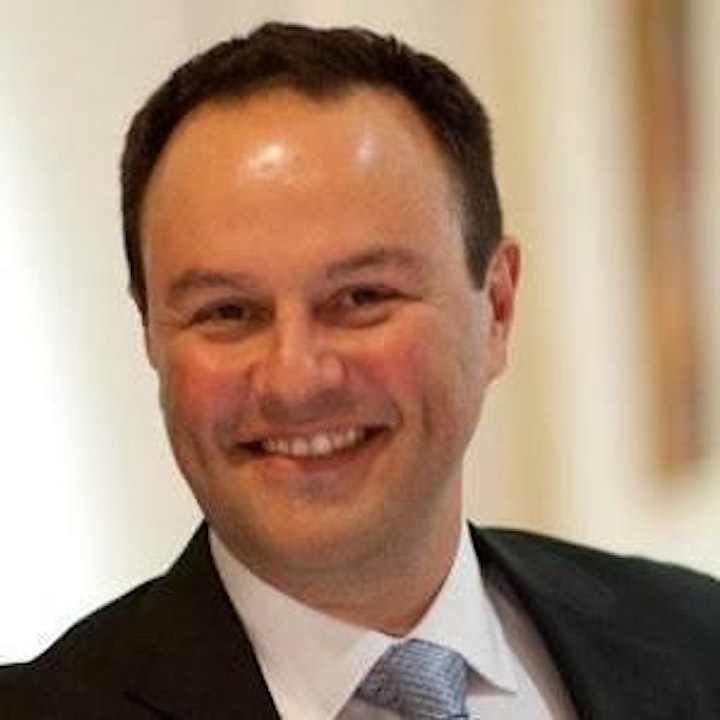 Virgilio Russi is the Vice President, International Sales. He has been with Air Canada for more than 24 years, mostly working in the International Branch. He held several regional positions abroad, including Country Manager Brazil and Argentina (then Canadian Airlines). Back in Canada for the last 18 years and based in Toronto, Virgilio was responsible for all International points of sales (all except Canada and the USA) before being appointed Senior Director and then Managing Director Canada Sales. In addition for point of sale Canada, Virgilio was also responsible for the Sales Planning and Alliance Sales Strategy areas. Prior to joining Air Canada, Virgilio was with American Express. He holds an MBA in e-commerce.

__________________________________________________________________________________________________
AGENDA
Australian Eastern Standard Time - Wednesday, 17 November
8:30AM - EVENT OPENS
8:30AM - CACC WELCOMING REMARKS
8:35AM - MODERATED DISCUSSION
9:35AM - Q&A
9:55AM - CLOSING REMARKS
10:00AM - EVENT CLOSES
Canadian Eastern Standard Time - Tuesday, November 16
4:30PM - EVENT OPENS
4:30PM - CACC WELCOMING REMARKS
4:35PM - MODERATED DISCUSSION
5:35PM - Q&A
5:55PM - CLOSING REMARKS
6:00PM - EVENT CLOSES
The Canadian Australian Chamber of Commerce (CACC) is a non-profit, volunteer based organisation that aims to bring businesses together to facilitate a strong environment for economic trade and investment between Canada and Australia.