Description
Mov'In Bed Open Air Cinema invites you to experience a unique outdoor bed cinema. Book your bed or bring your blanket and lie down on the grass in Parramatta most spectacular outdoor venue - Parramatta Park - Golf course.

Spirited Away

Chihiro and her parents are moving to a small Japanese town in the countryside, much to Chihiro's dismay. On the way to their new home, Chihiro's father makes a wrong turn and drives down a lonely one-lane road which dead-ends in front of a tunnel. Her parents decide to stop the car and explore the area. They go through the tunnel and find an abandoned amusement park on the other side, with its own little town. When her parents see a restaurant with great-smelling food but no staff, they decide to eat and pay later. However, Chihiro refuses to eat and decides to explore the theme park a bit more. She meets a boy named Haku who tells her that Chihiro and her parents are in danger, and they must leave immediately. She runs to the restaurant and finds that her parents have turned into pigs. In addition, the theme park turns out to be a town inhabited by demons, spirits, and evil gods. At the center of the town is a bathhouse where these creatures go to relax. The owner of the bathhouse ...

Running time: 2h 05min
Genre: Animation, Adventure, Comedy

Classification: PG

Please note:
Doors open at 7pm
Cinema doors are closing at 8:15pm

There are no allocated beds and suggest arriving early if you want to make sure to choose the bed of your choice.
BYO alcohol is not permitted.
FAQs
What are my transport/parking options for getting to the event?
By car: There is a carpark available inside Parramatta Park (entry via Pitt street). See map below. Once you have parked your car, follow the blue dots... and welcome to Mov'In Bed!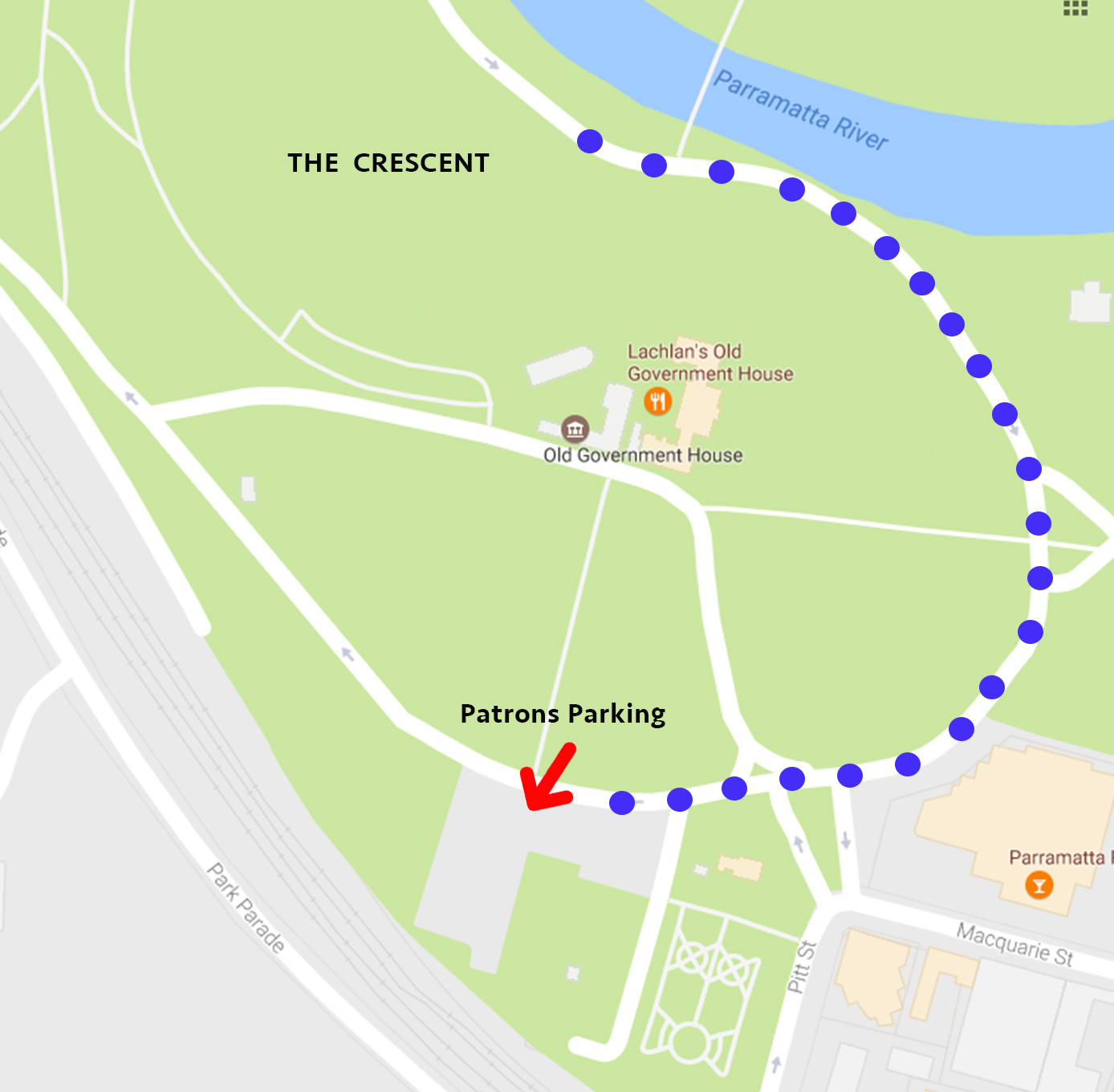 By train: When getting off from Parramatta train station, walk north-west on Liverpool-Parramatta Transitway towards Chruch St, continue onto Argyle St, turn right onto Pitt st. Enter Parramatta Park via Pitt Street and walk down to The Crescent.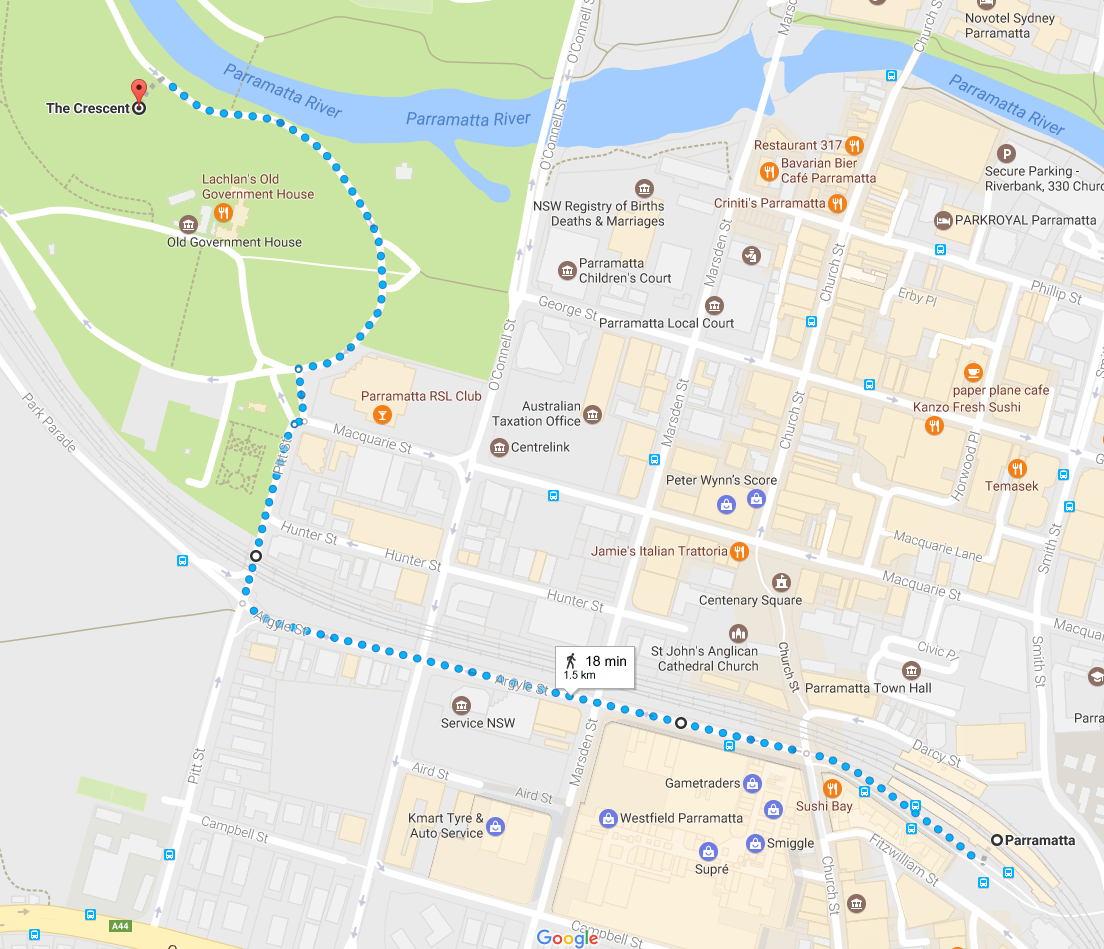 How can I contact the organiser with any questions?
If you have any questions, email us at contact@movinbed.com