About this Event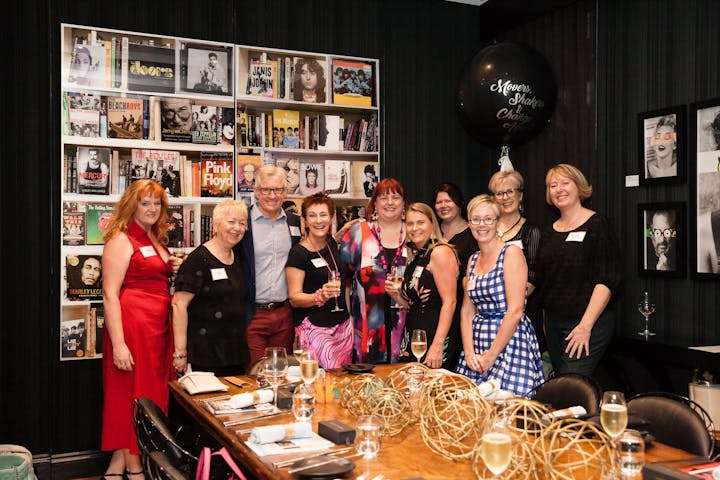 Let me take a wild guess. You've been hustling for a while now. Getting really good at what you do. You have some serious ninja level skills. You might have even burnt out along the way. I hear you. Been there, done that, got the t-shirt (twice).
You might be hoping that the right people will start noticing your awesome-sauce! Maybe you keep on being overlooked, underestimated or simply let down consistently by decision makers.
It can be so icky having to toot your own horn. Well guess what? Beep beep!
We are going to have some serious conversations about how to toot your own horn, and start claiming your physical space and mindset as a leader.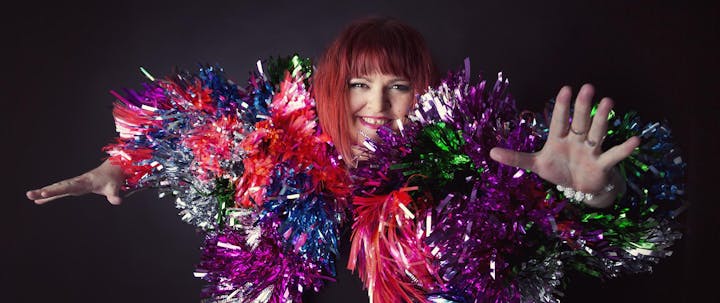 Hi. I'm Louise.
I'm a self-confessed over-thinking introvert with some serious perfectionism and control issues. I have high expectations, particularly of myself. I'm also an over-achieving multi-hyphener. I've got a double degree in Education and Psychology, as well as a Masters in Organisational Psychology. Nowadays, all of that sounds great but it means much less than I want it to.
Instead, I have had to learn to back myself, get out of my own way, and spruik my personal brand to the universe. I have had to come out from behind my degrees and decades of experience, and show more of me as a person. This has enabled me to connect with the right people and do the work that means the most to me.
Coming back to you now and tooting your own horn. Come for dinner and let's have some real conversations about what it's like to promote ourselves. I want us to drop the facade and have some no nonsense talk about how we can lift ourselves up as leaders, while inspiring others around us to do the same. I want to get honest about the challenges, the struggles and maybe even some of the darker moments.
It's the raw and honest conversations that are going to release us from all of the things that hold us back.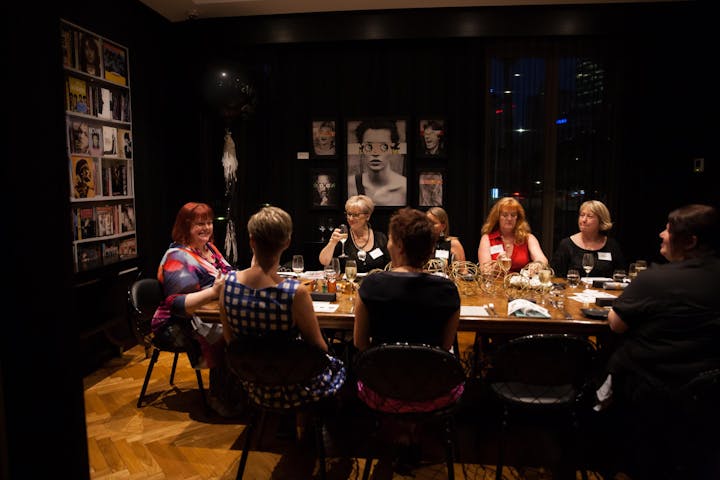 So who's in?
Who wants a seat at the table?
I can promise good food, great conversation, good belly laughs and some more intimate conversations around 'how are you really going, and how can I help?'.
This is Movers & Shakers unplugged.
No tinsel. (Well maybe a touch of tinsel).
No powerpoint presentations. No cloaked sales conversations.
Just real, honest discussions.
Let's do this!
Looking forward to seeing you at this Movers, Shakers & Change Agents event in Melbourne!
Date: Tuesday 10th December 2019
Time: 6:00pm for a 6:30 pm start (AEDT)
9 pm finish (AEDT)
Location: Mantra Southbank, Melbourne
Investment: $99 +GST
Includes a beautiful 2-course meal and a drink on arrival.
Cash bar available for additional beverages at your own cost.