Description
Imagine a world where…
curiosity and fun are the motivators for health and fitness
nobody has to damage their body in the name of fitness
feeling great and taking care of the body is the priority
repetitive exercises are replaced by real, useable skills
feeling strong, healthy and energised is more important than the way you look
ageing isn't a reason to stop moving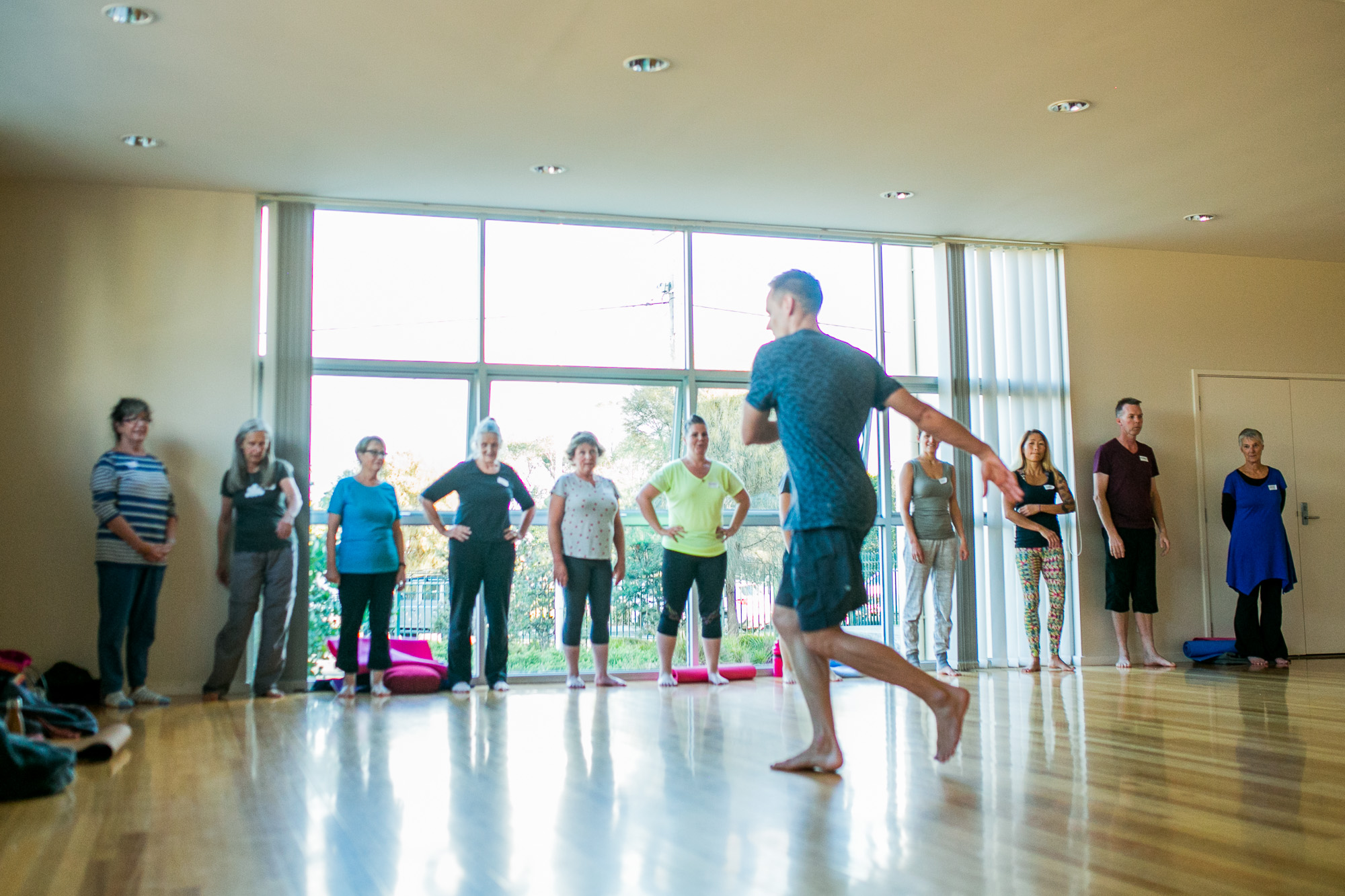 Many people believe that they have to punish their body, that they have to specialise and stick to one type of exercise or system or that losing weight or staying fit is more important than feeling great.
We want you to know how good it feels to move well and to
beathe in a way that supports, stabilises and oxygenates so that you feel great
decompress your spine for great posture and spinal health
become deeply still, alert and present
explore your 'edge' to build capacity and confidence
develop new functional patterns in moving, thinking and being
tap into intelligent ways of moving so that you can feel stronger, younger, fitter and healthier
use movement as a way to access the benefits of meditation
So we've created Movement Unlimited - a body mind wellbeing approach.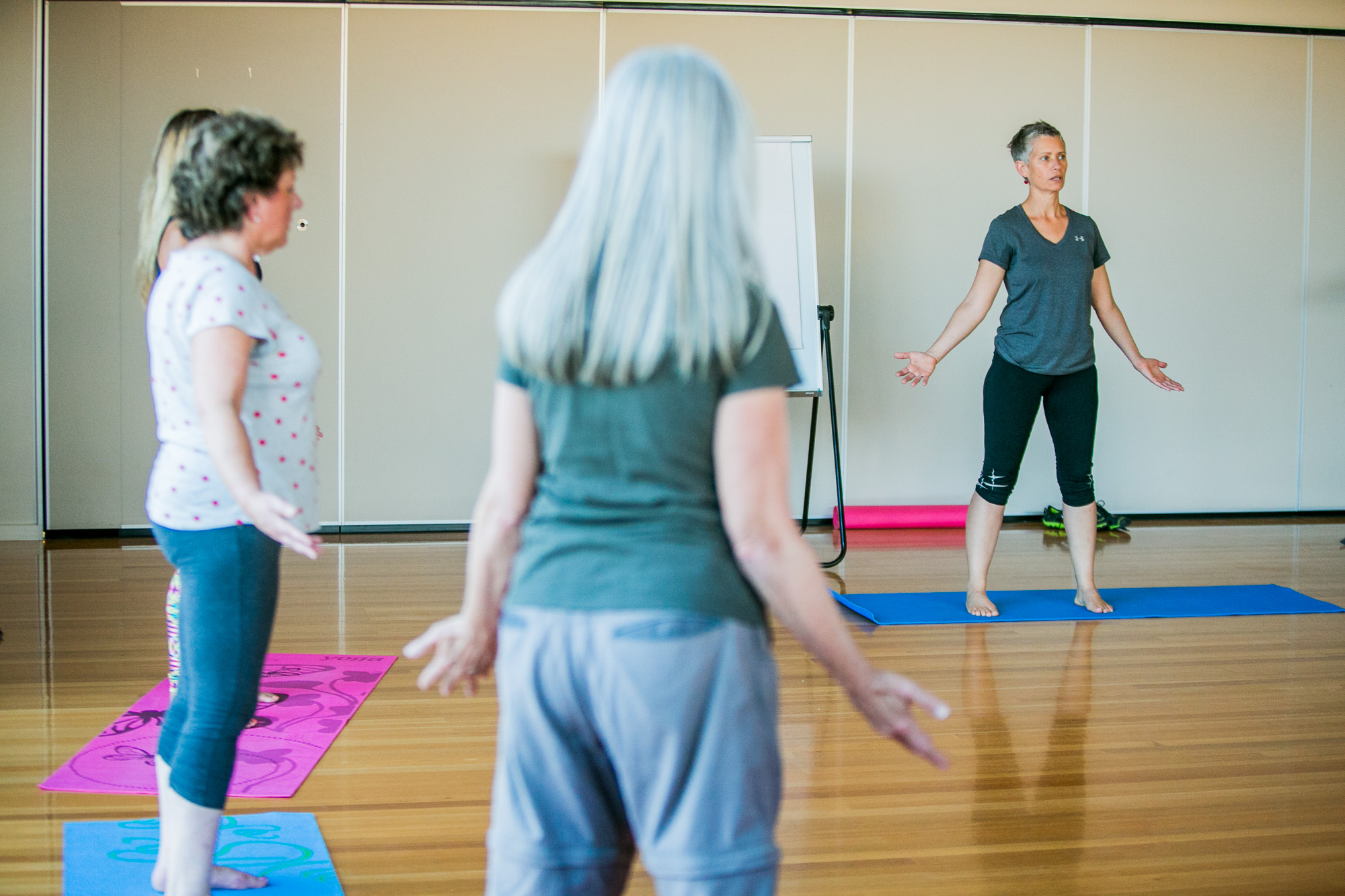 We're bringing Movement Unlimited to Cross Fit Torquay. Using the fantastic Cross Fit facilities and equipment, you'll be inspired to try some new things and to explore some more familiar things with new eyes.
As always we'll spend some time using movement to get better at being present and as a tool to calm busy minds.
Get ready to have some fun, be challenged and explore some new ways of moving.
Between us we have over 30 years of investigating "the gold" of many different disciplines we are set to share the treasure.
This is our 6th event on the Surf Coast. Previous events have sold out, tickets are limited early bird ends 2nd October.
This workshop is suitable for all abilities.
To get your tickets click the link at the top of the page.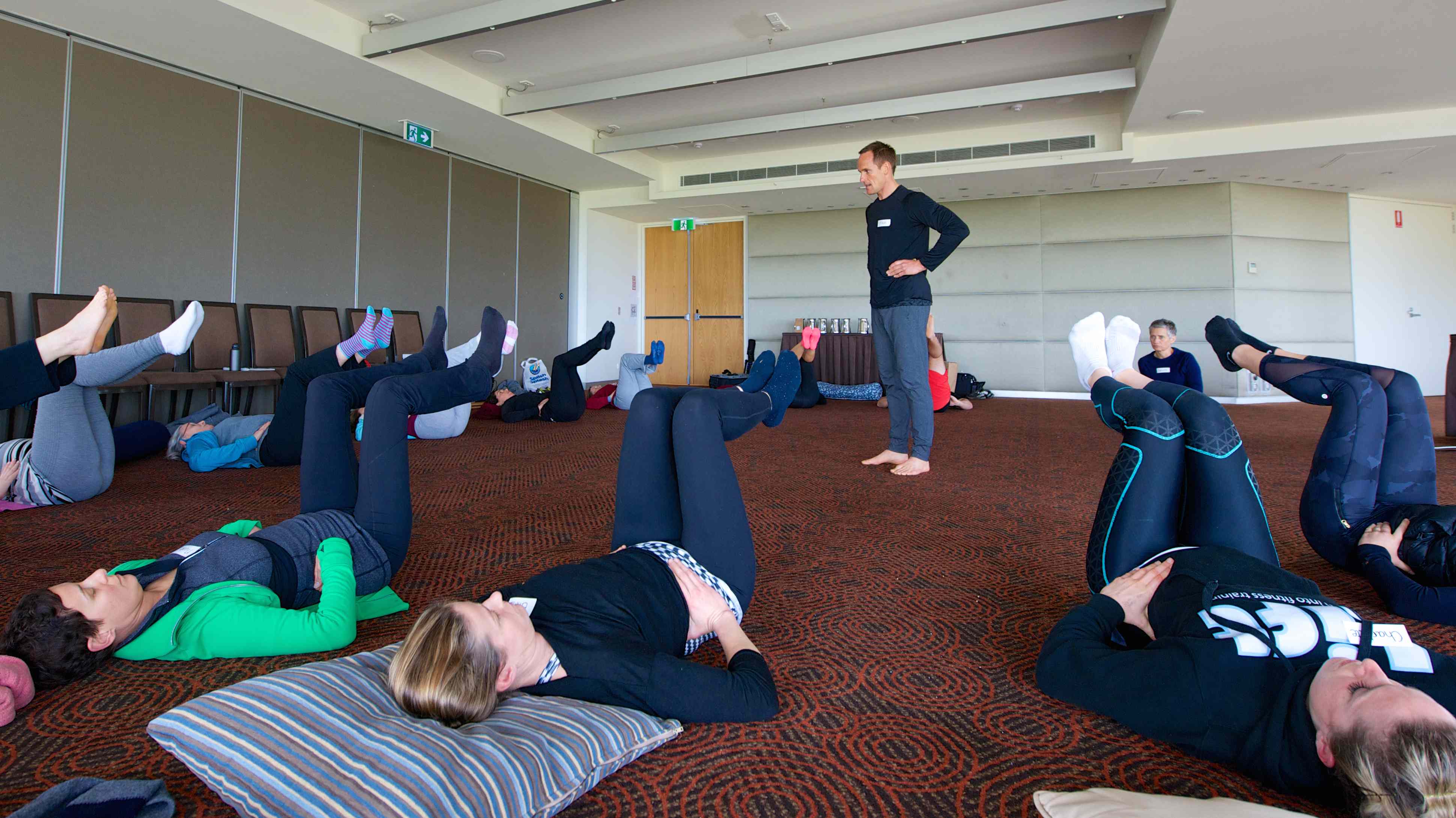 Here's some feedback from the last event...
"This workshop has left me feeling amazing physically and emotionally. Thank you, I can't wait for the next one. I'm so motivated to keep this up" - N Drill
"An excellent workshop.... keep it up Danielle and Mitch - I just love what you do" - R Stewart
"A great workshop, lots of variety, good combination of meditation and movement. Thanks Danielle and Mtich" - J Edwards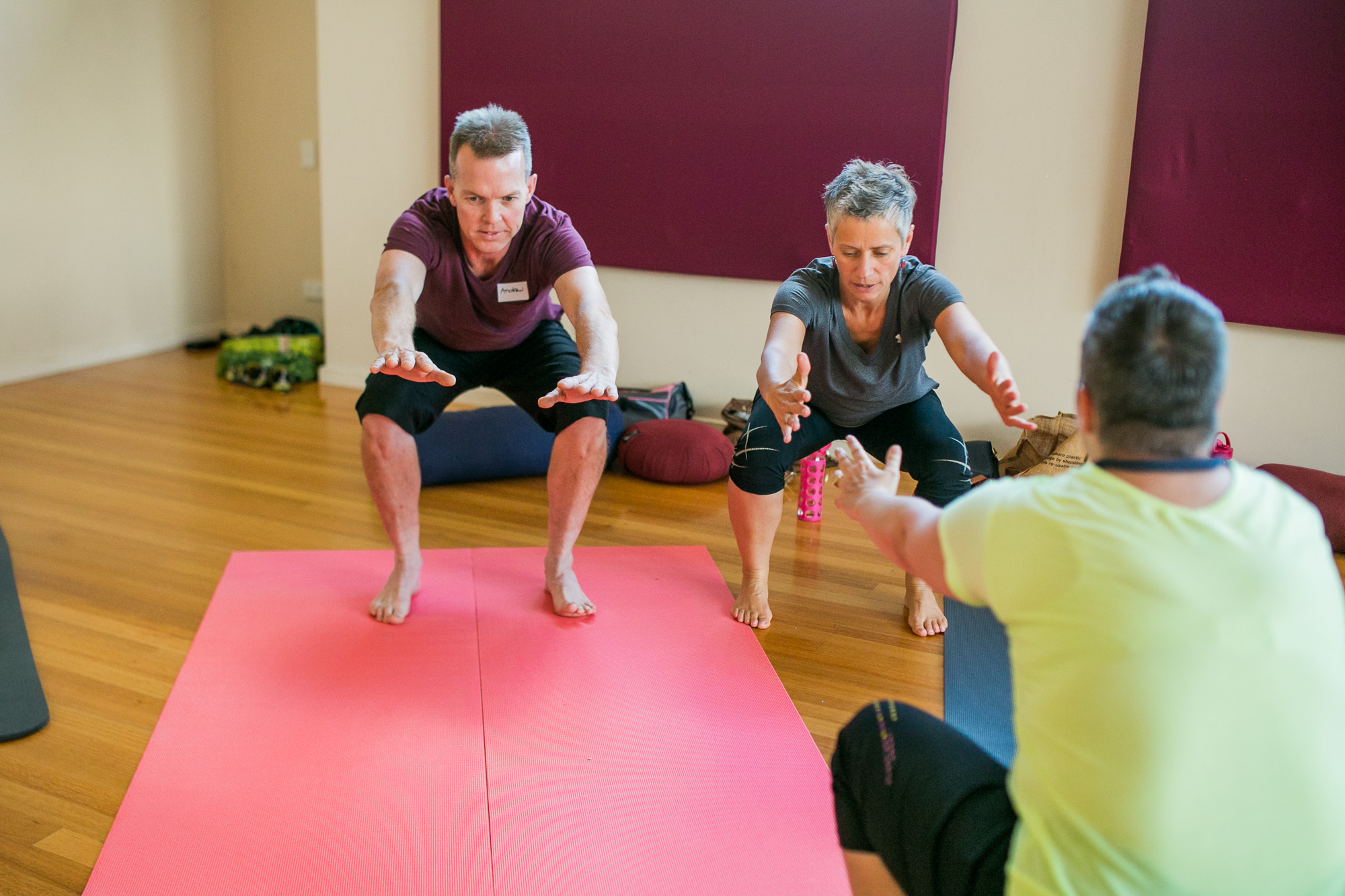 "The workshop was a wonderful experience - relaxing, energizing and fun. The presentation of new ideas and techniques was beautifully clear. I will be incorporating some of these new practices into my daily routine" - G Dyson
"I learned so many new things today, which excites me! Everythign flowed and each topic we covered complemented the next. I cannot wait to explore more and am looking forward to the next one. Danielle and Mitch are awesome people and I just love what they both do! I feel envigorated, excited and am wanting more". - Z Adaniel