A dance class exploring the freedom, fluidity and fun in dance. It guides you to easily move, all while having a groove to some good tunes!
About this event
Move and Groove is moving ONLINE.
Feel connected to yourself and others, as we dance together, apart.
Come join us for an easy-going movement meditation and creative class run for the community. It is an inclusive class for older adults (55+).
Donation.
(Suggested $10- $15 )
Once registered a ZOOM link will be emailed to you.
Please Have: - Water bottle, - Clothes that you can move in
- 2m2 clear space around you to safely move in.
Any questions please fell free to email me on: renata.comm@gmail.com
More information about the class:
Fall in love with the freedom and fluidity of dance. This class is designed so participants can easily follow movements as well as find their own creative language of dance.
Join the class to feel more energised, confident, less anxious and alive. Renata's background with various contemporary dance styles allows many options and opens your mind up to a new perspective for your mind and body. She creates an environment to explore moving in a joyous and fun way.
Perfect for beginners or those with absolutely no dance experience.
Follow us on Facebook here.
"I teach for the joy and love of dance and I believe everyone CAN dance. Dance is an art-form that ticks all the boxes for the body and brain. It's fun and a wonderful way to feel great and keep healthy. There is no right and left in my classes nor right or wrong."
Dance participants comments:
"I found Renata's Move & Groove class to be fun and effective as a physical workout.  I was energised by the blend of creative dance moves, stretches and free flowing movements. I was working at my own pace to great music in a happy relaxed environment - great health benefits for the mind & body : a bonus! " (Terese 58 years.)
Thank you for your wonderful dance classes, Renata..  never having danced free flow like that before, I must say it was a most unexpectedly enjoyable experience!  (Margaret, 59)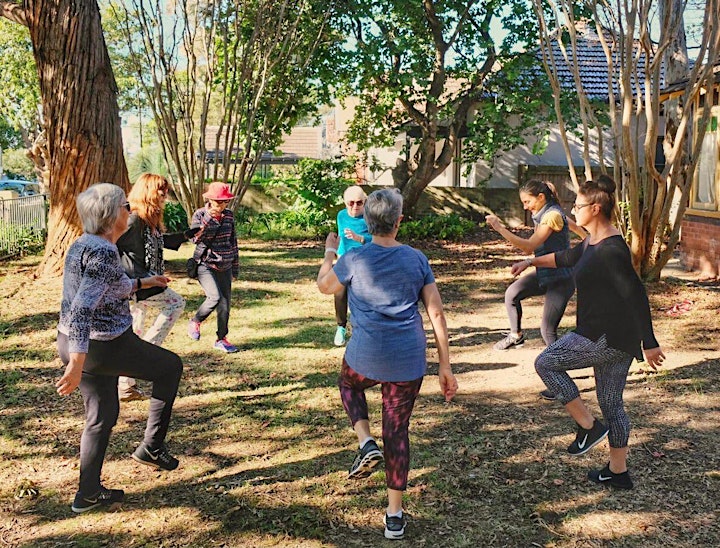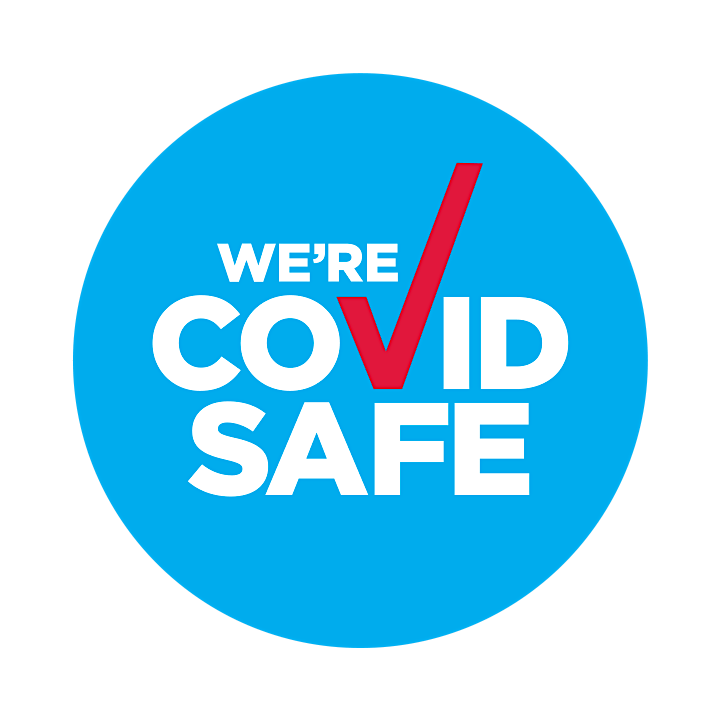 Organizer of Move and Groove- Older Adults