Mount Ridley College Proudly Presents…Michael Grose "Emotional Intelligence...
Description
The quickest pathway to a child's happiness and success is the acceptance and recognition of feelings. But parents often feel uncomfortable dealing with children's feelings as they can be loud, messy and come from nowhere.
This presentation will help you navigate this brave new world showing you how to bring emotional intelligence into your everyday parenting so that you can help your kids to recognise and regulate their emotional state.
Get ready to see parenting in a very different light. Do not miss it!
Michael Grose is one of Australia's most popular parenting and educational presenters.
A trailblazer in the parenting education scene, Michael is the founder of Parenting Ideas, Australia's leader in quality parenting education for parents and schools.
He is the author of nine books for parents, including Why First Borns Rule the World and Last Borns Want to Change It, as well as his latest book, Teach your kids to shrug!
Michael is also the only person to conduct a parenting seminar to federal politicians in Parliament House Canberra.
There is a limit of 120 people for this information evening.
Date: Thursday 23rd March, 2017
Time: 7:00pm – 8:30 pm
Venue: Landale Professional Learning Centre
Cost: FREE
Booking:

Please provide your Name, Contact Number & Email Address when registering for your free ticket
How to Find Us: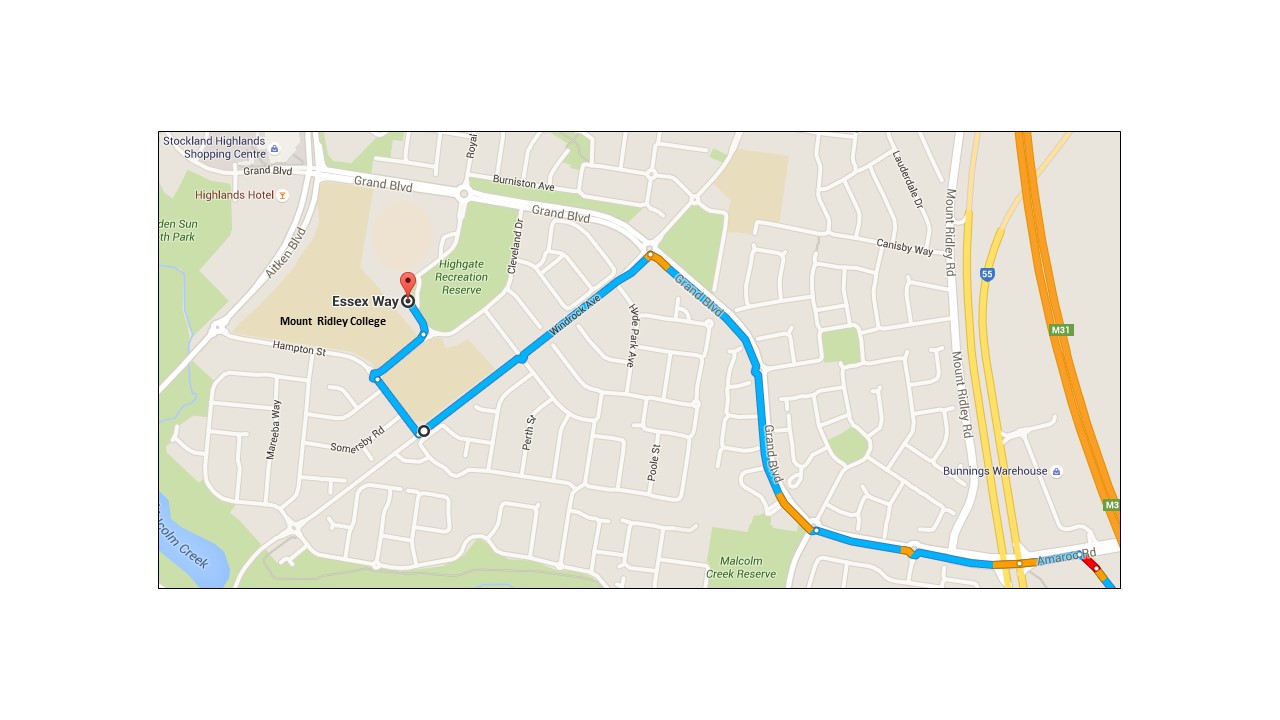 Where to Park:
Free off street parking is available in parking bays close to the Landale Professional Learning Centre (on Essex Way).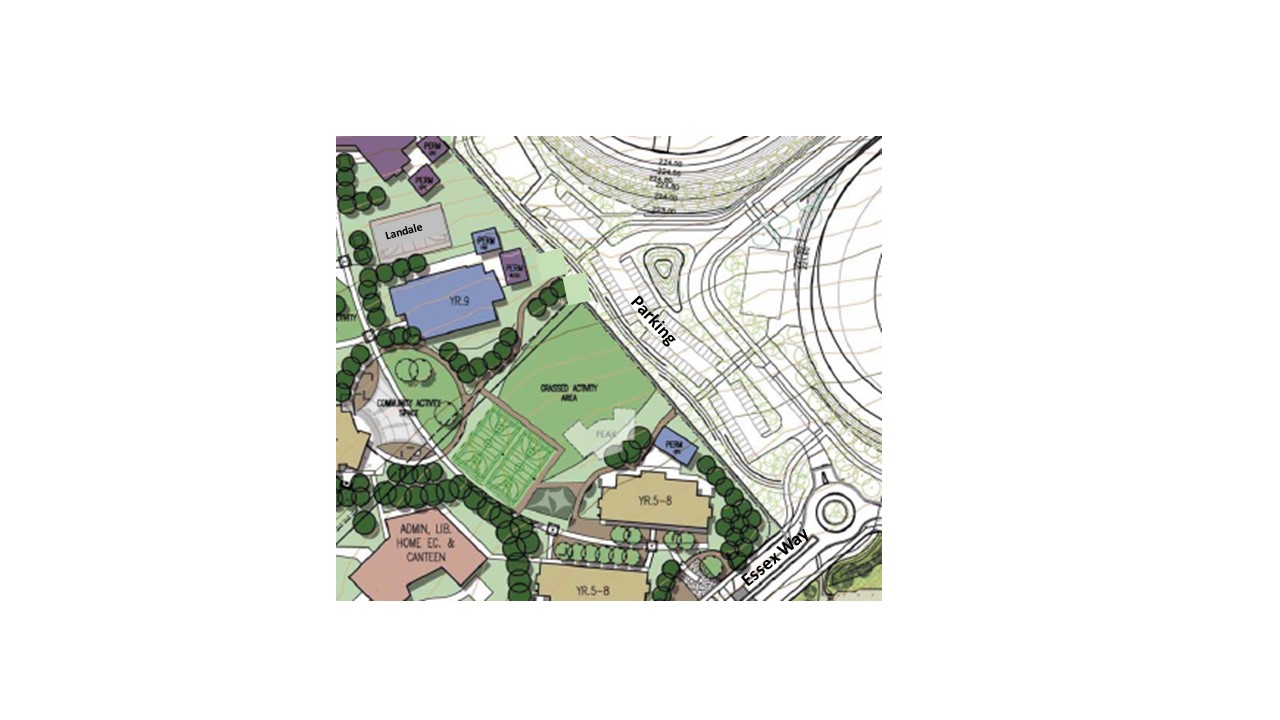 How to access the Landale Building:
Once parked follow the path (as highlighted in yellow in the image below) to the Landale Building. Sign in at Reception in the Landale Office.