Join us for a (long-awaited) intimate evening of stunning wines and food @ hosted by Hunter Winemaker of the Year Adrian Sparks!
About this event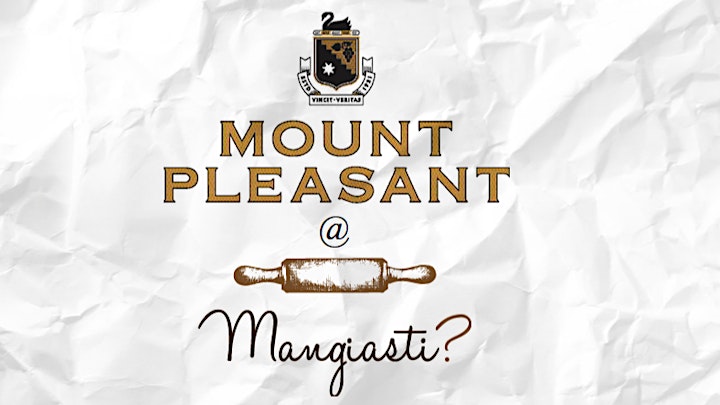 Things have finally calmed down since we were forced to postpone this dinner last April, and we're extremely pleased to say it's finally back on!
We'll be tasting through vintages old and new of the rare and excellent 'Mountain' wines from the Hunter Valley's iconic Mount Pleasant, guided by chief winemaker Adrian Sparks. Each flight will be served with a specially paired menu from Mario, Davide & George @ Roseville's own Mangiasti.
Wines on offer include;
Mountain C Light Dry Red 20189 (97 Points - GW)
Mountain A Medium Dry Red 2018+ 2019 (96 Points - GW)
Mountian D Full Bodied Dry Red 2018 + 2019 (96 Points - GW )
Best Dry Red in Show, Best Shiraz in Show & NSW Wine of the Year @ the 2019 NSW Wine Awards!
Only a few barrels of each wine are made annually and we're pretty excited about getting to look at them ourselves!
Only 15 seats remain available - get in ASAP!
Please let us know if you'd like to be seated in a specific grouping and we'll do our best to accommodate you :)
**Please note: tickets are only available online & in store and won't be sold at the door**