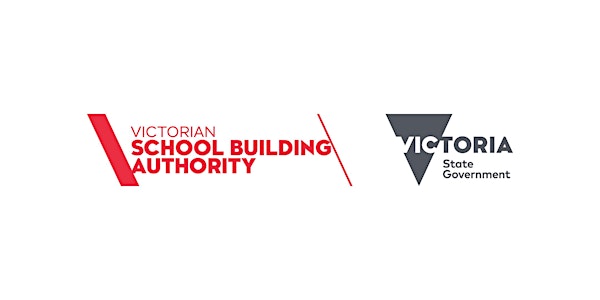 Mount Alexander 7-12 College - Design Release Information Session
Online Information session
About this event
Registrations are now open for Mount Alexander College's online information evening on Wednesday 15th September 2021, from 6:30 – 7:15 pm.
This online information session will provide an opportunity for the College's community to learn about their upcoming upgrade and modernisation, as well as ask questions.
Principal Dani Angelico and a College student will speak to what this exciting build will mean for the College community, whilst representatives from Kosloff Architecture and the Victorian School Building Authority will speak to the upgrade's design process and next steps.
The $26.3 million project is one part of the Victorian Government's investment in the Flemington area, as part of the Flemington Education Plan.
You can learn more about the Flemington Education Plan and what it's vision means to you at:
https://www.schoolbuildings.vic.gov.au/schools/Pages/FlemingtonEP.aspx