MotoStars ELITE TRAINING CAMP caters for serious young racers who want to take their riding, training and psyche to the next level.
About this event
MotoStars ELITE TRAINING CAMP is a course that will cater for serious young racers who want to take their riding, training and psyche to the next level.
Since the inception of MotoStars, Damian Cudlin has trained many riders on track, but very few have been shown what it takes to race and succeed at the highest level of the sport.
As a former MotoGP racer and Endurance World Champ, Damian will share the secrets of what a professional motorcycle racer's life is like in this unique ELITE TRAINING CAMP.
Cross discipline training is a method used by all the top riders in the world. At the ELITE TRAINING CAMP you'll get the chance to ride Supermoto, a specialised Dirt Track facility and Road Race Circuit over this 4 day course.
Participants will be put through a full physical assessment, and have a tailored training program made for them to take away.
Each day will include physical training, on top of riding, so a good level of fitness is required to make the most of this course.
Participants will learn the importance of goal setting and career planning. They will also practice media training, and learn skills in promotion techniques including social media.
The ELITE TRAINING CAMP includes 3x nights of accomodation at a fantastic beachside camp facility which has pool, games room, a tennis court, BBQ areas, and more.
WHAT'S INCLUDED?
* ACCOMODATION
3x nights accomodation: in 6th/ out 9th
* MEALS
All meals prepared and provided.
*2X DAYS AT PORT MACQUARIE KART TRACK
Take part in SUPERMOTO training on 6th and then Road Race Training on the 9th of July.
*1X DAY AT MDMCC DIRT TRACK COMPLEX
Take part in Dirt Track training on 7th of July.
*1X DAY OF MX AT DAMO'S RANCH
Take part in MX training on 8th of July.
*ADDITIONAL ACTIVITIES Enjoy all additional activities at the camp, including swimming, tennis, billiards, video games, etc- free of charge.
Additional accomodation is available for each attending parent, with meals included, for $100 per person, per day (3x nights accomodation= $300).
The riders have purpose bunked rooms included, however Parent Couples can be accommodated with double rooms within the camp facility. Please advise of number of guests attending.
We have limited the attendance in order to maximise 1on1 training time, so first bookings received will gain a place!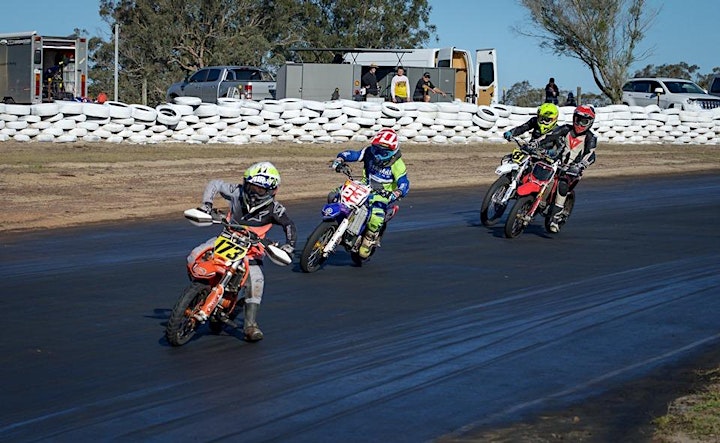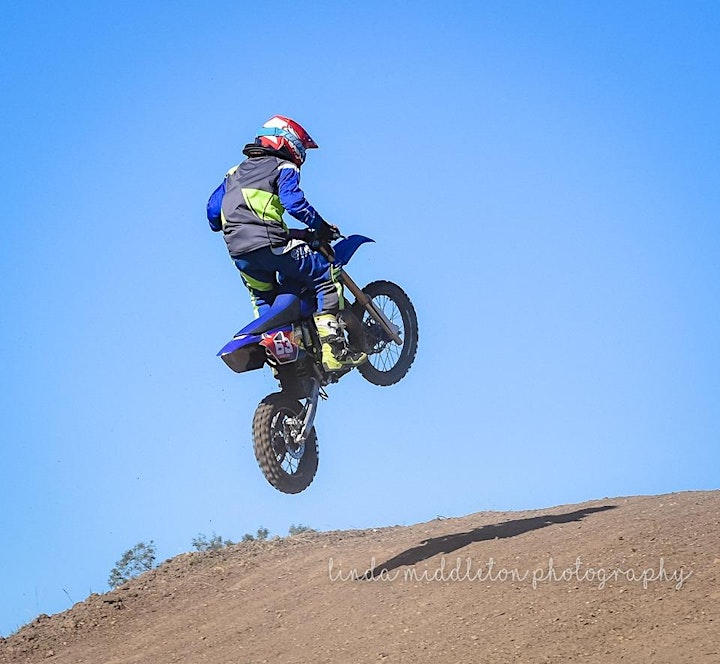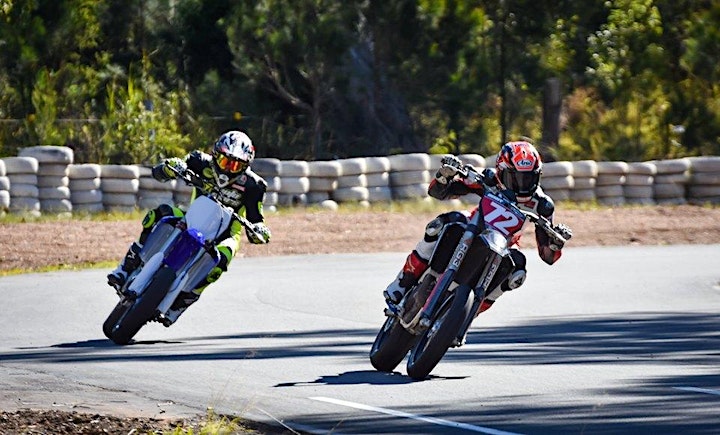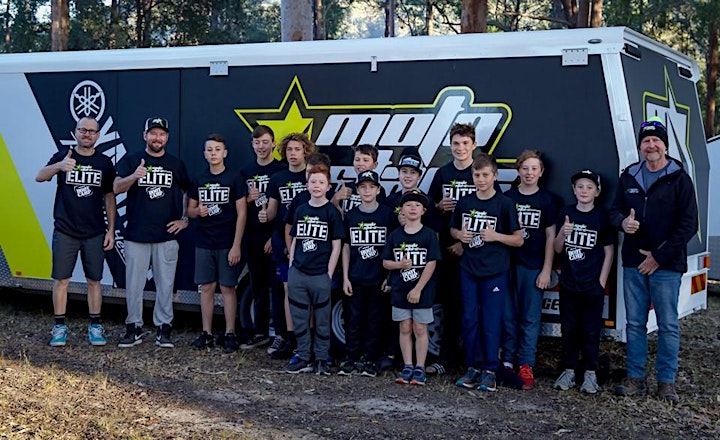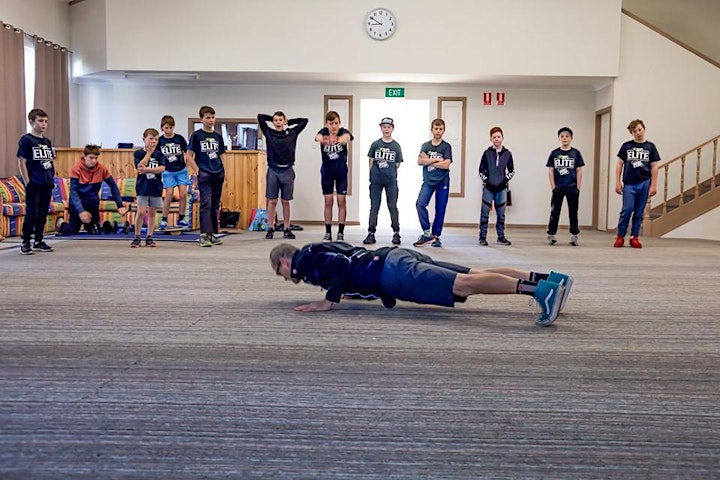 Organiser of MotoStars ELITE TRAINING CAMP
MotoStars is a new motorcycle training, coaching and racing organisation managed by former MotoGP racer, Damian Cudlin.
It utilizes short course road race tracks and Go-Kart circuits to conduct events which cater for Junior Road Racing, Senior Road Racing, Supermoto Racing and Recreational Riding.
Our Practice and Coaching Events offer enthusiasts an affordable way to try road riding, or Supermoto riding, in a safe, controlled environment. 
​MotoStars mission is simple: to establish an exciting, affordable and accessible way to go road racing and provide a stepping stone for the future generation of road racers in Australia.