Description
We invite you to join our Mothers Support Group in an understanding and supportive environment to meet others going through a similar experience.
Specifically designed for Mother's who have lost a child/children.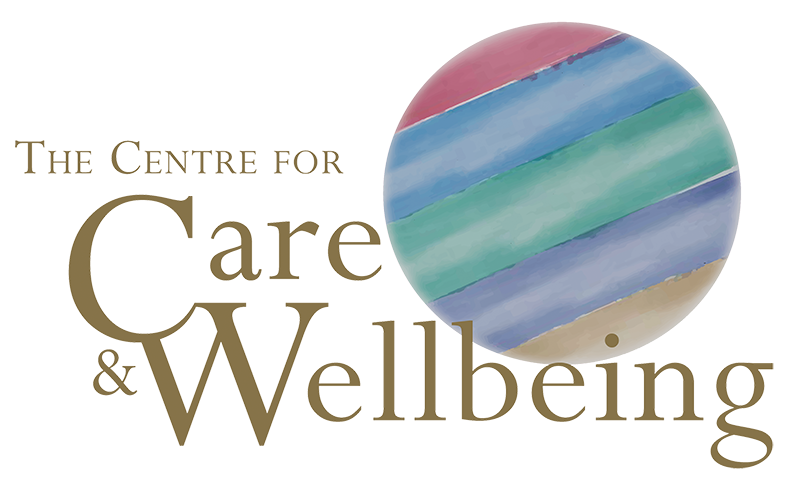 The Centre for Care and Wellbeing is open from 10.00am to 3.00pm on Mondays, Tuesdays and Thursdays (closed Public Holidays).
For further information, please contact Dianne Lee on (03) 8772 6111 or email care@smct.org.au.