About this Event
In celebration of The Sari-Sari Sisterhood and the mothers, Tita's, Lola's, and Ate's, and daughters, who have inspired us to be the women that we are today, The Entree.Pinays will be collaborating with Katrina Villegas, Aussie-Filipino founder of Boba Bar Melb to bring our "Merienda" pop-up to life.
In Spain, Italy and other regions in Southern Europe, merienda is a light meal or a snack. It is a ritual that the Filipinos adopted from the Spaniards who colonised the Philippines for almost five hundred years. Faithful to the legacy and Filipinos' love for food, in the Philippines, "merienda" can be eaten up to three times a day -- between breakfast and lunch, between lunch and supper, and if you're a hungry Filipino, between supper and sleep (called "Merienda Cena").
What better way than to celebrate the "kumare" and "bayanihan" spirit that underlies the meaning of us with (and in memory of) our mothers. The special women in our lives who first made us "merienda" treats as children, which now continue to fill our heart and bellies with pride and a deeper understanding for our Filipino heritage.
Note: Vegetarian options will be available. Please email entree.pinays@gmail.com if you would like the vegetarian course offering. Strictly no other dietary restrictions can be accommodated.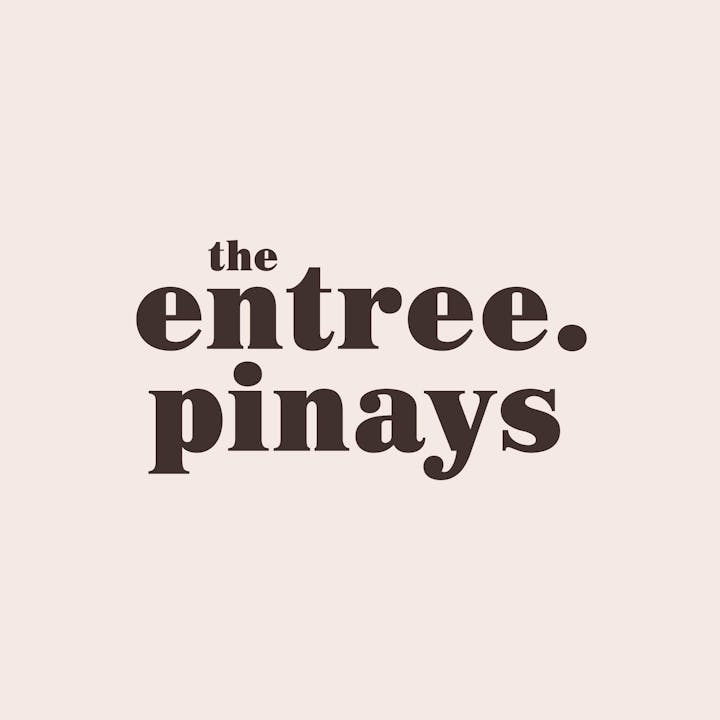 Kami ay Pilipino / We are Filipinos.
Each a part of the 7000 Islands that make up our Motherland. A group of "kumares", a sisterhood, a tribe, our "Luzviminda". Diversity in our thinking. Diversity in our faith. Diversity in our life lived. Celebrate Mother's Day with The Entree.Pinays.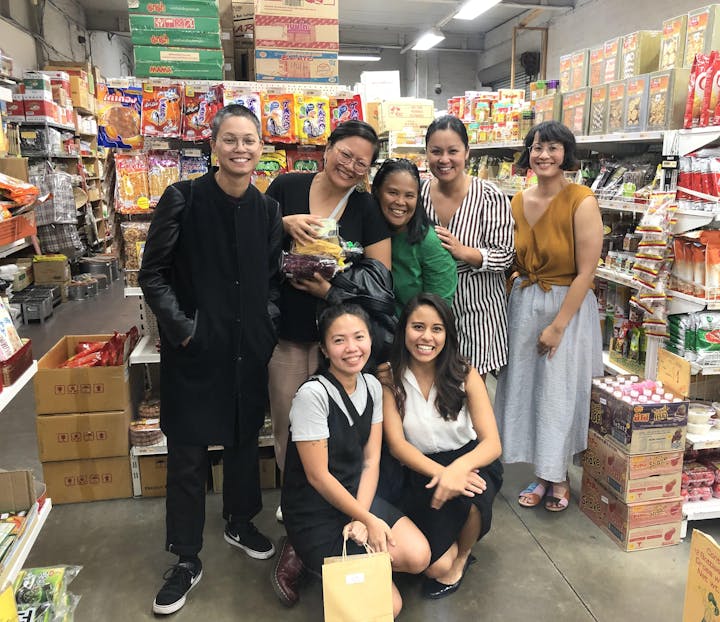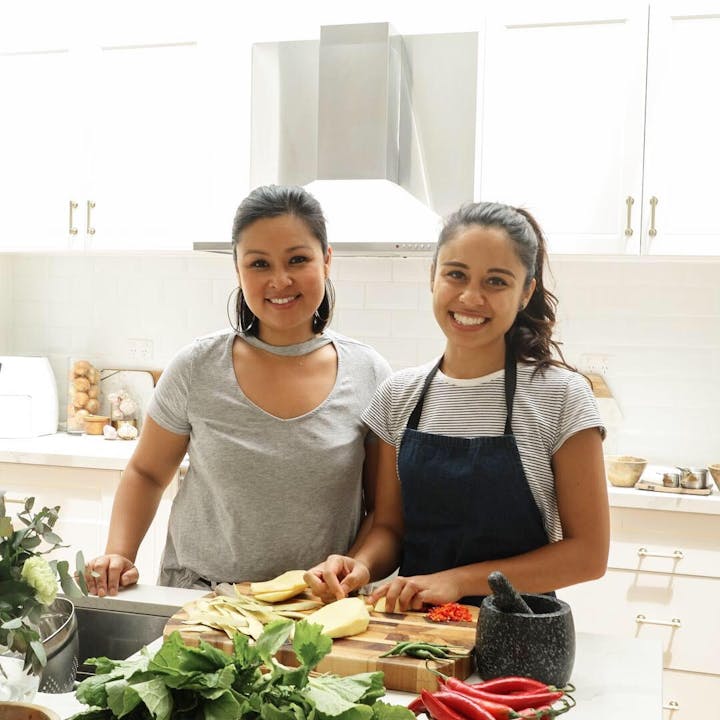 The Entree.Pinays x Boba Bar Melb - Celebrating Filipino food + culture through creative collaboration, community, experiences and stories.