Description
Are you looking for a unique gift to treat and surprise your mum? Has life been hectic and stressful, leaving you little time to spend with her? Then bring mum along to a very special "Shinrin Yoku" mini nature retreat this Mother's Day.

What is Shinrin Yoku森林浴?

Shinrin-yoku translates literally from Japanese as 'Forest Bathing;' an easeful and immersive practice that offers many benefits to mind and body. This inviting way of "bathing" our senses in the atmosphere of the forest is backed by thorough medical and scientific research – and the plethora of health benefits are wide-reaching for all age groups.

"Forest Bathing" is now considered nature's remedy to stress and a pathway to a happier, healthier and more fulfilling life.

Join me on a guided meander with your mum on her special day. During the three hours, you and your mum will learn simple "nature connection" techniques for a truly unique bonding experience.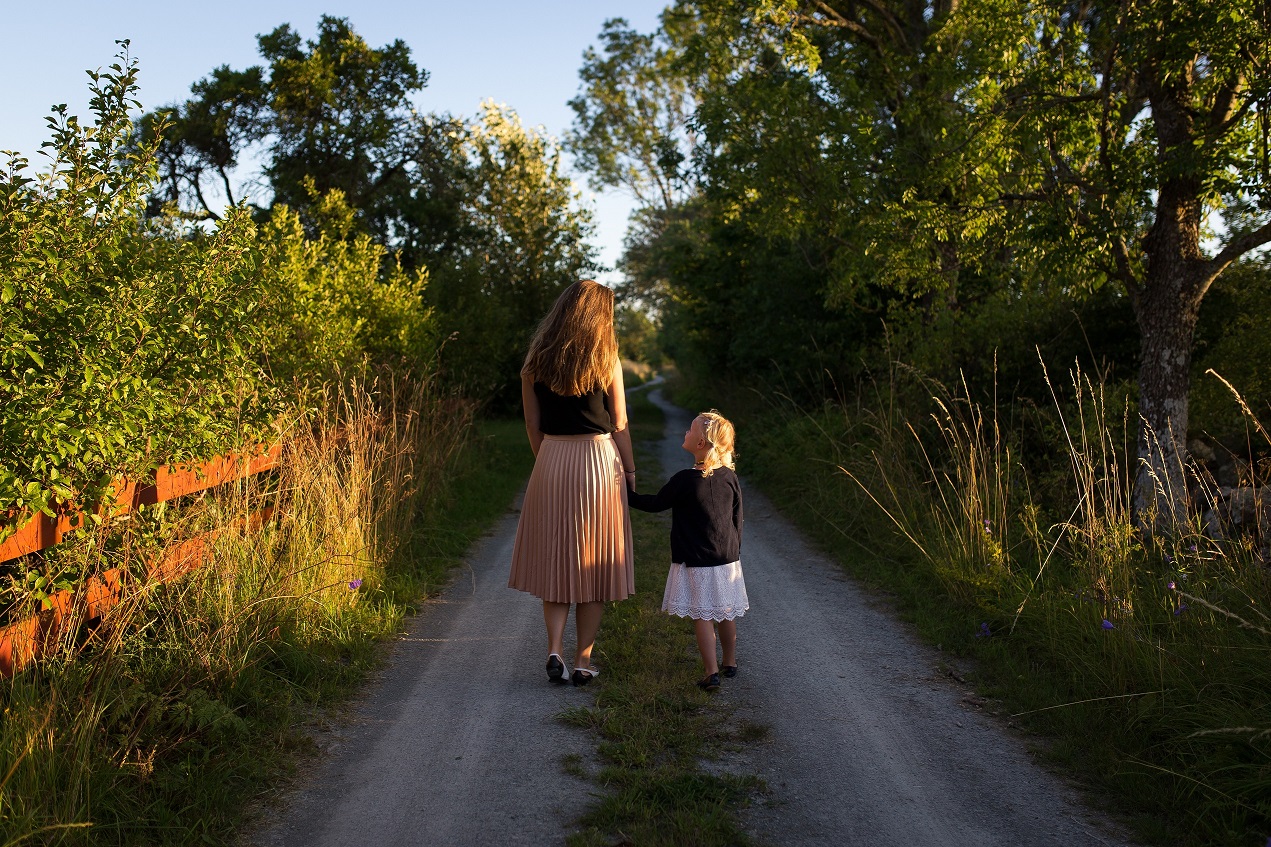 What is special about this event?

Your booking includes a FREE ticket for your mum!

I have chosen a very special place in Mount Macedon to really slow down and take in the 'atmosphere of the forest'. Let's bathe in the hues of autumn, listening to the sweet sounds of nature and breathe in clean mountain air.

A traditional Japanese tea ceremony concludes the event with bush tea and delicious snacks.

I keep the group size to no more than 12 people so that we can enjoy a quiet, calm and peaceful walk.

For more information about the uniqueness and health benefits of Shinrin-yoku/Forest Bathing, please see our website at inmynature.life.

What to wear and bring:

Comfortable clothing and closed, soft shoes
Sunscreen and hat during warm days
Warm jacket, beanie gloves, hot drink on cool days
Raincoat for wet and windy days
Snacks and water

Price: $65 ( which entitles you to bring your mum for free)!

If you have questions or require more information, please email me at susan@inmynature.life

I am really looking forward to being your guide!

Susan
Forest Therapy Guide
Qigong Instructor

Have questions about Forest Bathing / Shinrin-yoku, guided and therapeutic nature walk? Email susan@inmynature.life