Description
Centennial Park is to proud to provide a tranquil and peaceful environment where the life of a loved one can be respectfully acknowledged and remembered.
In the lead up to Mothers Day, we invite you to join us for a moving concert tribute to remember all the mothers, grandmothers and special women in our lives who are no longer with us.
Featuring the angelic voice of Rachael Leahcar, our Mother's Day tribute is suitable for the whole family.

You are also invited to light a candle of remembrance in honour of your loved one in our Mawson Chapel. You and your family are also welcome to submit a digital personal tribute as a commemoration to the special women in your life who are now at rest which will be displayed on the evening.
Come join us at Centennial Park for this commemorative event, to honour and remember the special women in our lives.
What: Mother's Day Tribute
When: Wednesday 4th May at 6.30pm – 8pm
Where: Jubilee Complex, enter through the main gates off Goodwood Road
Even if you are not able to attend, you can still register your online tribute at www.centennialpark.org.au
Spaces are limited please book your free tickets now.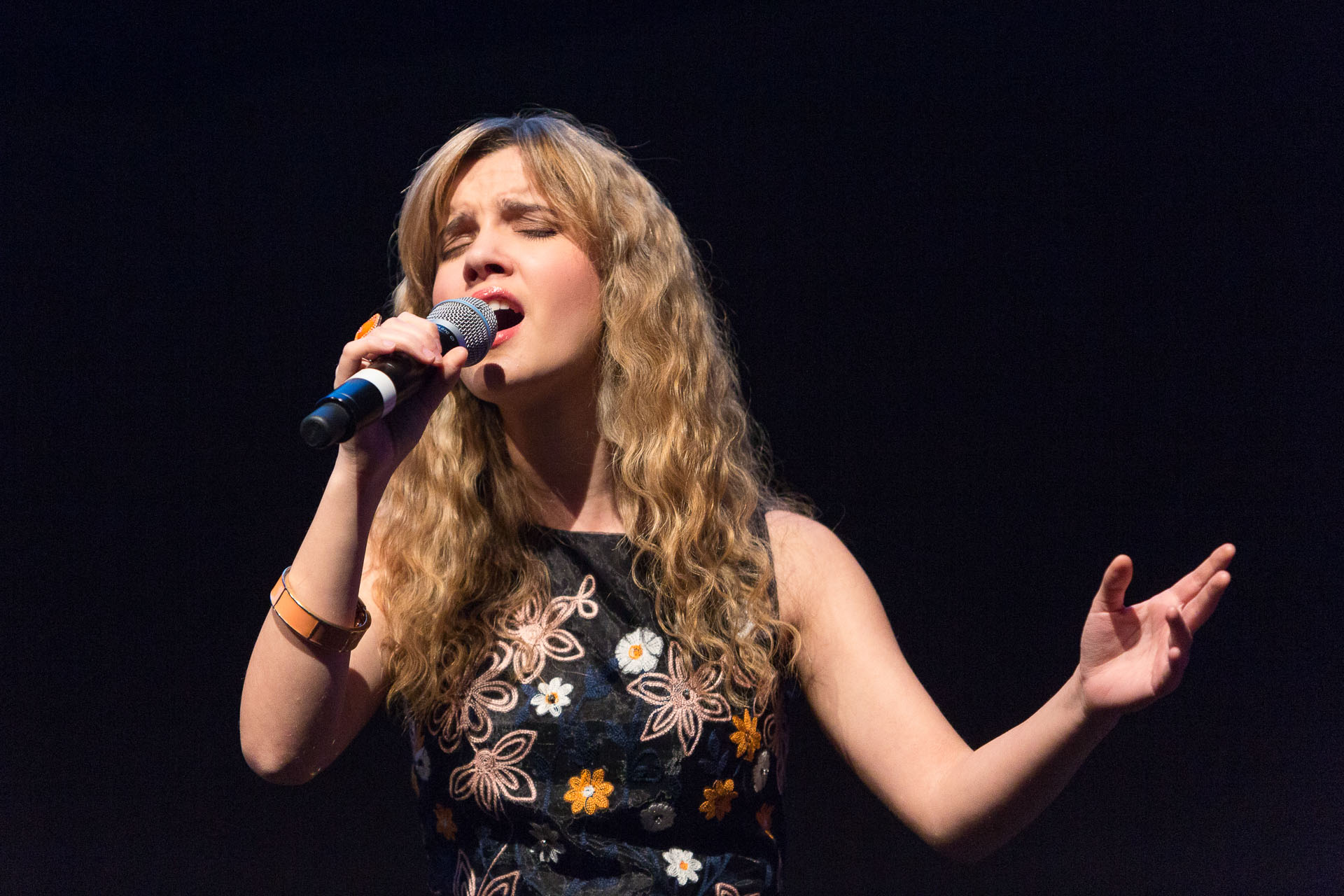 More about Rachael Leahcar
Rachael Leahcar is a legally blind classical crossover singer/songwriter from Adelaide, South Australia. Able to sing in English, French, Italian and Spanish, she also enjoys playing the piano, flute and guitar. After her appearance on the first season of The Voice Australia where she captivated audiences with her stellar performances and 'thick, creamy' vocals, she has continued to excel in music; securing a record deal with Universal Music, singing with Andrea Bocelli's orchestra in Italy, releasing three top 10 albums and touring a cabaret show about her life. Losing 90% of her sight has never stopped her from achieving her vision.