Sales Have Ended
Ticket sales have ended
Thank you for your purchase, we look forward to celebrating with you soon!
Sales Have Ended
Ticket sales have ended
Thank you for your purchase, we look forward to celebrating with you soon!
Description
Enjoy an inspiring, informative and passionate talk by Fay Sussman, cabaret performer, singer, producer, director and social activist, over dinner and drinks in the company of other creative mamas! Fay's journey is an inspirational story for all woman.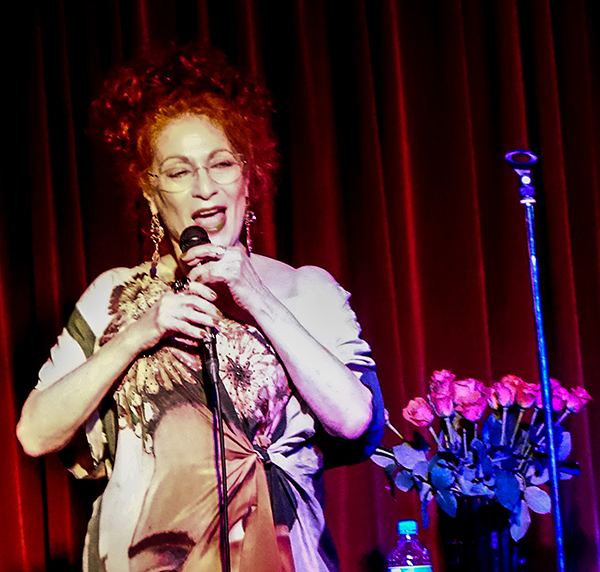 ---
About

Fay Sussman
For Australian Yiddish Klezmer singer Fay Sussman, music is the ultimate language of peace. The alternately soulful and sassy singer lives a commitment to keeping the Jewish heritage alive through music.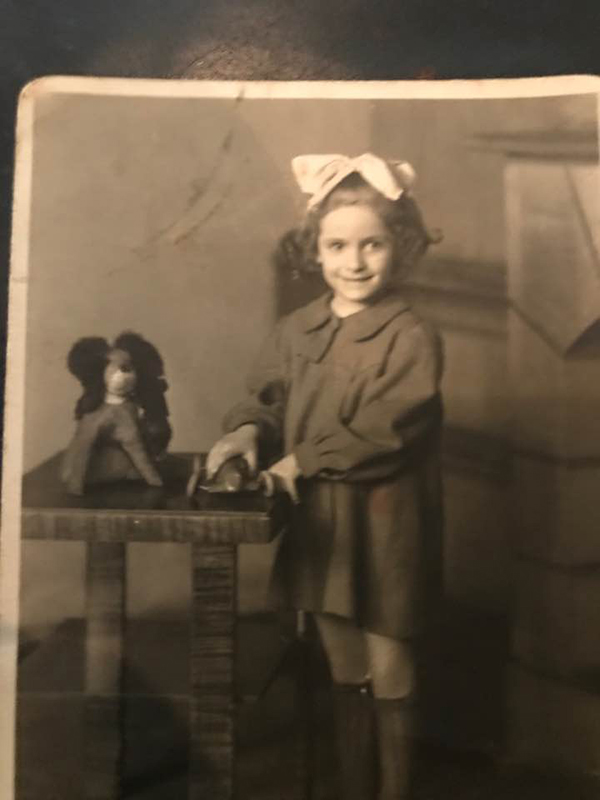 Fay Sussman, who was born in Poland just after WWII is the inspirational leader and principal vocalist for her band, 'The Klezmer Divas'. The Polish press has described her as the "Yiddish Piaf.'
Her specific focus has been attempting to repair the historical rift that the Jewish and Polish communities have experienced since the Holocaust.
The story of Fay Sussman's journey back to Poland is told in the feature length documentary "Pockets of Hope", which first screened on March 24th this year. Filmmakers Judy Menczel and Paul Green accompanied Fay Sussman and her band; what they recorded is both stunning and moving.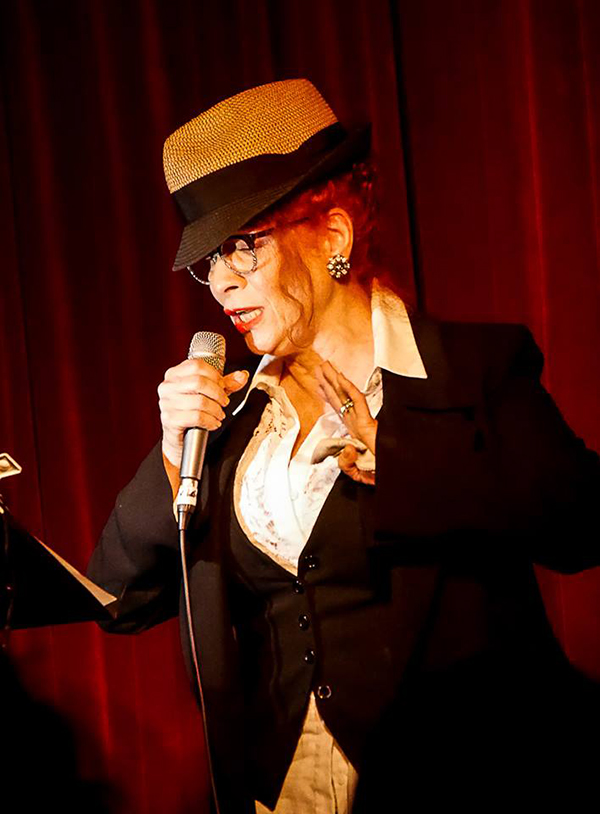 Fay has performed at the Woodford Folk Festival, The Global Festival at Bellingen, The National Folk Festival in Canberra and Melanie Festival. She is a regular fixture at Camelot Lounge, the Vanguard, Club 505 and Blue Beat in Sydney. Fay was invited to perform at the National Gallery of Australia during the "Toulouse - Lautrec : Paris & The Moulin Rouge" exhibition and also for the "Enlighten Festival".
Fay is a grandmother of four and believes that the children of today are the leaders of tomorrow.
Learn more about Fay in this interview with Dr Rachael Kohn on ABC spirit of things program, or watch the trailer Pockets of Hope.

---
About Klezmer Divas
Klezmer Divas are one of the most creative and exciting new Klezmer bands on the scene. This intoxicating combination of music is played in a harmonic minor, taking you on a journey through the 1930's swing era of jazz, Gypsy, tango, waltz, with a Klezmer Yiddish flavour, incorporating beautiful Eastern European melodies.
The sound of Fay Sussman's soulful and emotive singing, is comparable to the Berlin cabaret of Marlene Dietrich. Fay was reviewed in the Polish press, after her performance at the Polish embassy, comparing her to a "Yiddish Piaf". Her rendition of Leonard Cohen's Hallelujah for Harmony day at the town hall was moving and inspirational and was captured by SBS T.V.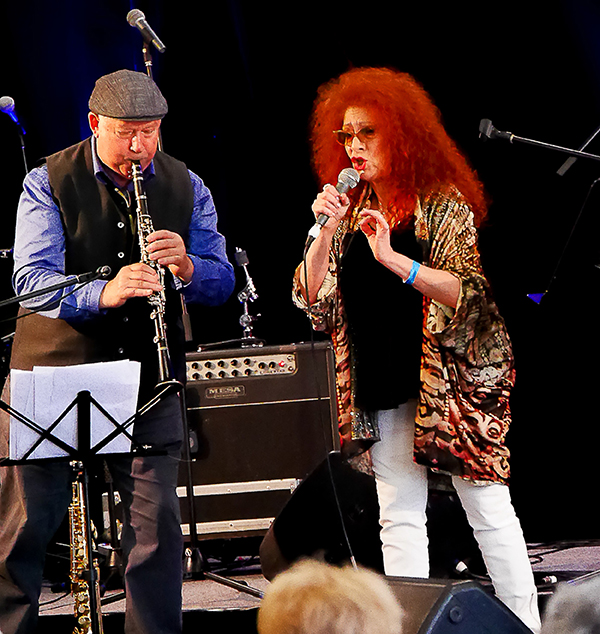 As the lead singer Fay Sussman has been invited to perform at many of the festivals around Australia, including Woodford folk festival, the global festival in Bellingen, the national folk festival in Canberra, Byron Bay, Sunshine Coast, Nambour, Melanie, New Zealand and Perth. In Sydney, she has performed at Irish pubs, Camelot lounge, the Vanguard, Club 505, Café Carnival, Hunters Lodge (now the Blue Beat), Hakoah Club and Shir Madness music festival. She has been interviewed on national ABC radio by Rachael Kohn (Spirit of Things), by John Cleary on East Side Radio and SBS radio. Fay Sussman has been acknowledged as one of the mainstays of the world music scene in Australia.
This will be an evening to remember.

---
About Our Venue: The Bellevue Hotel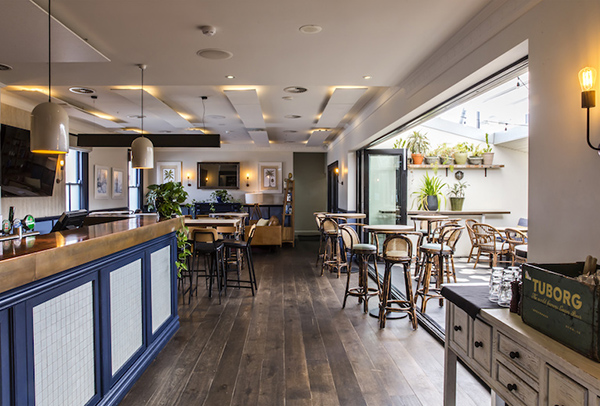 We will be hosting this incredible event upstairs at The Bellevue hotel. You can come for dinner, refreshing cocktails in this lovely light filled space. The menu offers contemporary seasonal dishes, with great value and a focus on local and sustainable produce.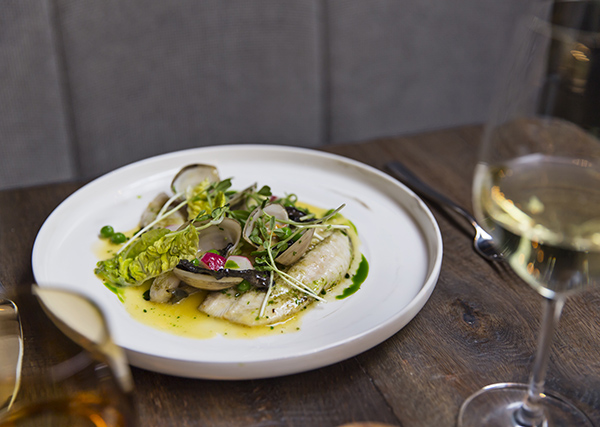 Find out more about this wonderful hotel on their Facebook and Instagram Pages.
---
At Mama Creatives we have organised an amazing year of evening talks, morning tea masterclass, expert panels, creative family school holiday workshops and more - we can't wait to see you!