Description
HELP US….How To Get Involved
During the month of July 2016, we are looking for Mothers and Daughters to photograph for an upcoming book called "Mothers and Daughters…. "A Loving Bond." To be part of this exciting fundraising initiative, simply REGISTER with your $51 participation fee, all of which will forwarded to the Women's Cancer Foundation.
Every participant will be featured in the book.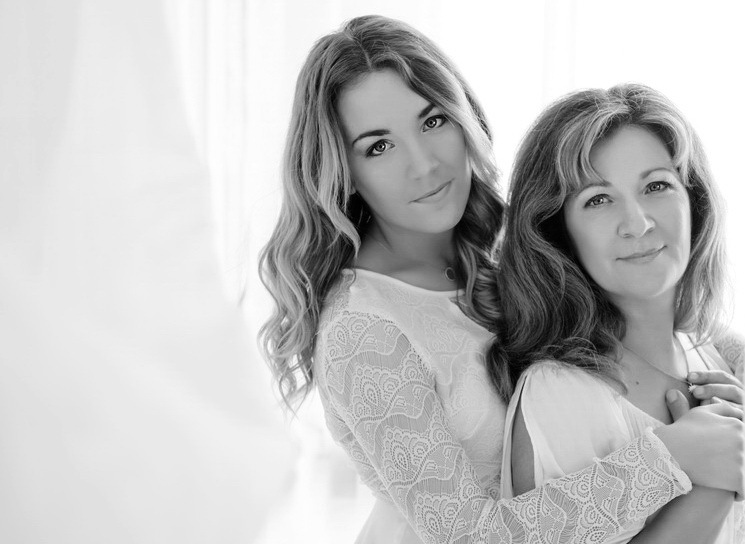 Australia's top portrait photographers are donating their talent and their time, and with your help are planning to help raise $10,000 for the Women's Cancer Foundation.
IMPORTANT.....ONCE YOU HAVE REGISTERED YOUR PARTICIPATING LOCAL PHOTOGRAPHER WILL CONTACT YOU TO HAVE THE PHOTOGRAPH TAKEN.
This would also be a beautiful GIFT to give to a Mother and Daughter that you may know.
THANK YOU for helping is and supporting The Women's Cancer Foundation/
www.womenscancerfoundation.org.au