Event Information
Location
Blue Mountains Botanic Garden Mount Tomah
Bells Line of Road
Mount Tomah, NSW 2758
Australia
Description
Kids go prehistoric! Let's find out about some of the world's oldest and toughest life-forms - they evolved hundreds of millions of years ago, long before animals roamed the Earth. Some can even survive in the cold, dark vacuum of space!

Led by one of the Garden's enthusiastic and knowledgeable Educators, kids will:
Go on a journey back through time in the Garden's 'Jungle' - a pristine remnant of ancient Blue Mountains rainforest

Discover some of the world's most ancient life-forms - mosses, lichens, liverworts and ferns - and find out how they have survived over hundreds of millions of years.

Harvest moss and other plant materials from the Garden

Get creative making a super-cute Mossy Monster to take home!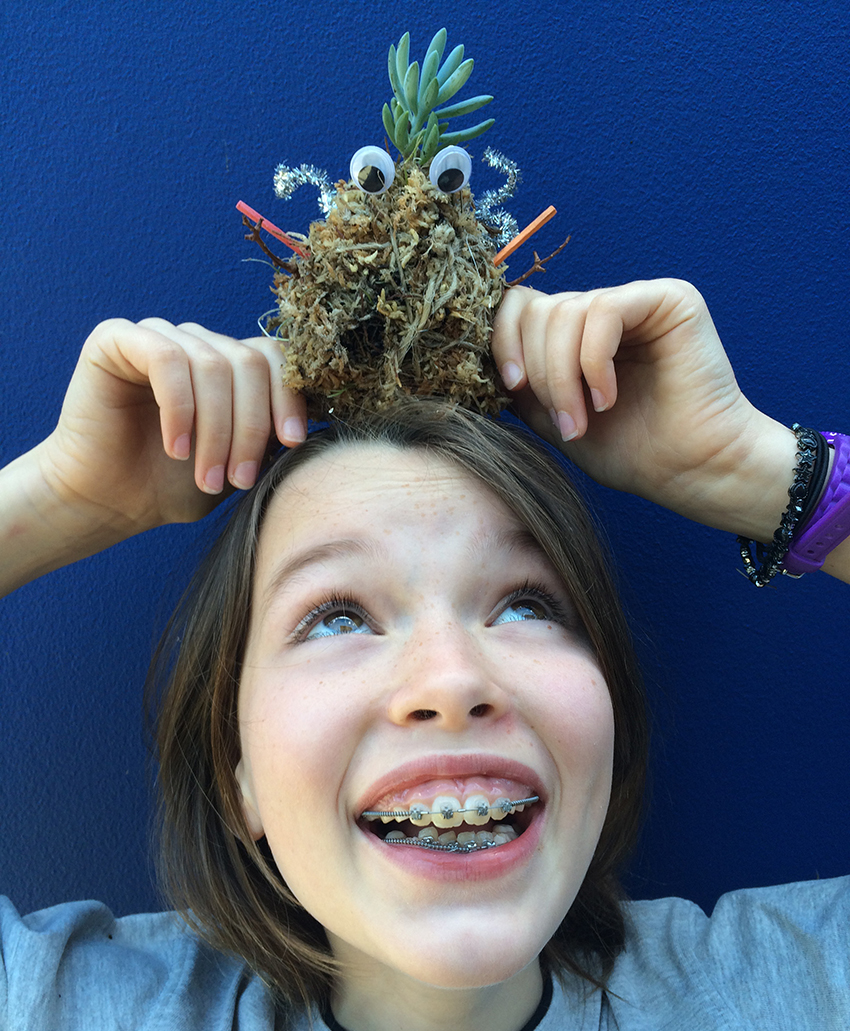 When: Wednesdays 5 and 12 July, 1:00 - 3:00pm
Where: Meet at the Visitor Centre
Cost: $20 per child
Questions?: programs.info@bgcp.nsw.gov.au
Terms and conditions: Full terms and conditions here
Vacation Care Groups: Please contact programs.info@bgcp.nsw.gov.au to request a booking

Location
Blue Mountains Botanic Garden Mount Tomah
Bells Line of Road
Mount Tomah, NSW 2758
Australia