Description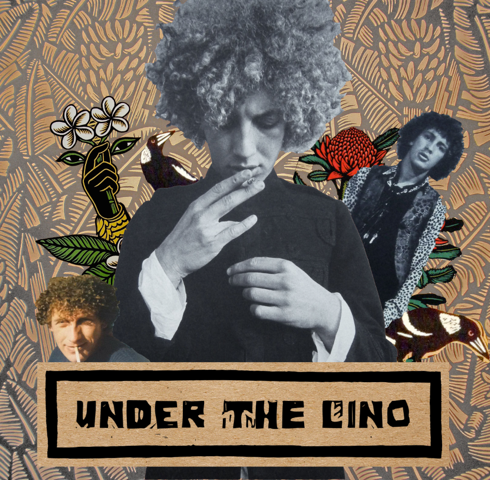 UNDER THE LINO is an exciting look at 50 years of Bruce Goold's Art and Life. It would be extremly difficult to find a more enchanting place to view this movie.
HEADLAND PARK ARTISTS PRECINCT is a hidden GEM of a place on Mosman headland, with commanding views of Sydney heads, from Manly to Watsons Bay.
UNDER THE LINO film will be presented by Bill Leimbach the Director to an intimate 100 - in one of the many historic buildings. The Movie's music score is by LIME CORDIALE, a very popular Australian band, who lift us along, from Bruce's Bohemian days in the infamous YELLOW HOUSE to grand hotel renovations on Lord Howe Island, to the 40th anniversary of the Sydney Opera House, to a set of 6 linocuts that hang in the Lady Mayor's Sydney Town Hall office.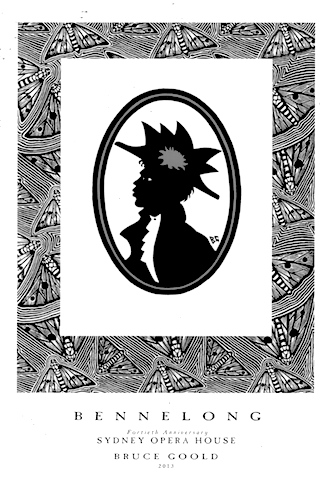 UNDER THE LINO movie incorporates Bruce at work with terrific archival film and photos of some exotic times and people – with wonderful conversations that help weave a path through his dynamic and colourful career in the 60, 70′ 80's 90' 00's and still going today – 50 years of Australian art.
Some of the colourful contributors to the discussions are: Dare Jennings, Rachel Ward & Bryan Brown, Hayley Baillie, David Elfick, Ian Kiernan, Cressida Campbell, George Gittoes, Greg Weight, Jeremy Thomas, Nancy Goold and Wendy Whiteley. -------------------------------------
SEE THE TRAILER AT: vimeo.com/236503686
----------------------------------------------------------------------------------
IF YOU CAN'T MAKE THE SCREENING, the DVD is now available, complete with an EXTRA HOUR of Bruce Goold's Art & Life. More on Lord Howe Island, Sydney Town Hall, The Yellow House, Darling Harbour, Powerhouse Museum, Manly Art Gallery, George Gittoes, Josef Lebovic, David Humphries. Stories full of Art.
Email bill@luckycountryproductions for more information on how to get the DVD: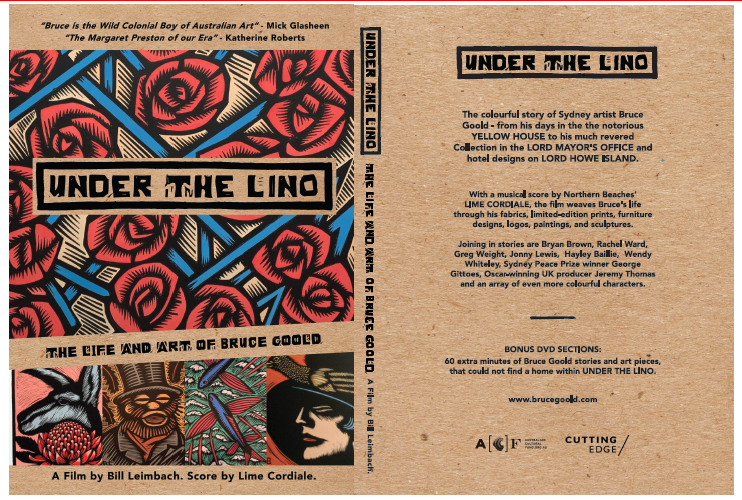 Bruce Goold UNDER THE LINO screens SATURDAY October 14 at 3:00pm.
The next day, SUNDAY October 15 at 3:00pm, Mosman Festival presents The life and art of another Living Legend of Australian art, SALVATORE ZOFREA
SALVATORE ZOFREA – Master of Light
tells the life story of one of Australia's great painters. His journey has taken him from war torn Italy as a child to his search for a new life in Australia. From his studios in Sydney and the Blue Mountains to his birthplace in Southern Italy, we follow Salvatore's story as he creates 'Morning Light' a monumental artwork, 100 foot long reminiscent of Monet's panoramas that he did at the end of his life.
A film by award winning film-maker Richard Mordaunt.
ZOFREA TRAILER can be found at: www.youtube.com/watch?v=6DxT160Q0gU&feature=youtu.be
Thanks to: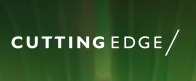 Organiser of MOSMAN FESTIVAL to screen The Art & Life of BRUCE GOOLD !