Description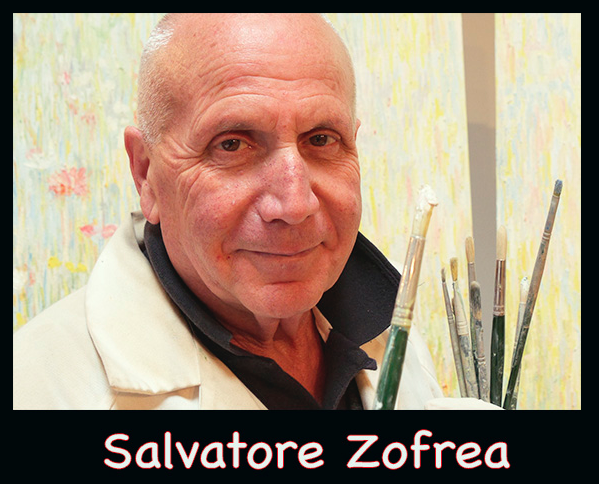 Award winning film maker, RIchard Mordaunt, has made a beautiful film that tells the story of one of Australia's great painters, Salvatore Zofrea. Salvatore's journey takes him from war torn Italy as a child to his search for a new life as an artist in Sydney. The painter leads the filmmaker from his birthplace in Southern Italy to his studio today, while he creates MORNING LIGHT, a monumental artwork, 100 foot long, remininscent of Monet's panoramas, done at the end of his life.
Richard Mordaunt is one of Australia's most experienced Documentary film-makers, producing award winning documentaries, often as collaborations with other film-makers, which have been shown worldwide.
Before arriving in Australia in 1979, his film-making began in 1965 when he established Lusia Films in London, making six groundbreaking films in the UK. Using the first silent lightweight Éclair Cameras, he and Peter Whitehead were the first independent film-makers to capture these important times, filming Hendrix, Otis Redding, Procol Harum, Godard and the Rolling Stones, and Ireland behind the Wire.
Mordaunt and Bill Leimbach are producing, BRILLIANT ARTISTS festival of films on Australia's greatest Art Legends. Their bringing together their films on Bruce Goold and Salvatore Zofrea for Byron Bay is the Beta Version. We hope you enjoy.
For more information: bill@luckycountryproductions.com
---
SEE THE TRAILER for Richard Mordaunt's MASTER OF LIGHT:
https://www.youtube.com/watch?v=6DxT160Q0gU&feature=youtu.be