Morning Tea Masterclass #3: 'Stepping into the Spotlight: Unknown to Expert'

Thursday, 15 June 2017 from 10:00 am to 12:00 pm (AEST)
Event Details
* UPDATE: THIS MASTERCLASS IS NOW SOLD OUT *
Come and enjoy our third masterclass in our 2017 "Spotlight" Series featuring Catriona Pollard, PR legend, entrepreneur, author, speaker, and artist - over a delicious morning tea - in the company of other creative and entrepreneurial mamas!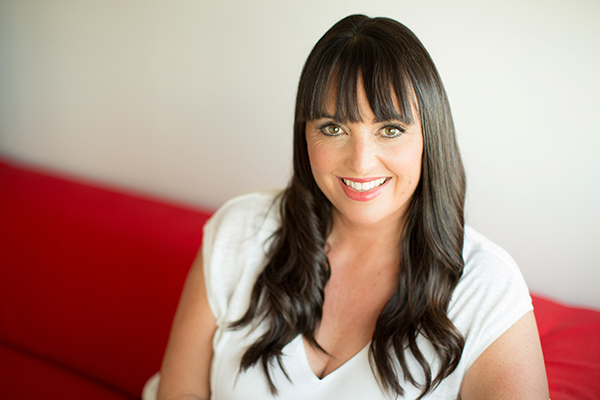 ---
We are also delighted to be supported by Good Reading Magazine, the authority on Australian and international fiction, non-fiction and kids' books, who provide a monthly publication dedicated to helping Australian and New Zealand readers find good books.
PLUS we will be giving away some special signature Mama Creatives take home gifts.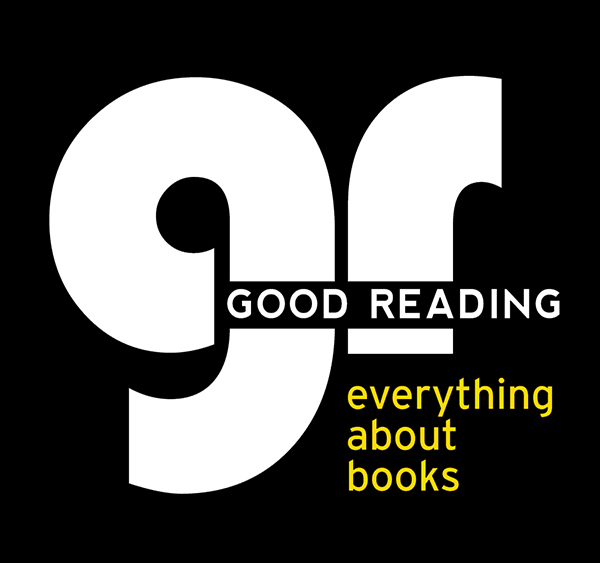 ---
About this Masterclass
Many women have the tendency to shy away from the spotlight. Rather than put ourselves forward, we often prefer to quietly work in the background and let others be the ones to step forward.
Through her own journey of self discovery, Catriona has found standing in the spotlight doesn't have to be a scary; it can actually be motivating, enlivening and lots of fun. It can also have a powerful impact on your business, your career and also your personal life.
Artist and public relations expert, Catriona Pollard, will share her Unknown To Expert 5 Star System which is a step-by-step framework that will skyrocket you into the spotlight. She will teach you how to leverage the opportunities in both social media and public relations to effectively build your personal profile so you start standing out from the crowd.
And you know what happens when people start taking notice of you? Increased sales, more referrals, doors start opening and new opportunities you never even dreamed of start falling into your lap.
This not to be missed session will leave you understanding how you can use PR and social media to develop your personal brand and your build your creative live and business.
In this highly practical session you will learn:
How Catriona used her creative processes to develop her spotlight moments.

Learn clever tactics to uncover your personal brand.

How to develop story ideas you can pitch to the media, as well as tactics including media angles and article writing.

Learn what social media platforms are right for you, and how you can use them to build your profile.

Step-by-step guide through public relations and social media strategies that will make a significant and real difference to your personal brand, your business and bottom line. 
---
About Catriona Pollard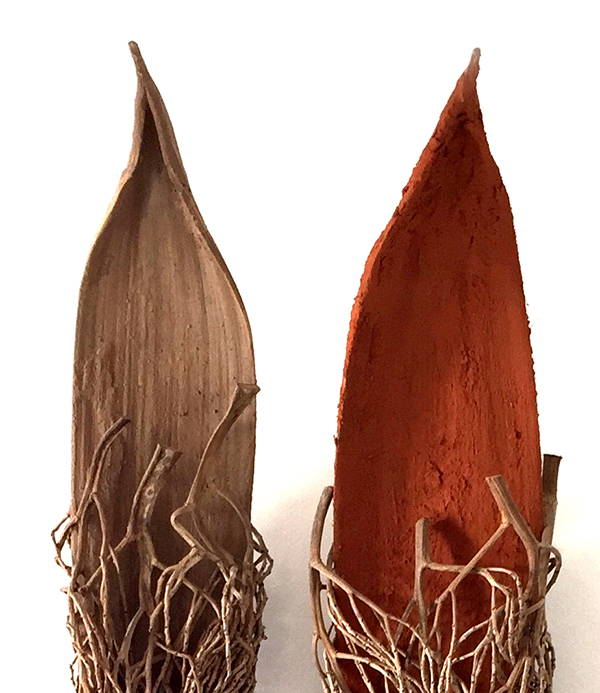 12 Ashes to Ashes Dust to Dust - Artwork by Catriona Pollard
Catriona Pollard sits uniquely across both in business and art. She is an acclaimed contemporary fibre artist, speaker, author and CEO of PR Agency CP Communications. She has first-hand experience in moving from unknown to expert.  She started her PR business with nothing (not even a computer) in the sunroom of her rented apartment. She had to figure out how she could become a well-recognised expert in PR to drive sales for her fledgling business.
Her transformation to an international speaker, popular media commentator and leader of a highly successful PR and Social Media Agency has been an incredible journey which she openly shares through her writing and speaking. Her book From Unknown To Expert has been used by thousands of people to become highly paid and sought after experts and thought leaders.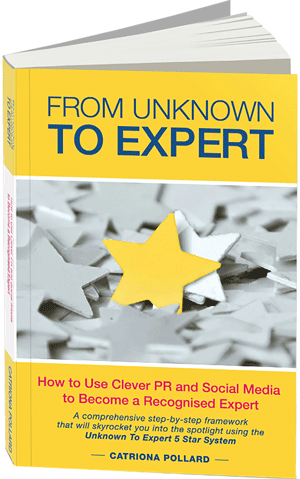 From Unknown To Expert: How to use clever PR and Social Media to become a recognised expert - Book by Catriona Pollard 
After experiencing burn out, she uncovered her inner artist and now also weaves stunning sculptural works from found organic material.
Her sculptural works are featured nationally in galleries, high end design spaces and private collections and are described as emotionally-authentic, uniquely contemporary, raw and visually stunning.
She is gifted with the ability to see the extraordinary in the ordinary. With a deep connection to the natural world around her, she uses nature to connect with people that goes beyond physical beauty, and touches them in a personal and profound way. See her work at The Art of Weaving.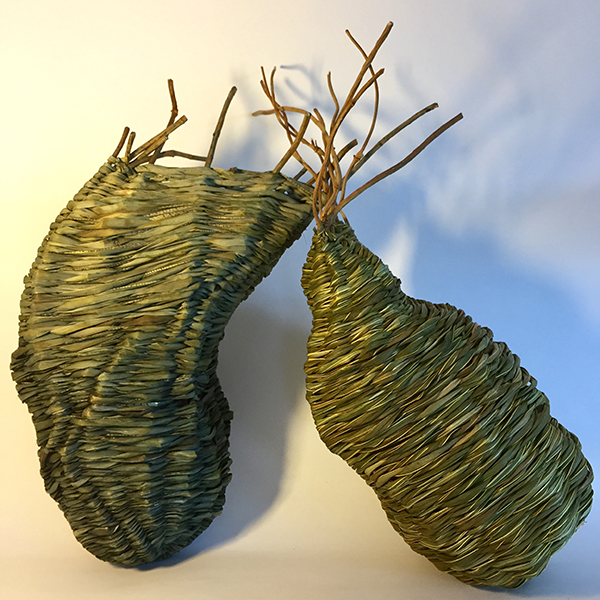 Sisters - Artwork by Catriona Pollard
Catriona blogs at CatrionaPollard.com and UnknownToExpert.com and can be followed on Twitter, Facebook and Instagram.


She shares her personal insights, expertise and thoughts in her weekly Expert Inspiration emails. Click Here to Subscribe.
Having access to this type of information from such an expert is incredible. Come along to meet Catriona and ask your specific questions with this special up close masterclass. 
PLEASE NOTE: Ticket sales will close Wednesday 14 June at 12pm, unless sold out. There will not be any tickets available on the day.
Tickets are also non-refundable, but fully transferable. That is, if you can't attend, send a friend.
---
Our Morning Tea Venue: We are delighted to be hosting this masterclass at the fabulous Australian Design Centre gallery space, our creative partners for all our Mama Creatives Morning Tea events this year.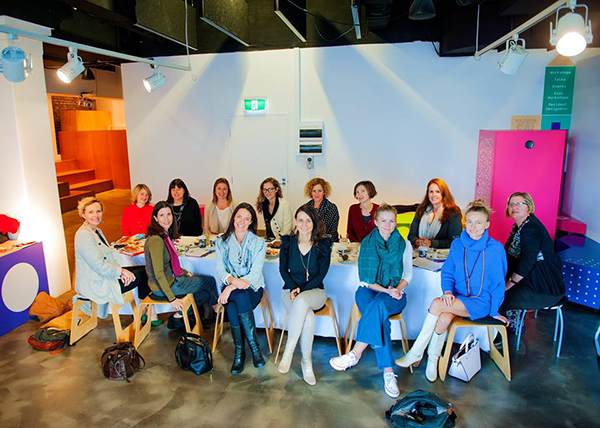 Photo credit: Sarah Gardan Photography
PARKING: There is ticketed street parking around the area, in side streets and paid parking at Riley St Woolworths carpark (please check the hourly rates before entry). 
Please make sure you leave plenty of time for parking and ordering your coffee and tea as the Masterclass will start at 10.30am sharp.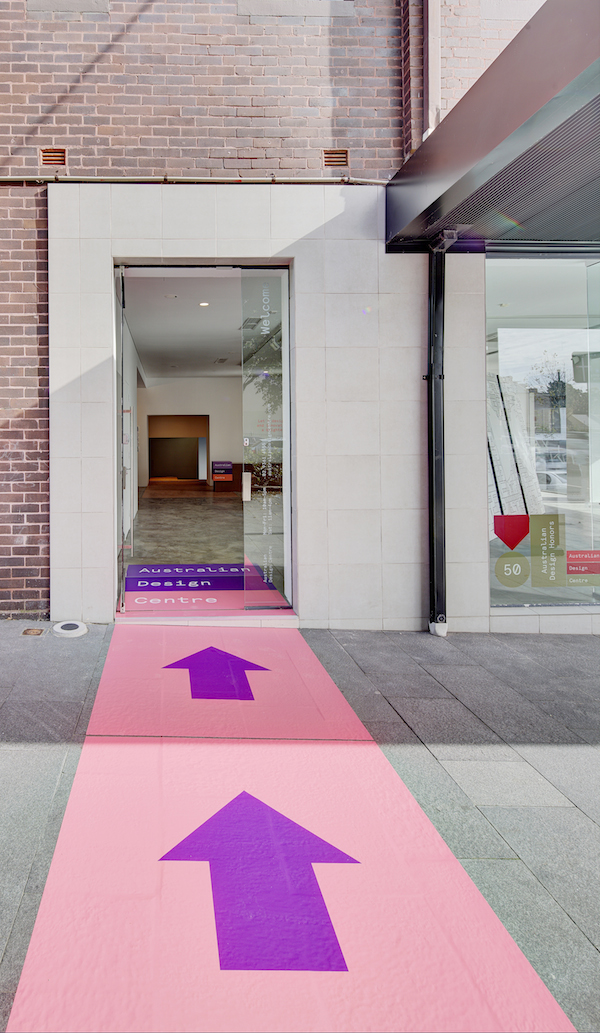 Photo credit: Brett Boardman
---
At Mama Creatives we have organised an amazing year of evening talks, morning tea masterclasses, creative workshops and more - we can't wait to see you!
When & Where

Australian Design Centre
101-115 William St
Darlinghurst, NSW 2010
Australia

Thursday, 15 June 2017 from 10:00 am to 12:00 pm (AEST)
Add to my calendar
Organiser
Anna Kellerman, Mama Creatives
Mama Creatives is like a TED for mums. It's all about building a supportive and collaborative group for creative mothers to:
CONNECT - with other like-minded creative mamas
SHARE - their creative story, expertise or passion
COLLABORATE - form new creative partnerships 
FLOURISH - get back in touch with their core creative identity to feel a sense of purpose and fulfilment
Anna Kellerman - Creative mama, trained art educator, registered art therapist, kids and art business owner, painter and all round life engager, passionate about nurturing creative talent and opportunities. 
"To create one's own world in any of the arts takes courage" – Georgia O'Keefe
Morning Tea Masterclass #3: 'Stepping into the Spotlight: Unknown to Expert'