A friendly, fun way to ground and vitalise your body. Embrace your city's Foreshore with these back-to-back Sunday morning yoga classes.
About this event
Back for the Summer and Autumn at the cooler time of 8am. Join our team of teachers for a dynamic class to wake you up and bring you to a centred feeling of well-being and fitness.
Learn important aspects of yoga asanas, Pranayama, Bandha (core muscular, energy locks) and basic Mudras (hand and body gestures).
See the river, the sun rise and your worries melt away as you relax into Shavasana.
We are gentle with people that have not been practicing yoga regularly and offer an achievable way to feel good and start your Sunday. Your teacher is there to support you and the birds often make an appearance when you are sleeping :)
Let the class be your story, not the yoga teachers. Experience what we call "Yoga for Everybody".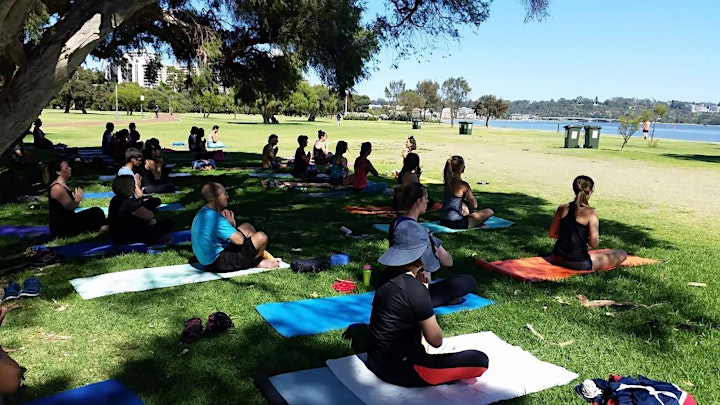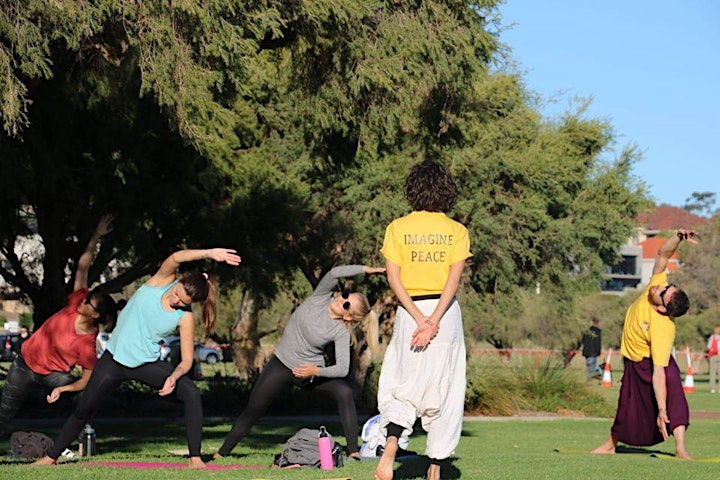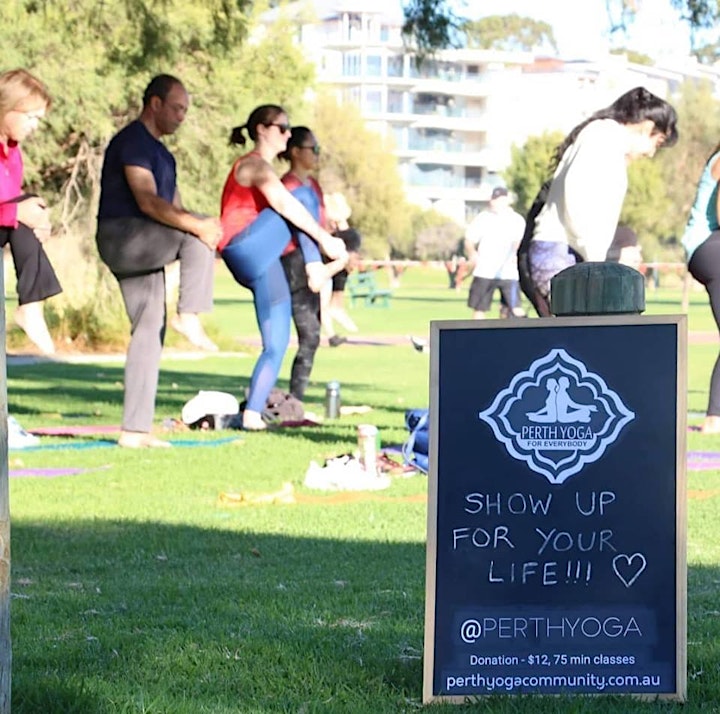 Karma Card redemption and Donation Member contributions accepted.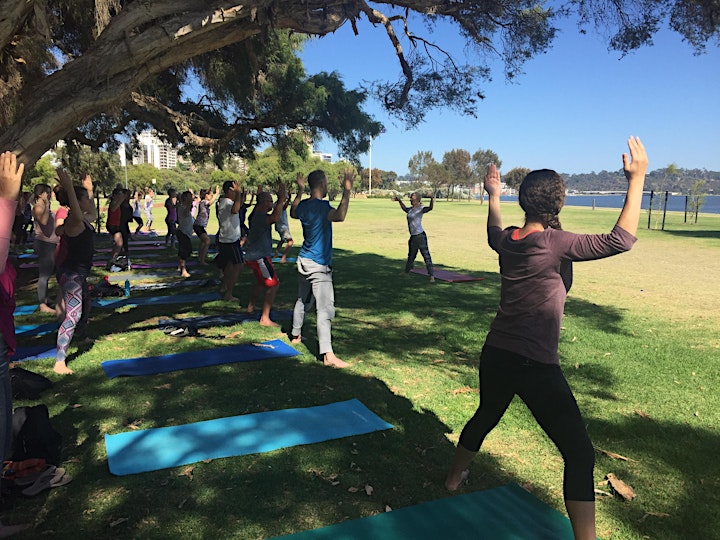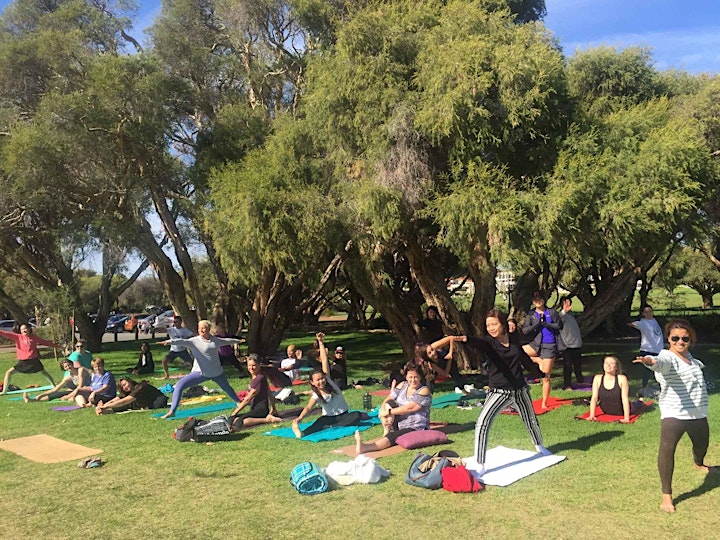 PLEASE ENSURE YOU SIGN UP WITH OUR SCHOOL PRIOR TO ARRIVING. This is so you can drop-in last minute and check-in or book using only your Full Name. (No more long booking forms!).
----------------------------------------------------------------------------------------------------
----------------------------------------------------------------------------------------------------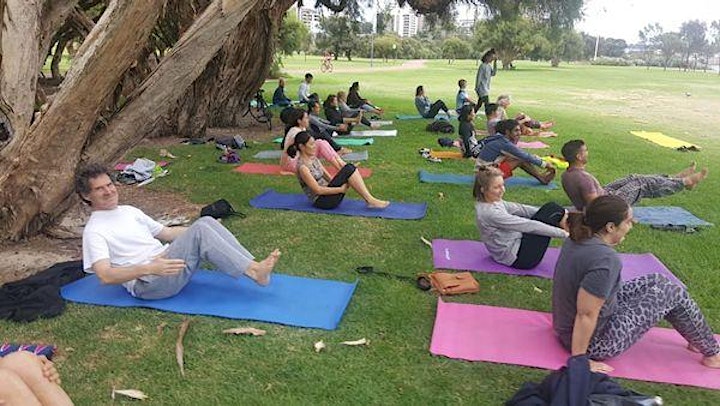 COVID-19 PRECAUTIONS:
2M Distancing
Bring own mat when possible
Use hand sanitizer prior and afterwards
Avoid contact with others unless appropriate