Description
Moonee Tunes is a series of four mini festivals held throughout the year just outside of the Melbourne CBD at the iconic Moo

nee Valley Racecourse.





The first of its kind, this all-ages event is organised by The Reach Foundation and The Valley, in support of Reach.



Featuring a food truck park full of Melbourne's favourites, Moonee Tunes will not only be a chance to get up close and intimate with some of the hottest names in Australia's music industry right now, but will also be a space to chill, stuff your face, listen to live tunes and have all-round #goodtimes.





The first festival of the series will be held on Friday 8 April and will feature Kingswood, Tkay Maidza, Remi, Delta Riggs, Harts and Tully on Tully.
Tickets are $99 (plus booking fee) for under 18s and $115 (plus booking) for those beyond that milestone.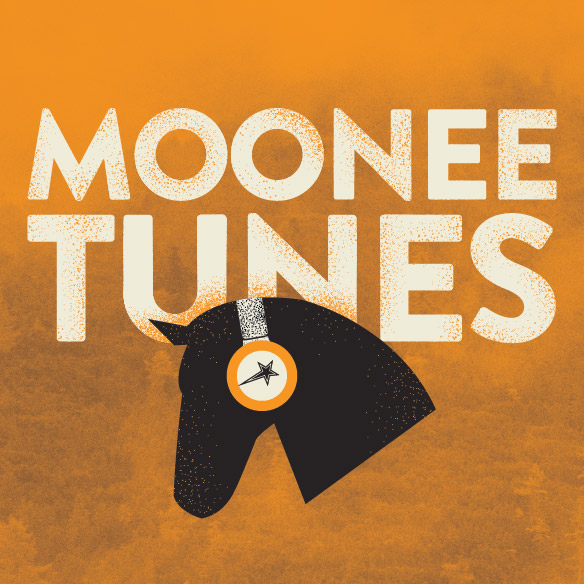 Organiser of MOONEE TUNES
Moone Valley 
Moonee Valley is considered Melbourne's most appealing spectator racecourse, offering an exciting, up-close and personal entertainment experience like no other. 
Established in 1883, Moonee Valley has enjoyed a rich and vibrant history of thoroughbred horse racing at its unique amphitheatre track and was the first Australian metropolitan track to conduct night racing.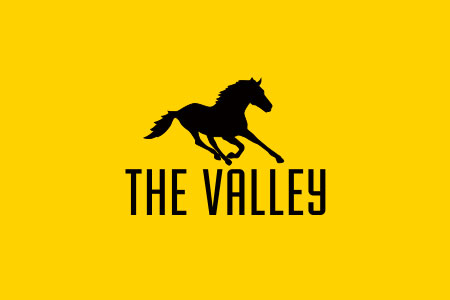 The Reach Foundation 
Reach supports young people to get the most out of life. We aim to improve the wellbeing of young people so they can be healthy and resilient to meet life's challenges, and fulfil their potential.
Each year 30,000 young people aged 10-18 experience Reach through our youth-led workshops – designed and delivered by our young crew.
These workshops are safe and supportive spaces where teenagers can share stories and experiences honestly, improve their self-awareness, and build deeper more meaningful connections